TIRANA, September 13
Swimming to Corfu. A few decades ago this was a way for escaping the fierce Communist dictatorship while now it is the newest initiative for promoting tourism in Albania. Some 18 British and two French swimmers joined this initiative launched by the National Coastal Agency (NCA) and embarked in a 3.2 km swim. During the weekend they swam through Corfu Strait from Albania. This is the first time that a large group of swimmers attempt to swim together from the Albanian coast of Ksamil to Corfu Island.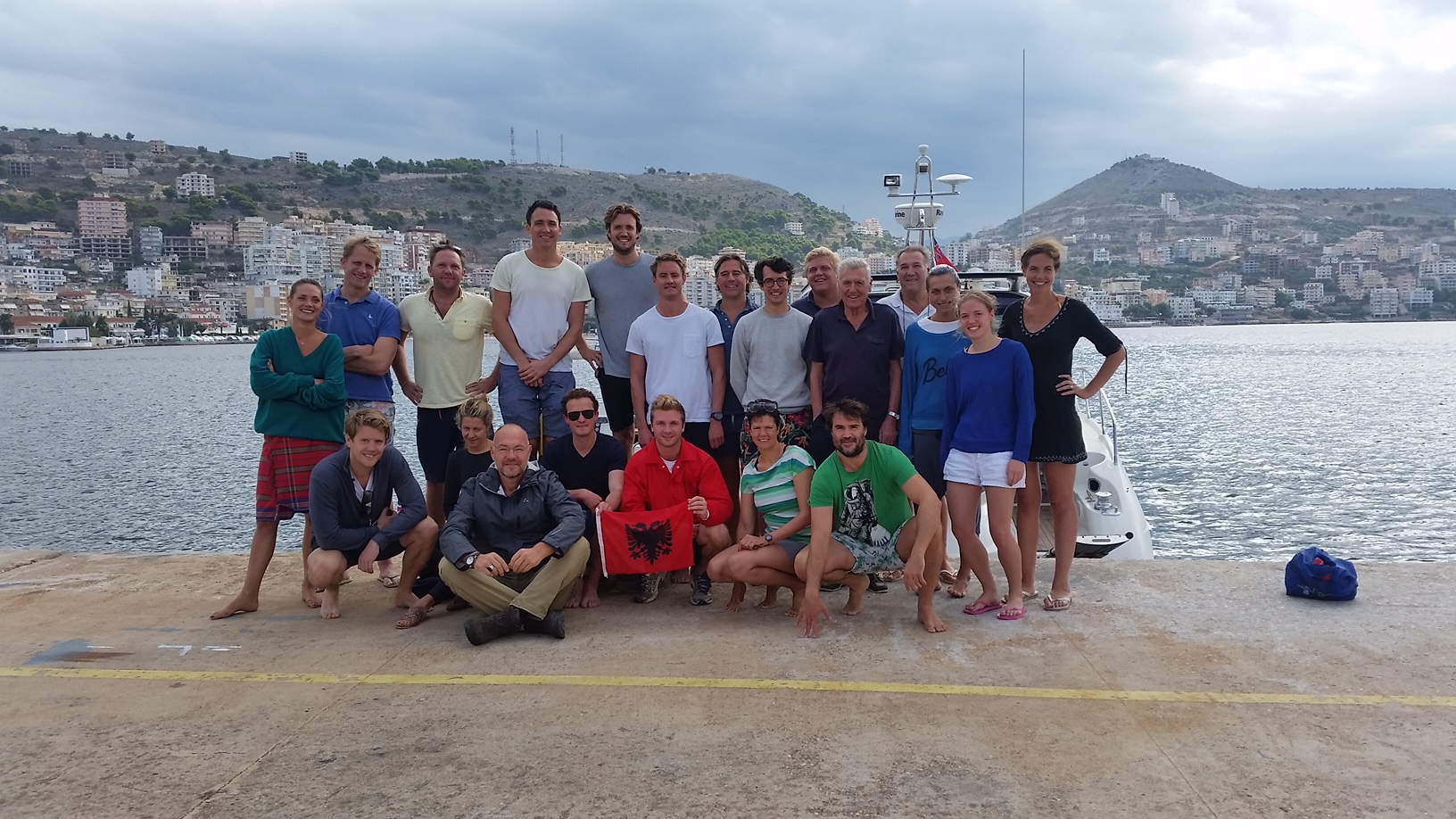 The British organizer, Nicholas Cookson said that the idea sparked over two years ago when and the chair of the NCA, Auron Tare thought that it would be an excellent opportunity for promoting such initiatives between two countries. He hopes that more and more people that wish to swim across that strait will join the initiative in the future.
On his part, Tare said that this modest activity aims at creating an international event for the fans of adventure sports. The Corfu Strait is a two miles strait that divides Albania from Corfu and at the same time, it is a famous passing for international navigation.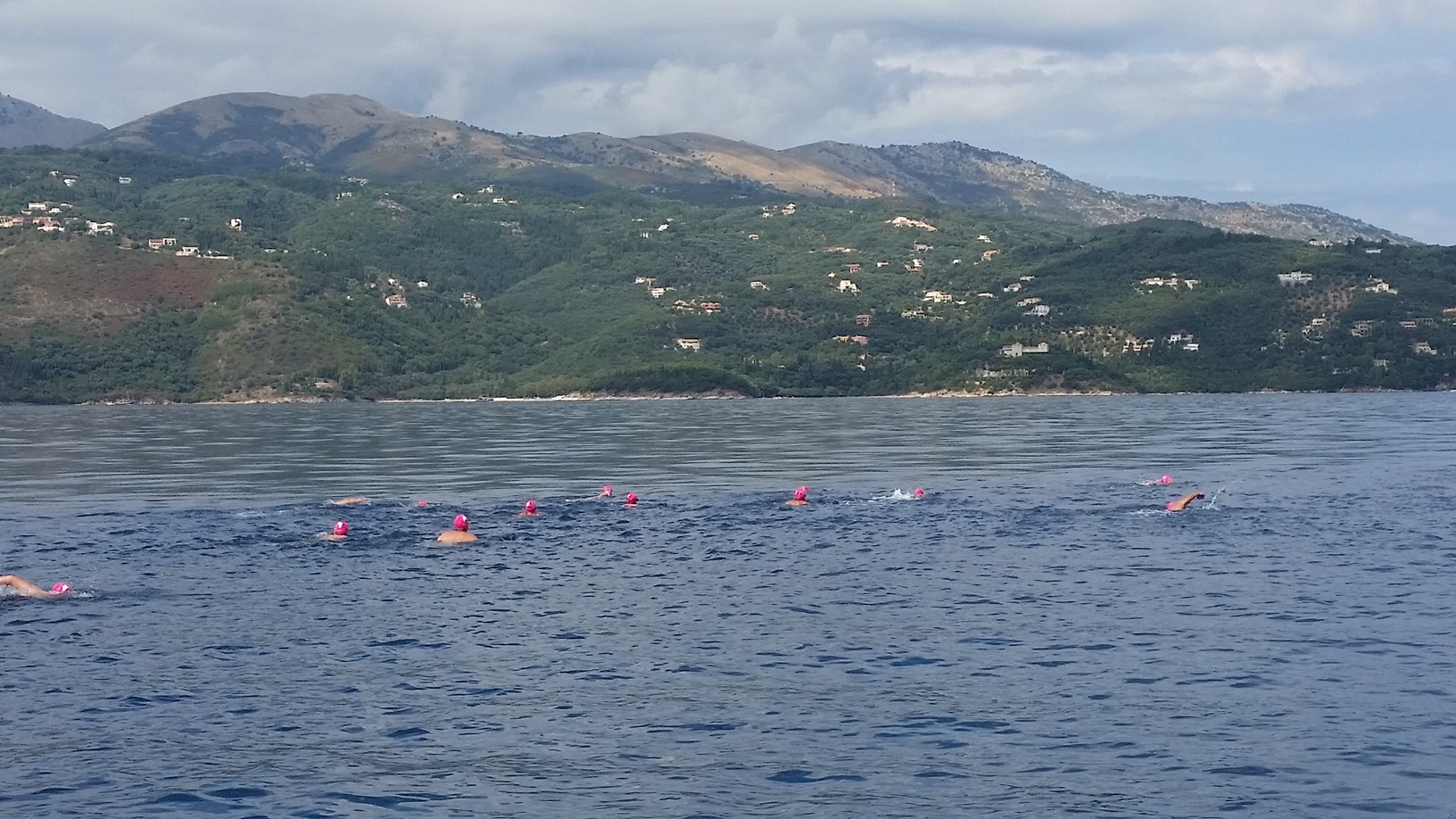 News Source: NCA
Photo Credit: TCh