Tirana, November 26, 2015
Shebenik – Jabllanice National Park has transformed into the favorite tourism destination for thousands of Albanian and non-Albanian tourists. Shebenik  – Jabllanice Park is situated in Stebleve village, in middle Albania and is characterized by rich flora and fauna and large forests. The park is state protected and well managed by the local governing units.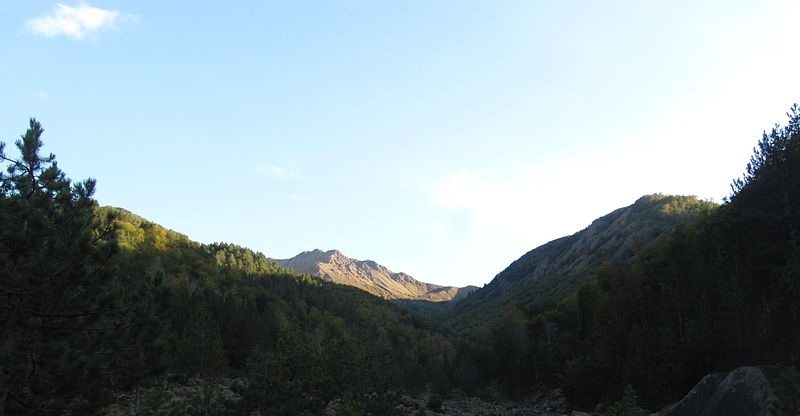 During the major part of the year, the park welcomed thousands of new and loyal visitors which enjoyed the untouched nature and the fresh air of Shebenik – Jabllanice park. Given that the park is almost a virgin tourism area, the residents have established temporary hospices and guesthouses for tourists, especially for non-Albanian tourists.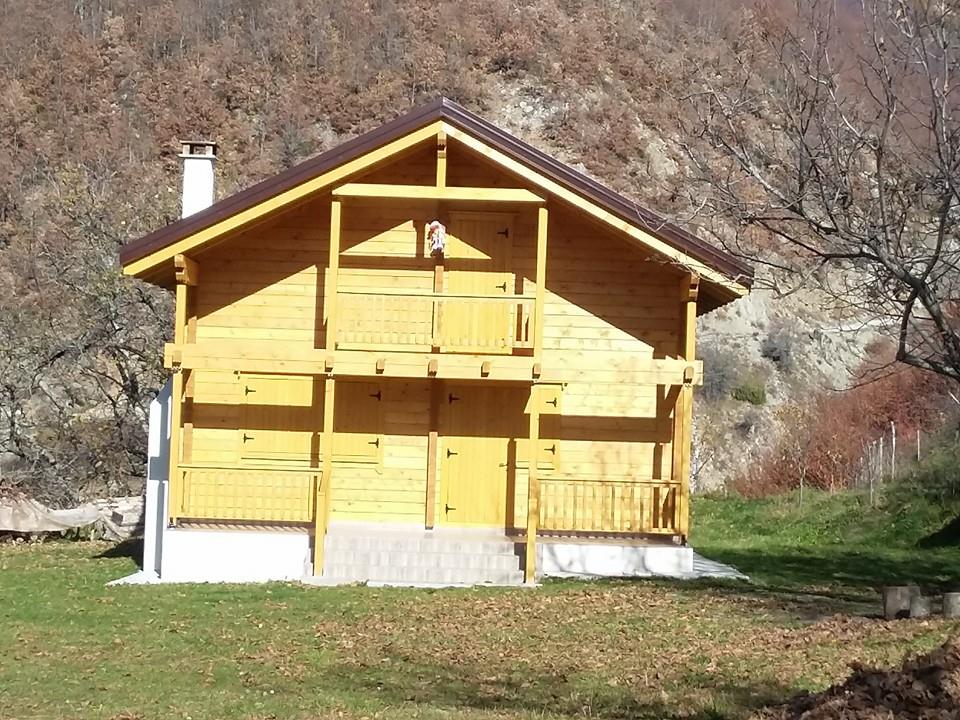 This is helping the locals to not only increase their incomes but also to show the traditions of this area through the traditional cuisine and homemade products.
READ: Two villages to explore in Albania, perfect destinations for backpackers
  Article supported by ebuy.al
News source/photo credits: ATA, Spyenson (Wikimedia)