TIRANA, June 6
Sun, sea, and love (Diell, Det, Dashuri, Saranda 3D) is the motto for the new tourist season in the southern city of Saranda. 'Memory 78' a bunker from the cold war era is the newest attraction added to the city. Numerous businesses, restaurants, and tour operators presented their offers at the city's promenade.
Mayor of Saranda, Floriana Koka said that the bunker, which was built with the aim of protecting the city from possible attacks, was turned into an attraction related to an important part of the Albanian history.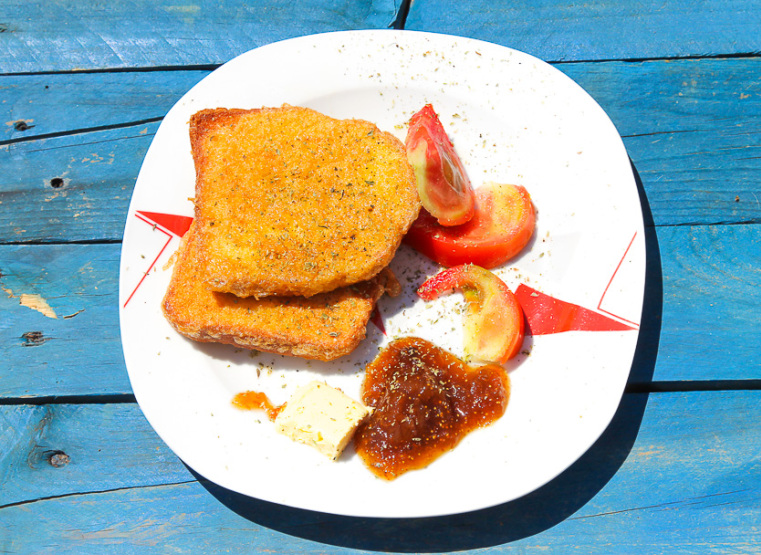 Hotels and accommodation facilities in the city have a capacity of 25,000 beds. Official figures released by local authorities confirm that day tripper continue to make up the largest number of visitors by far. They arrive from Corfu Island, visit the UNESCO World Heritage Sites of Butrint and Gjirokastra and return back to Corfu.
During 2016, over 700,000 tourists from more than 100 countries visited Saranda. Most of the tourists were from Russia and Poland. Meanwhile, tour companies say that this year they are expecting visitors from Sweden and other countries from Northern Europe. So far, 90 cruise liners have included Saranda as a port of call and are expected to drop anchor in the bay until the end of the year. An increased number of visitors from the United States is expected to be the novelty of this season. It also expected that the number of visitors from Kosovo and Macedonia will increase significantly at the end of Ramadan. This group of visitors accounts for 35 percent of vacationers in Saranda.
News Source: Shqip
Photo Credit: Saranda Web