The Assembly Speaker Ilir Meta attended the inauguration ceremony of the newest touristic resort in Saranda coastline, "Santa Quaranta" complex.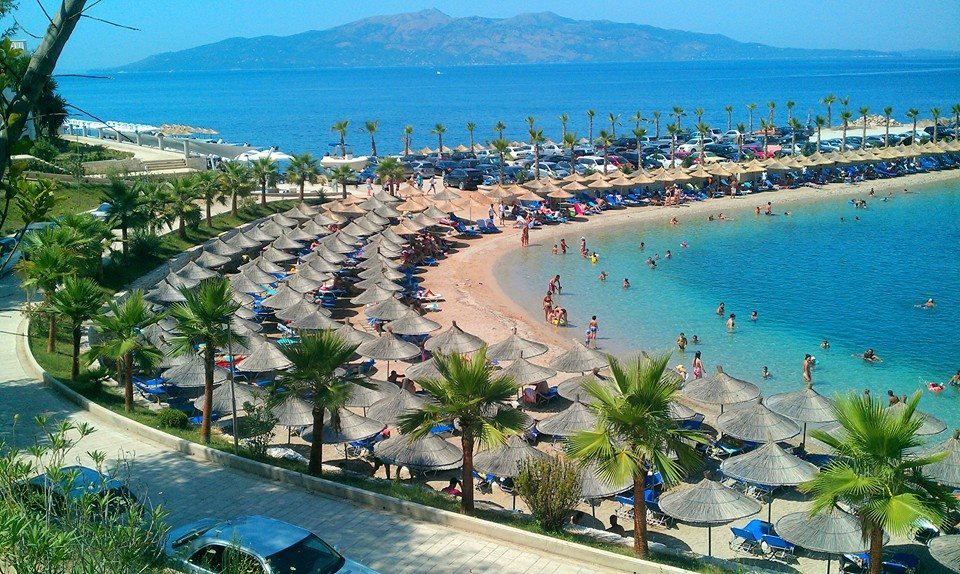 According to Ilir Meta, such investments are an added value to the market because set higher service and accommodation standards for tourists in this field. "I believe this investment will change for better the panorama of Saranda city and it is a great opportunity for tourists," said Meta. He added that "this ceremony must serve as a call for collaboration for the actors in the field of tourism." In order to benefit from the tourism sector, we should encourage such investments, added Meta.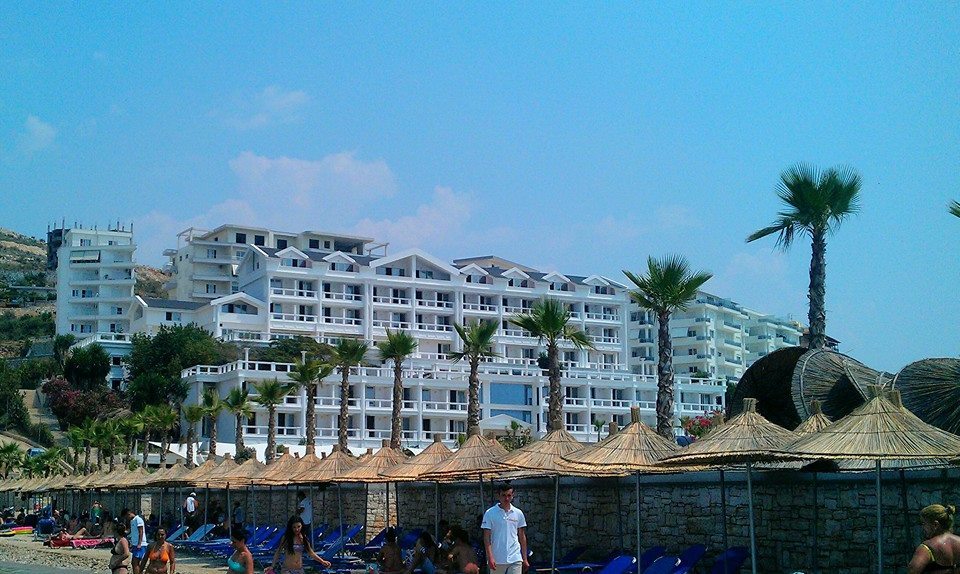 Santa Quaranta is a EUR 3 ml investment and "a serious investment in the field of tourism in Albania", as defined by the Minister of Economic Development who also attended the inauguration ceremony. The complex offers 100 accommodation rooms and has employed so far 100 employees.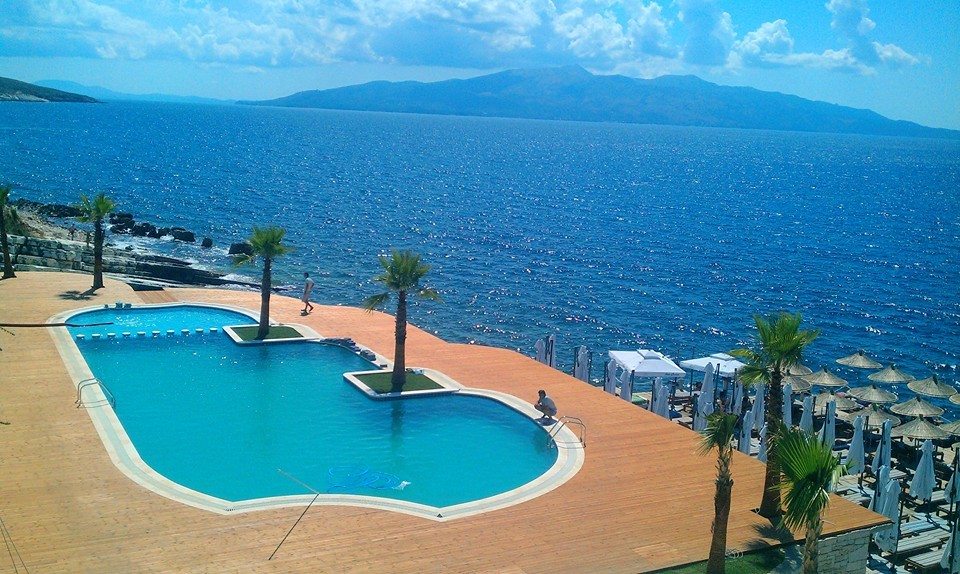 News source/photo credits: ATA