TIRANA, September 26
This summer, hundreds of thousands of Albanians and international tourists decided to lift their eyes to the mountains and conquer the northern Alps also recognised as the Accursed Mountains. As the weather is getting colder, tourists prefer to visit adjacent destinations like Razma village. It is located 41 km away from the city of Shkodra about 900 meters above the sea level. The road to Razma passes through Koplik town. It can be reached with vans or small vehicles through a narrow mountainous road.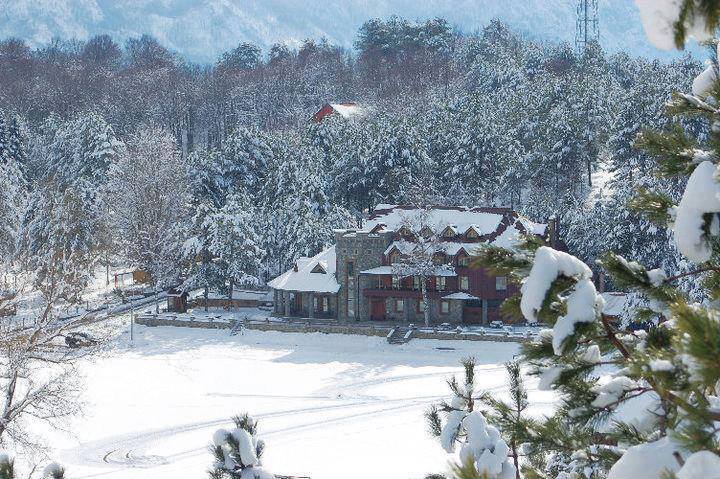 The village is found on the Veleciku mountain side over a plateau formed by Ramza, Toroshani, and Fusha e Zeze. It is surrounded by the peaks of Kunora and Zagora mountains that over 1,500 meters. The area is famous for its healing alpine climate, numerous caves and karst landscapes, grazing land and alpine pastures, pine and beech forests, and a large variety of plants and animals.
The area has been a tourist destination since the 19th century for the foreign visitors that travelled to Albania. Italian botanist Antonia Baldoci, geologist Boran Nopce and other people praised the rare natural beauty of Razma.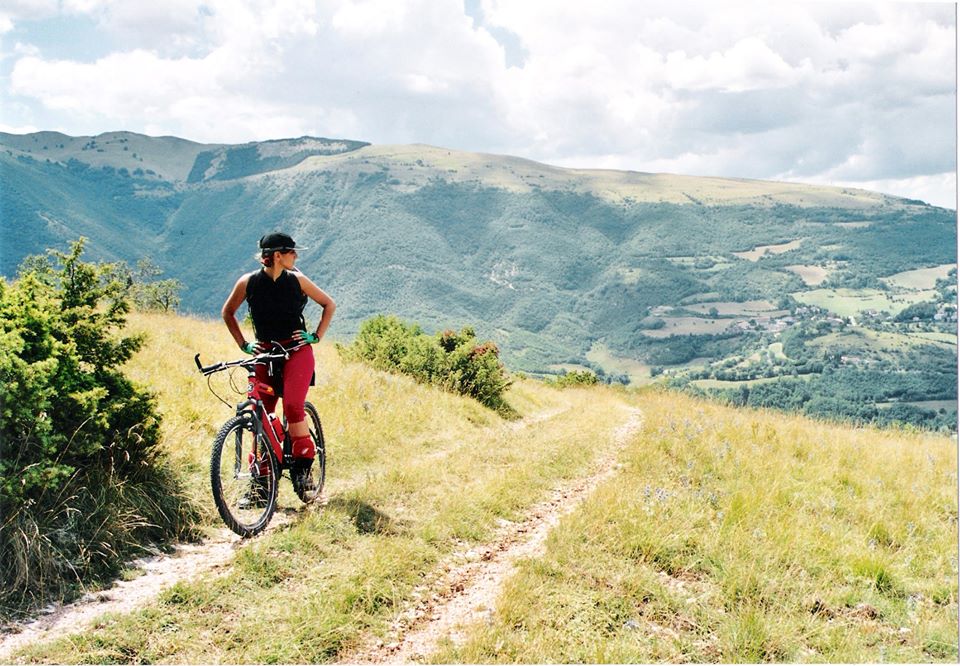 On their part, merchants from Shkodra started the construction of summer houses during 1920. Those houses are still used by their owners while visitors book in the local hotels, which range from budget to luxury hotels and about 50 alpine villas. There are many restaurants and shops where visitors can buy organic food, fruit, vegetables, dairy, and meat products. Visitors also enjoy traditional cuisine and one of the main dishes is ferliku or meat on a skewer.
Razma is frequented all year-round. Skiing takes place in Fusha e Zeze area and at the sports camp. Meanwhile, spring, summer, and autumn are perfect for camping, hiking, trekking, cycling and horseback riding. The area is highly attractive for ethnographers that have a keen interest in the people of the area and their culture.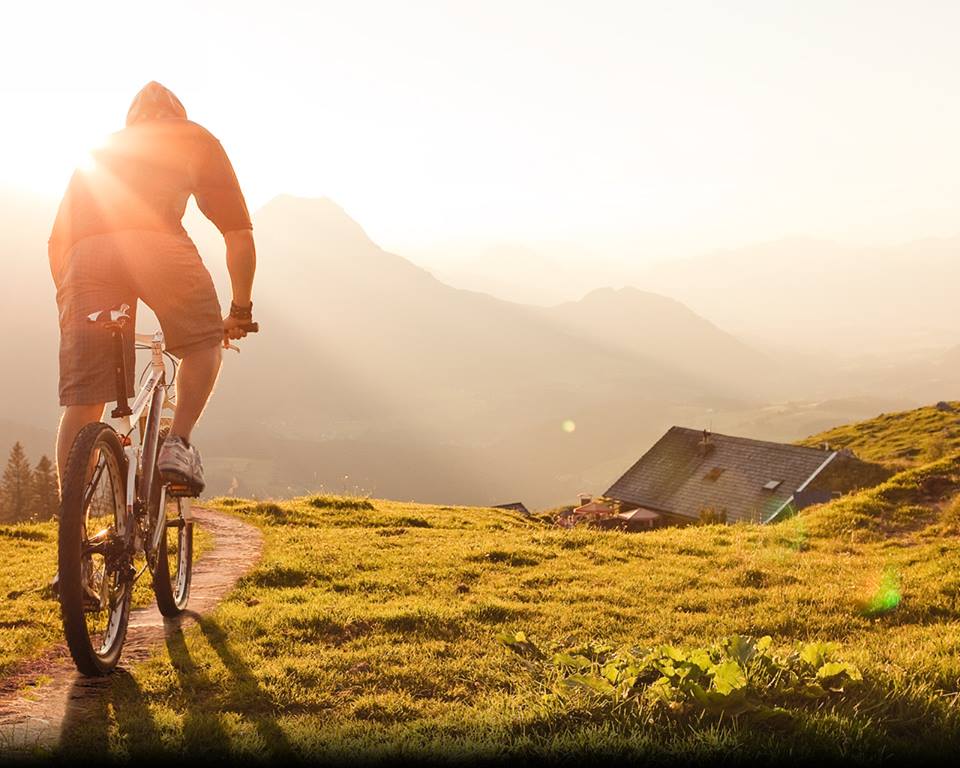 Source: infoalbania.al
Photo Credit: Dituria, clubi discover albania