TIRANA, June 3
Vjosa is a river that is located in the south of Albania and flows into the Adriatic Sea.
As is already known, on the Vjosa river, the local and foreign visitors could do rafting, turning Tepelena town in a place with a touristic potential for the passionate of the sports adventure, but not only.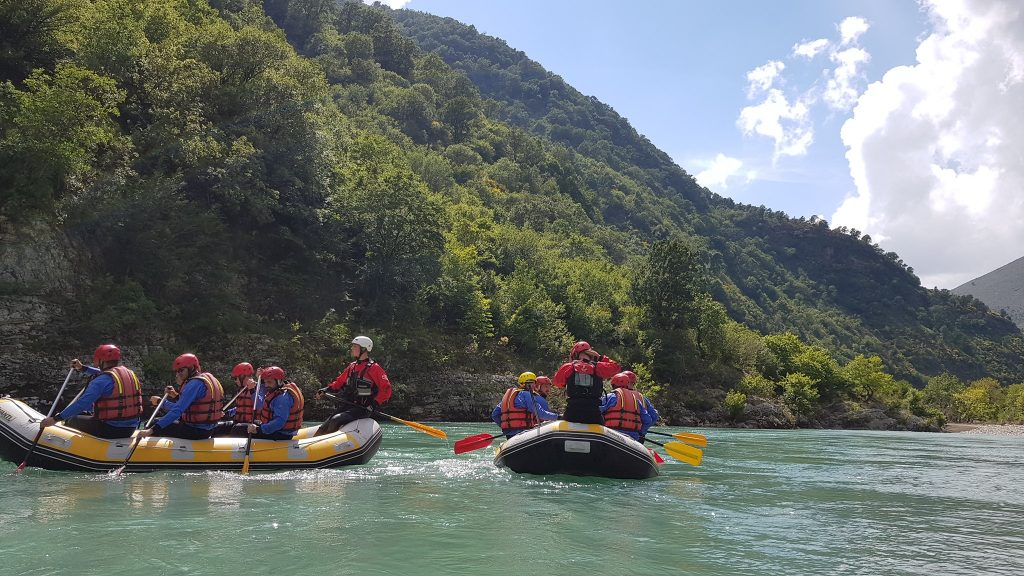 There are many other things that local and foreign tourists could do besides rafting, such as climbing into a mountain, enjoy the waterfalls, the canyons, natural monuments, castles, cult objects, and try the delicious and traditional food.
Vjosa is one of the most beautiful rivers in Albania, regarding the cleanness, landscape, and living things. But unfortunately in recent years is being threatened by the projects of the government regarding the possible construction of the hydropower plants.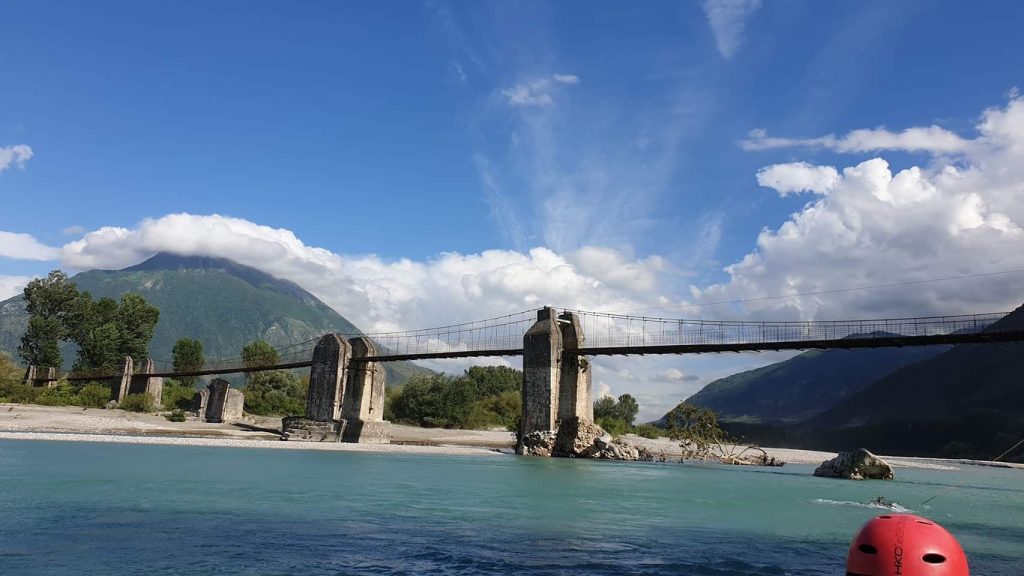 A rafting trip to Vjosa could be one of the most amazing experiences when you visit Tepelena. Vjosa river is 270 km long and along with it, you will get to see the beautiful canyons, currents, islands, and turns that create wonderful snatches. Tepelena, that easily identifies with the name of Ali Pashe Tepelena and hundreds of excellent engineering works that were built during his domination, offers this year some inns, the canyons of Nivica, the possibility for adventure activities, castles, antique ruins, and the exploration of a bigger area with agricultural traditions.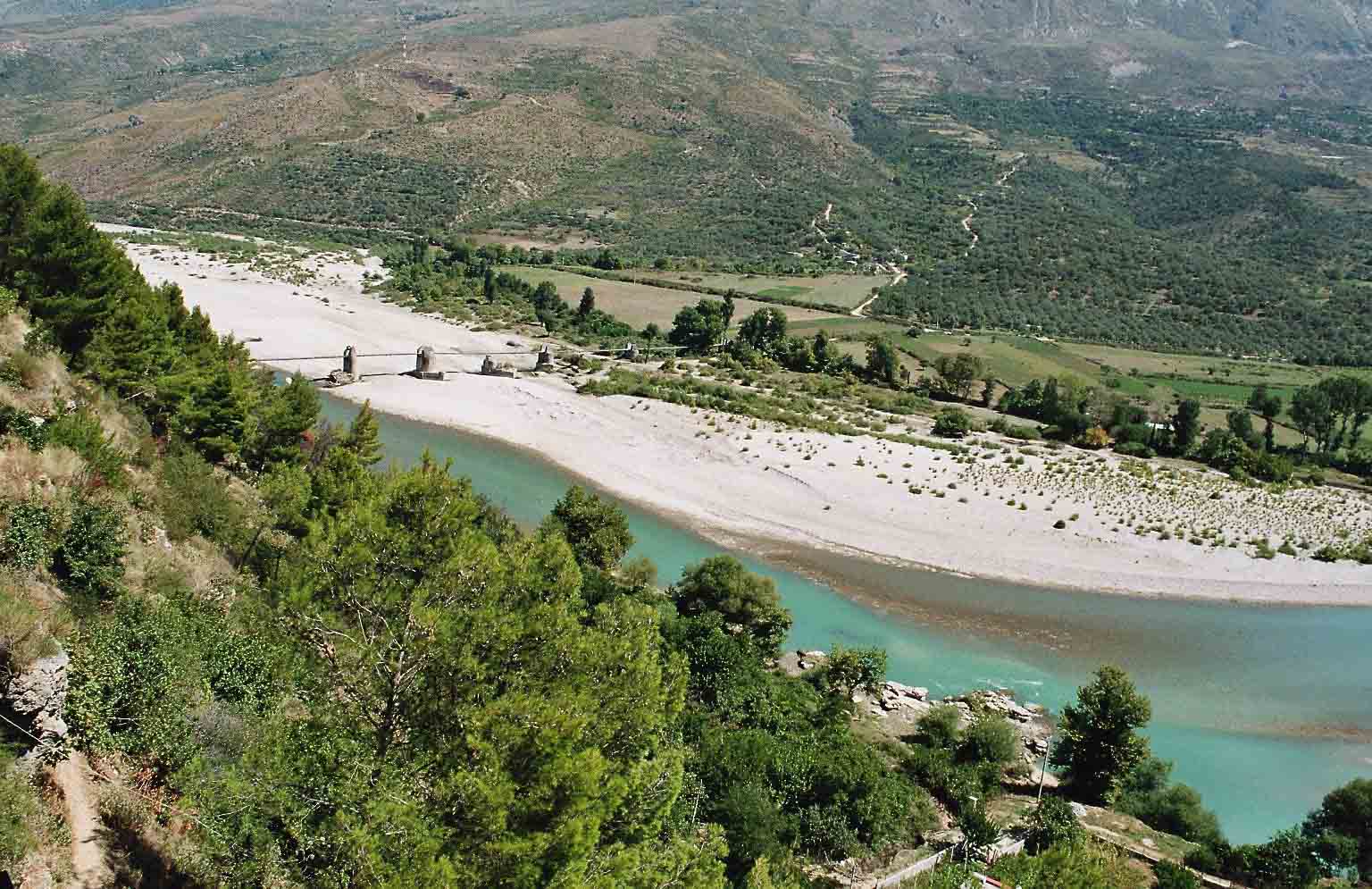 Read also: Rafting in Albania
Bern Convention Opens Case-file on HPPs on Vjosa River
Source and Photo Credit/ A.T.SH.