TIRANA, October 31
Peja Pass Lake (Liqeni i Qafes se Pejes) is located in the upper part of ShalaValley on Thethi – Guci itinerary. An alternative name of the lake is Peshkeqe.
Peja Pass is over 1,715 meters above the sea level, while the lake is situated at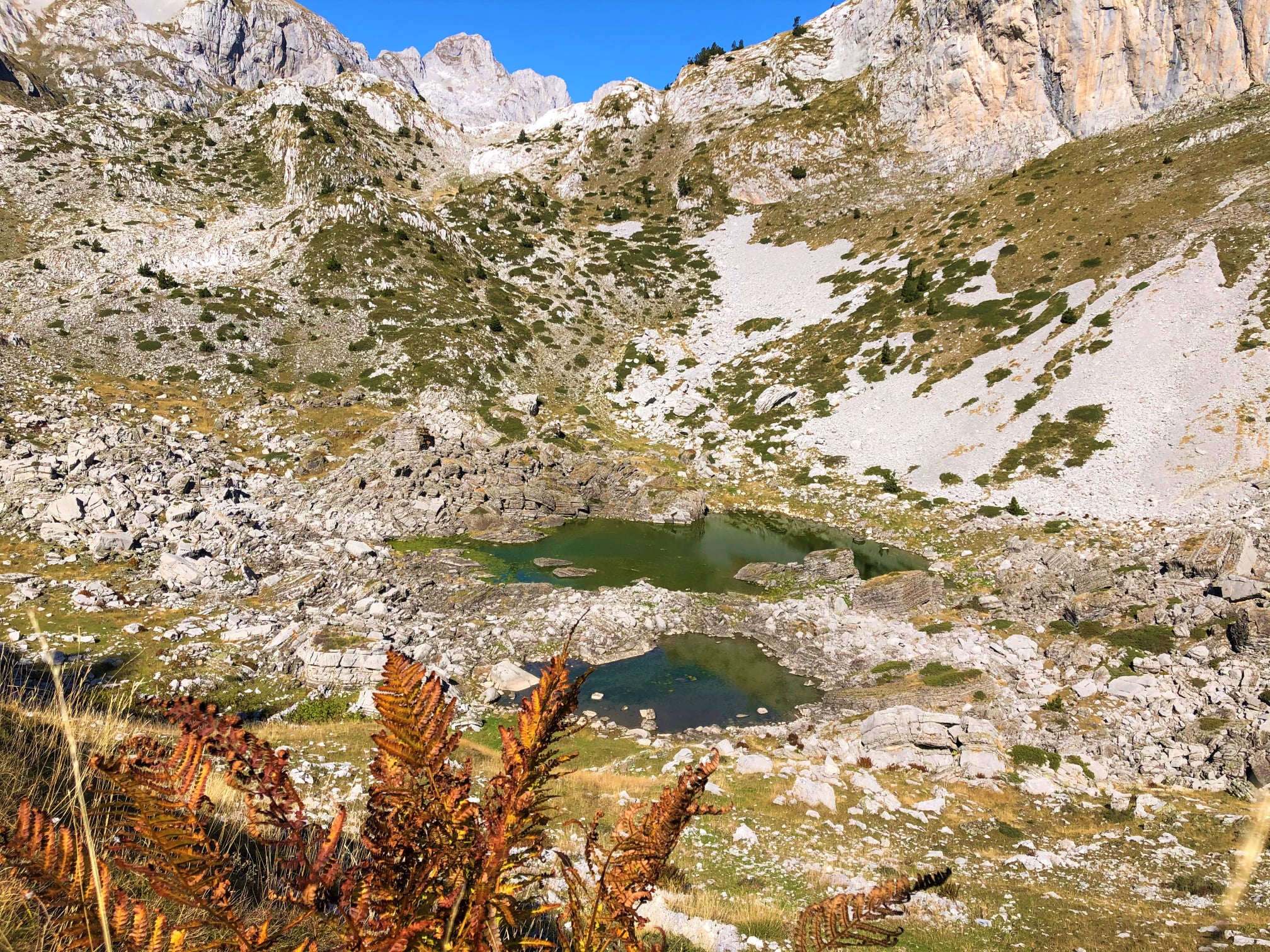 1,619 meters above the sea level.
The lake looks more like two separated bodies of water, but it becomes a single lake after heavy rainfall.
The bigger lake has a surface of 0.3 hectares while the small lake covers an area of just 0.1 hectares while depth varies from one to three meters depending on the season.
Besides the lake, the geology of the area is really interesting. Differently from the surrounding limestone massive rock formations, the landforms around the lake comprise a combination of limestone, conglomerate and sedimentary rocks. All those create a fascinating nature mosaic.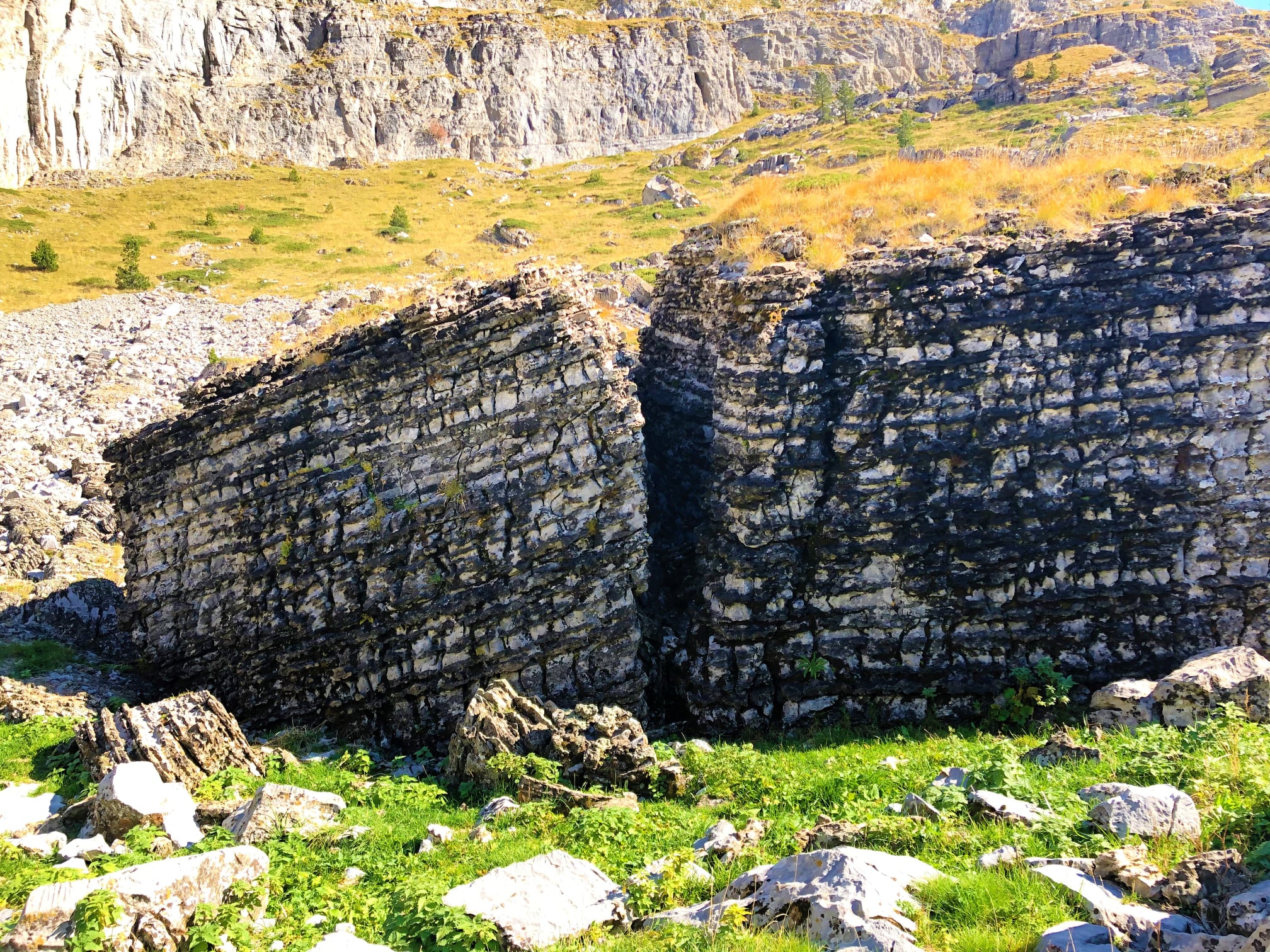 Peja Pass is one of the easiest and at the same time widest walk tours in the Albanian Alps.
The lake can be reached on foot starting from Okoli, Thethi's upper neighborhood following a vertical ascend of 850 m per two hours.
Source/Photos: Abdulla Diku