TIRANA, February 8
Dajti n'Fest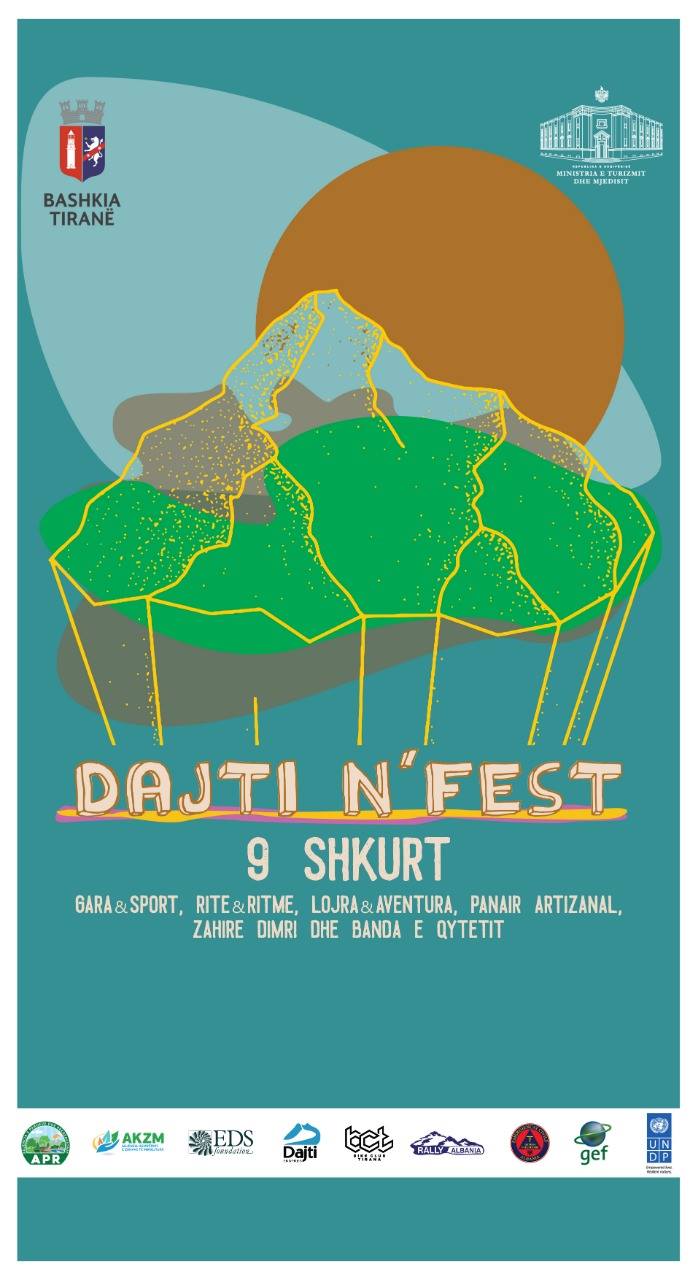 Photo Credit: APR
9 February, Dajti Mountain, Tirana
Dajti n'Fest is a great option for the weekend. Sunday's sunny weather guarantees a day full of cultural and outdoor activities all day long. Artists, traditional ensembles of songs and dances, artisans, and local producers will gather in music shows and food and craft exhibitions.
In the meantime, the fans of outdoor activities can participate in mountain bike racing for professionals and amateurs, paragliding, taekwondo, CrossFit, and basketball.
Admission is free!
Kind Reminder: Respect Nature, Pick up your litter, avoid single-use plastic bags and utensils. Karma, you get what you give!
South Outdoor Festival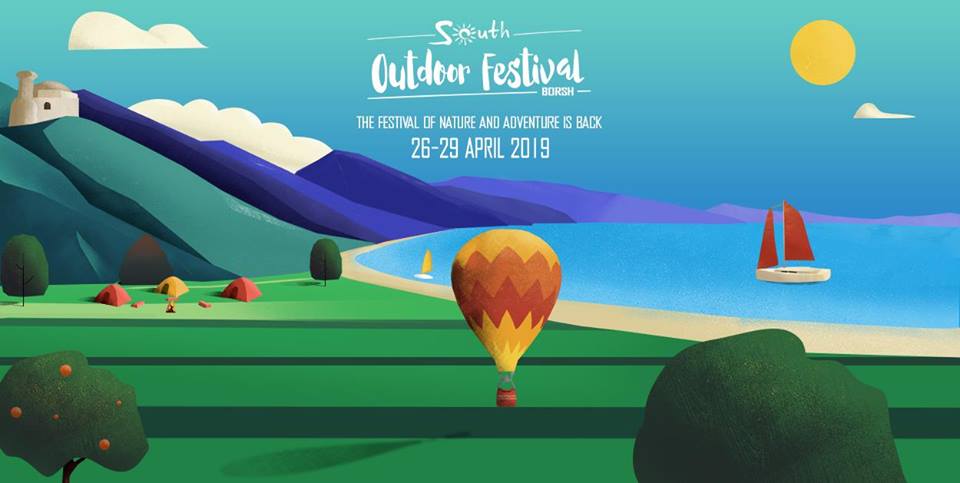 Photo credit: South Outdoor Festival
26-29 April 2019, Borsh, Vlora
The village of Borsh will host the upcoming edition of South Outdoor Festival. The festival invites outdoorspeople to explore Southern Albania through activities that place nature, culture, and traditions at the heart of travel escapade. While celebrating culture, traditions, music, and nature, the attendees will have the opportunity to enjoy a new mysterious destination, but also to tap into Albania's most unique tourist products and experiences.
The venue this year will be in the middle of the Olive Groove fields, about 200m from the coast, on the paved road leading to the sea.
The South Outdoor Festival appeals to all those people that want to feel what food, silent trails, and centenary olive trees can tell about Albania's most mysterious part. Book your ticket.
Albanian Climbing Festival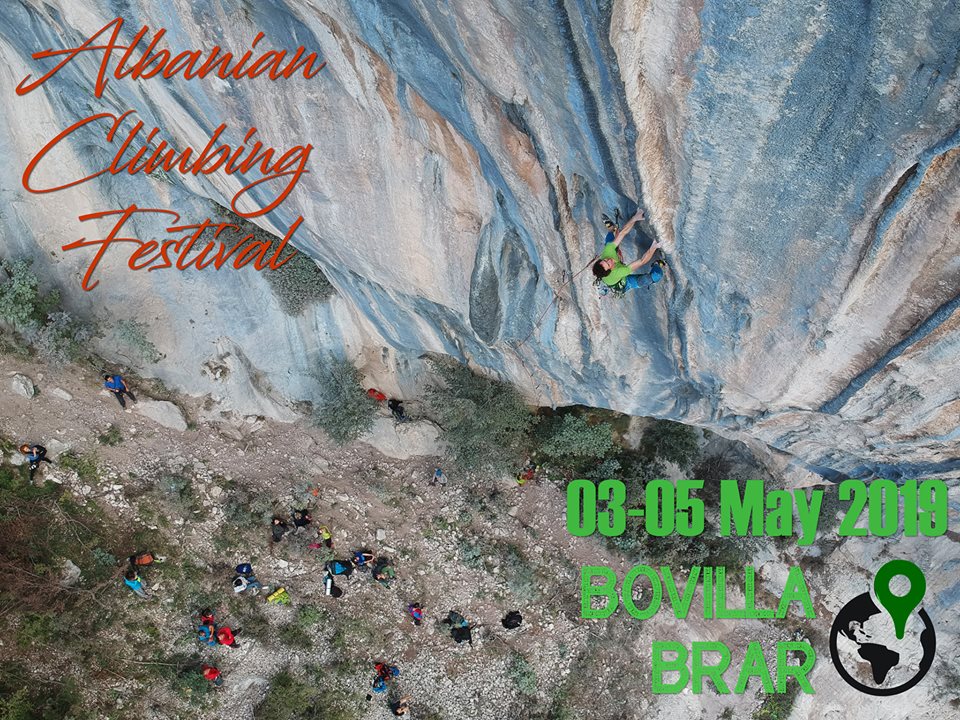 Photo credit: Albanian Climbing Festival
3-5 May 2019, Bovilla, Brar, Tirana
This edition of Albanian Climbing Festival is back to Tirana with two crags: Bovilla and Brar, the best areas one can climb in Albania. Besides the great climbing, in Tirana, you can opt for outdoors thrills by camping in Bovilla or a bit of cosmopolitan life in the vibrant capital of Albania. The aim of the Albania Climbing Festival is to bring in focus all the best climbing that Albania can offer, mixed with a great friendly atmosphere, fun, music and many more outdoor activities. Book your dates 3-5 of May 2019
Photo Credit: South Albania
More Events to Come….