TIRANA, October 13
Mid-October marks the beginning of olive harvest season in Albania. Olive cultivation in Albania is focused in the south-central, southwestern and southern areas as they offer the right soil and climate conditions. Based on the data provided by the International Olive Oil Council, where the country adhered in 2009, Albanians consume 10kg of table olives per capita.
The number of new olive trees planted increased during the recent years and farmers received support in form of subsidies.
Olive cultivation is considered a profitable business from Albanian farmers that are increasing investments in olive cultivation and olive oil production.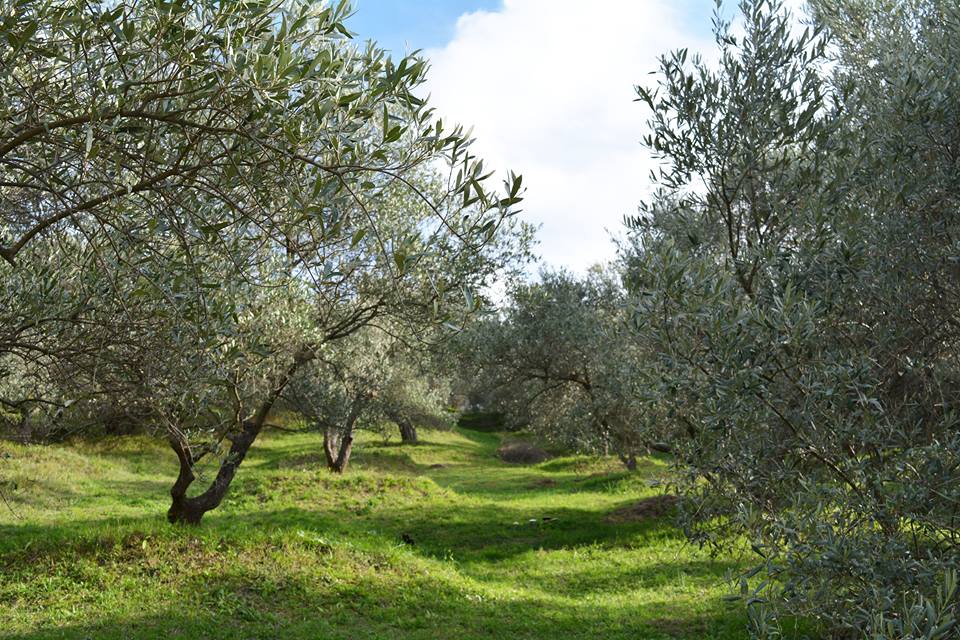 Compared to the countries of the Mediterranean region, Albania has the lowest number of olive trees per capita, but Italy, Greece, and Spain are the biggest olive producers in the world.
Currently, there is more to be done regarding the processing industry in order to produce high-quality olive oil. Low quantities of Albanian olive oil are exported to Switzerland and to the United States. The list of olive cultivars in the country includes Frantoio and Lecino. They were brought from Italy and are principal varietals for olive oil production. In the meantime, Koroneiki and Halkidiki are cultivars of Greek origin and they are resistant to low temperatures.
Arbequino is an olive cultivar of Spanish origin.
The average annual production of olive fruit in Albania during the last four years was 96,000 tons.
News Source: ATA