TIRANA, January 30
Among all the natural wonders, canyons are the most difficult when it comes to capturing their beauty in photos. Albania is a playground for adventurers, hikers, and photographers, yet many areas are still unknown even among Albanians. In many cases, international expeditions are those that help to explore stunning places like Nivica Canyon, in Kurveleshi highlands, Southern Albania. This is one of the longest canyons in Europe, and a few people knew about it.

Nivica is part of an ambitious project that aims at attracting international tourists to the remote villages of Kurvelesh area. This area of Albania offers the combination that every adventure-seeker, tired from overcrowded trails, is looking for.
An expedition of professional canyon explorers from Slovenia, Canyoning Slovenia Cult had the opportunity to travel through Nivica Canyon, which is a guaranteed adventure. A tour through this canyon includes waterfall abseiling, canyon hiking, and swimming. Here we are sharing some of their photos in the canyon and Lekdusha.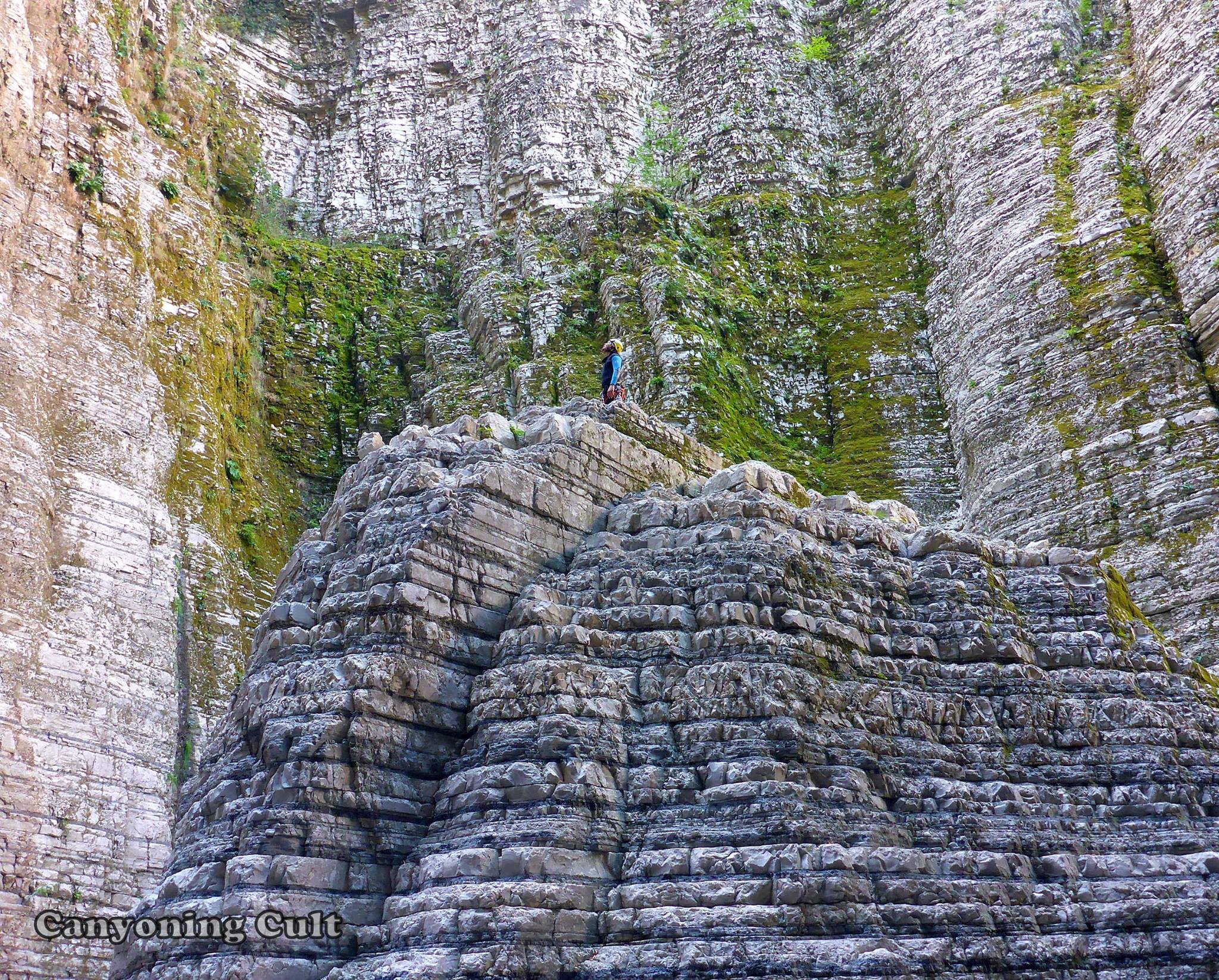 Photo Credit: Canyoning Cult Slovenia