Tirana, Albania
3 June 2016
The government continues to support and promote the agriculture sector as a very important sector for the country's economic growth. Recently, the Ministry of Agriculture announced that it will provide a new fund of EUR 15 million for Albanian farmers and agro-processors.
There are 13 thousand farmers who are expected to benefit from this fund, according to the Minister of Agriculture, Edmond Panariti. "I want every farmer to benefit from this funding scheme. The main fund is EUR 15 million but we will also provide the guarantee fund for loans in the agriculture sector which is expected to generate EUR 50 million loan," said Panariti.
The fund of EUR 15 million will also be used to improve the infrastructure and to bring new technologies for farmers.
Speaking of the Made in Albania agriculture products, the Minister said farmers have to produce original products based in the Albanian long tradition. "We have original products and this is the reason why we export sage to the US market, olive oil to Swiss markets, honey and wine to Hong Kong," said Panariti.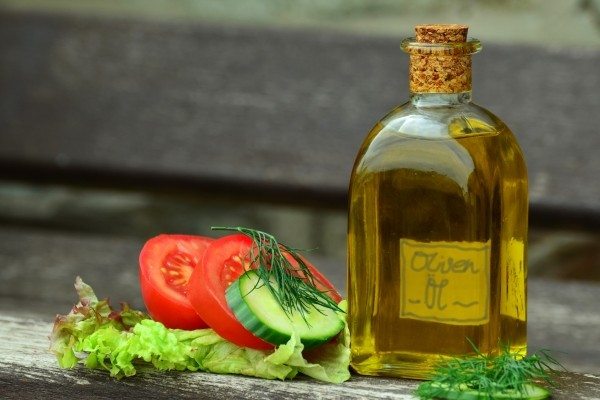 News source/photo credits: ATA