TIRANA, August 22
The National Coastal Agency (AKB) says that the implementation of a new integrated model of tourism development will take place if the coastline is linked with the mountains in southern Albania.
The circulation of tourists from the coastline to the mountains and vice-versa is going to bring the creation of a special product for tourists. Thus, the mountainous areas are going to benefit from the influx of coastal movement. On the other hand, those that visit the Albanian Riviera will have the chance to explore its mountains as well.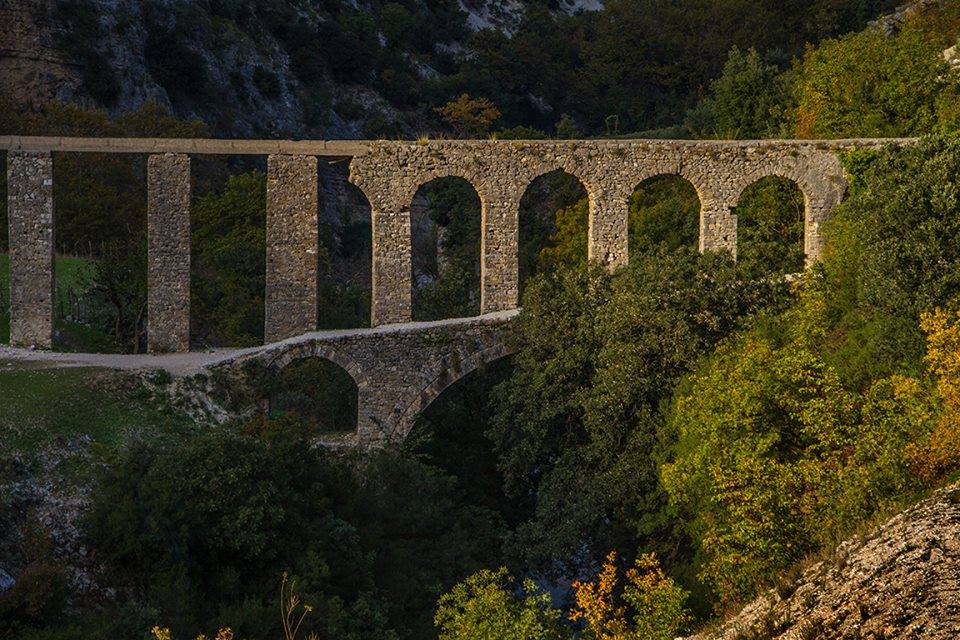 This is the reason why the National Coastal Agency in cooperation with the municipalities of Himara and Tepelena have created the first tourist itinerary in the area between the villages of Borsh, Qeparo, and Pilur toward Kurvelesh highlands. The itinerary begins in Borsh up to Kuc, through Nivica Canyons, continues in Vjosa Valley until it reaches Zagoria area.
The road that links Kuc area with Kurvelesh Highlands was repaired in cooperation with the Armed Forces. Therefore, the inhabitants of the area have better access to the coastal area, while tourists can explore the canyons of Nivica.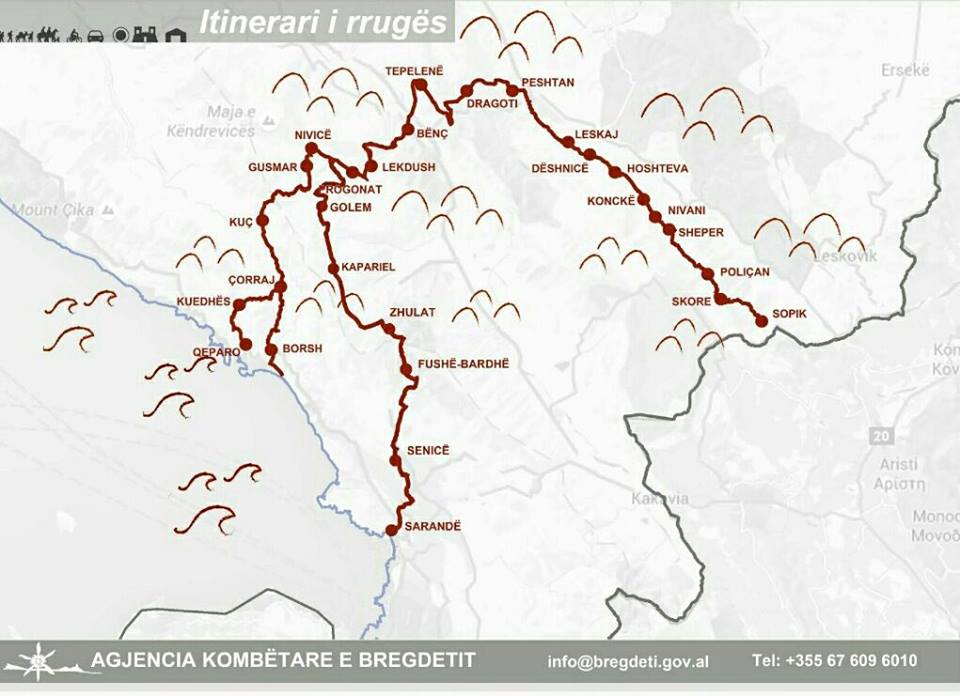 Over 150 Spanish students that visited the area in mid-July were the first to promote this model of tourism in a tour organised by AKB, the Municipality of Tepelena and Embassy of Spain in Albania.
News Source: ATA
Photo Credit: AKB