Let's connect  
According to the specialists of Protected Areas Administration in Vlora, the mapping of the path of "Pashaliman – Shën Vasil -Kepi i Gjuhëzës" has been finalized and it was a length of 20 km and a round trip lasts 16 hours. The path is situated along the "Karaburun" Managed Natural Reservoir and partially along the National Sea Park of "Sazan-Karaburun".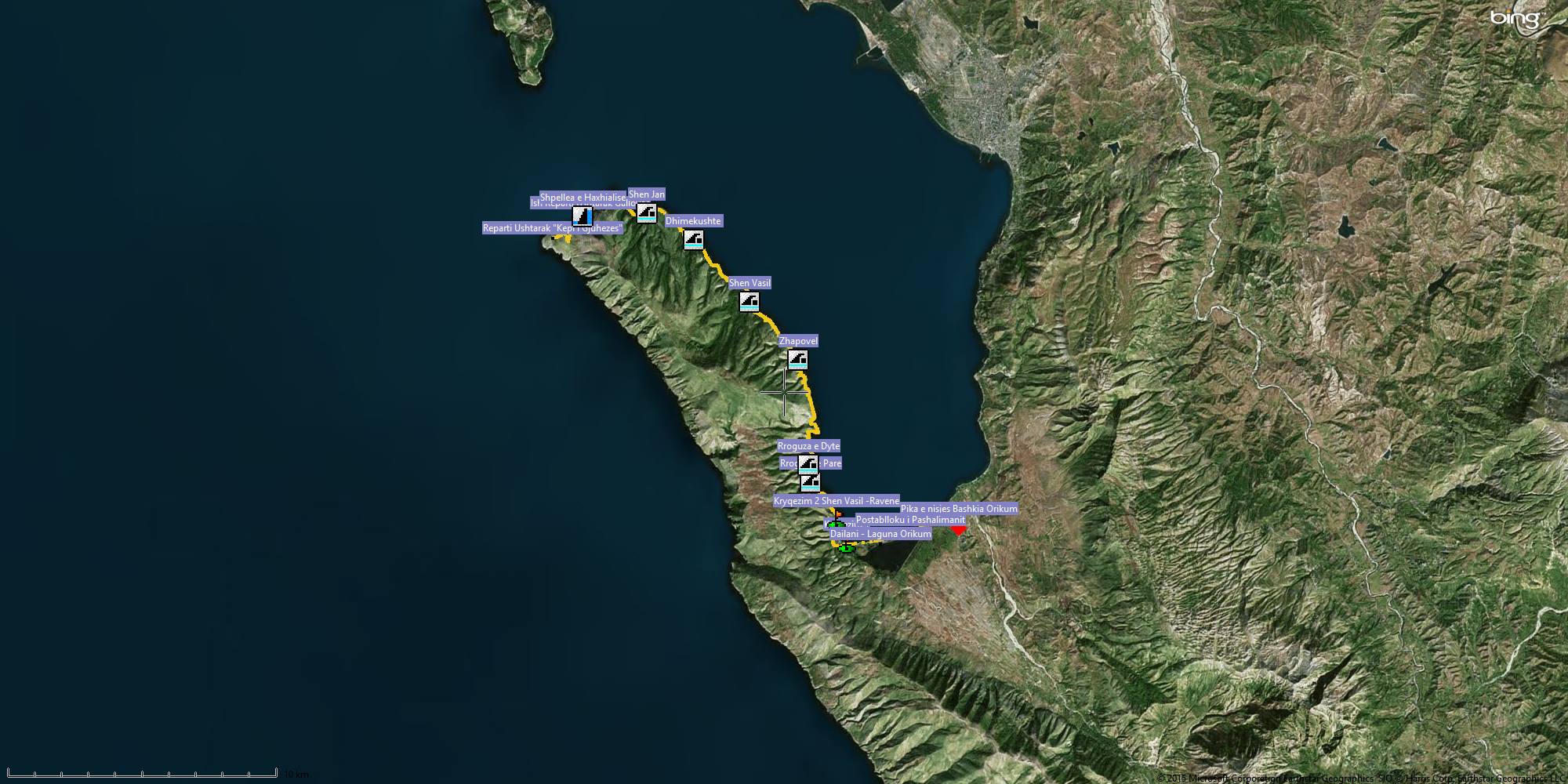 The newly established path is the perfect cycle track for cyclists who want to challenge their cycling skills in difficult grounds; it is for adventurous alpinists and hikers, and also for flora and fauna researchers. Specialists say along the path you can see old cult objects, caves and mural old ruins.
The mapping provides a clear view of the terrain from Pashaliman to Kepi i Gjuhezes area. As it seems, Albania has infinite tourism opportunities and a perfect nature that allows people to enjoy it in various ways.
Source/photo: ATA