The world's most famous website for reviewing and ranking the touristic sites and countries based on their touristic performance TripAdvisor has awarded to the National History Museum of Albania a prestigious prize, based on the reviews that tourists have given for the museum's profile in TripAdvisor.
This is the fifth year that TripAdvisor gives the "Symbol of Excellence in Hospitality" award to institutions and businesses in the tourism sector worldwide based on the evaluations of their visitors.
The National History Museum is the most important museum in the country which displays tracks of the country's ancient history to nowadays and also one of the most important architectonic buildings in the capital of Tirana. It showcases for visitors about 3600 historical and cultural objects which represent the values, tradition, history and the culture of Albanians through years.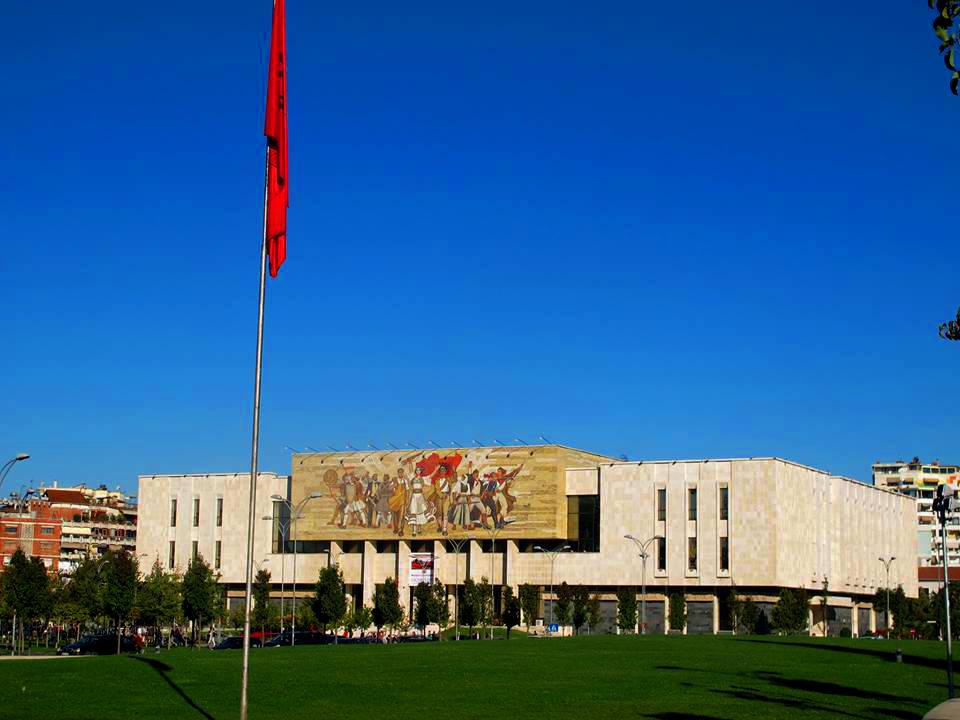 TripAdvisor has more than 60 million of subscribers and more than 170 millions of comments and reviews by tourists for different touristic spots, businesses and institutions around the world.
Source/photo: ATA, Dennis Jarvis (Flickr)