TIRANA, October 11
National Geographic dedicated an article by Alex Crevar, and photographer Robert Hackman to the concrete legacy of the paranoiac Communist regime in Albania, the bunkers that were meant to protect the country from a fearsome never coming enemy from beyond the sea and land borders.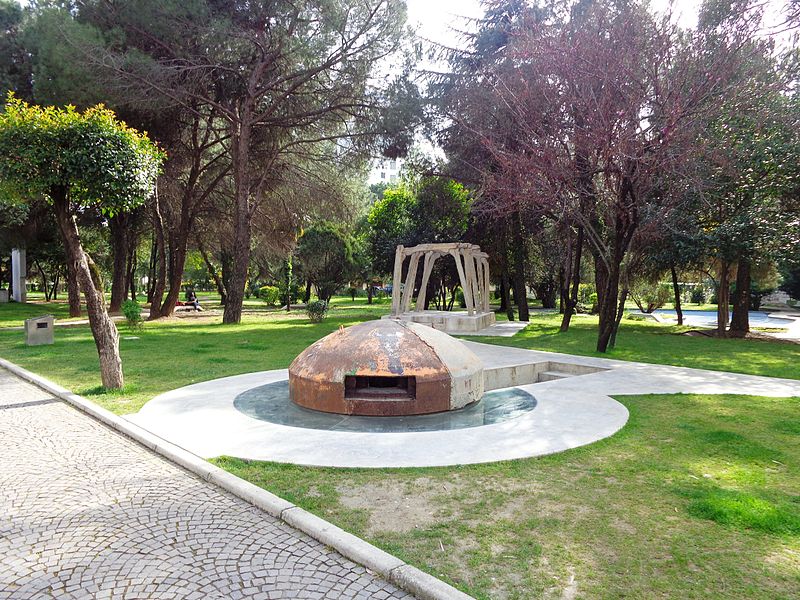 The huge number of cement and steel mushroom-shaped structures that ranges from 175,000 to 750,000 gets a lot of attention from international visitors. On the other hand, Albanians are used to the presence of bunkers all over the country, and they try to reuse the bunkers somehow by turning them into cafes, restaurants, beach bars, and as a form of public memory. Two large bunkers in capital city Tirana were turned into museums and opened to the public.
"There's a bunker-cum-tattoo parlor in Shkodra, a hamburger joint in Kavaja, and a 20-room hotel on the coast in Golem. In Tirana, two museums have acted as standard-bearers for the conversion concept. Bunk'Art, Hoxha's atomic bunker, received more than 70,000 guests during the first two months it was open in 2014," the article says.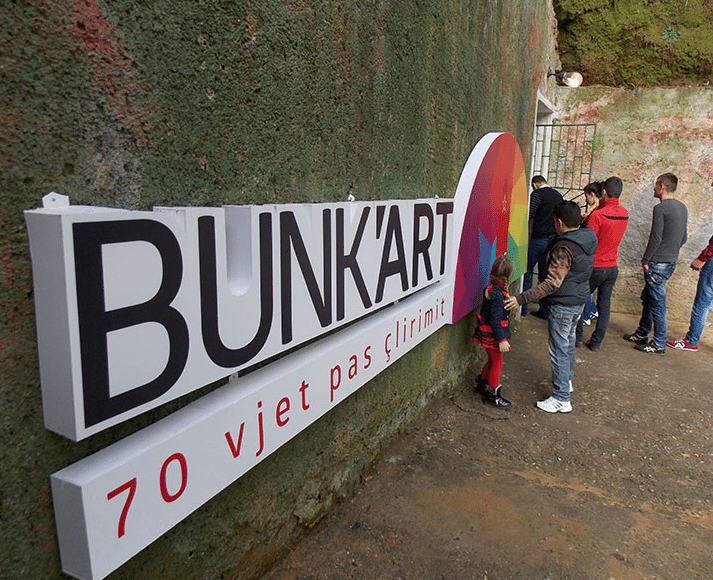 Yet this is never enough for paying the suffering of the people that were persecuted and incriminated during the Communist era. Many of them died in prisons, labor camps, in internment, working in mines, swamps and building bunkers.
Australian photographer Robert Hackman traveled around Albania for the past several years, documenting the country's transition. Check his photos here.
News Source: National Geographic