TIRANA, August 23
Natural monuments in Gramsh district, central Albania, are attracting high numbers of visitors, nature lovers and fans of adventure sports. Sotira Waterfall, Holta Canyons, Grabova village and the Black Lake are among the must visit places not only in the area but in Albania as well.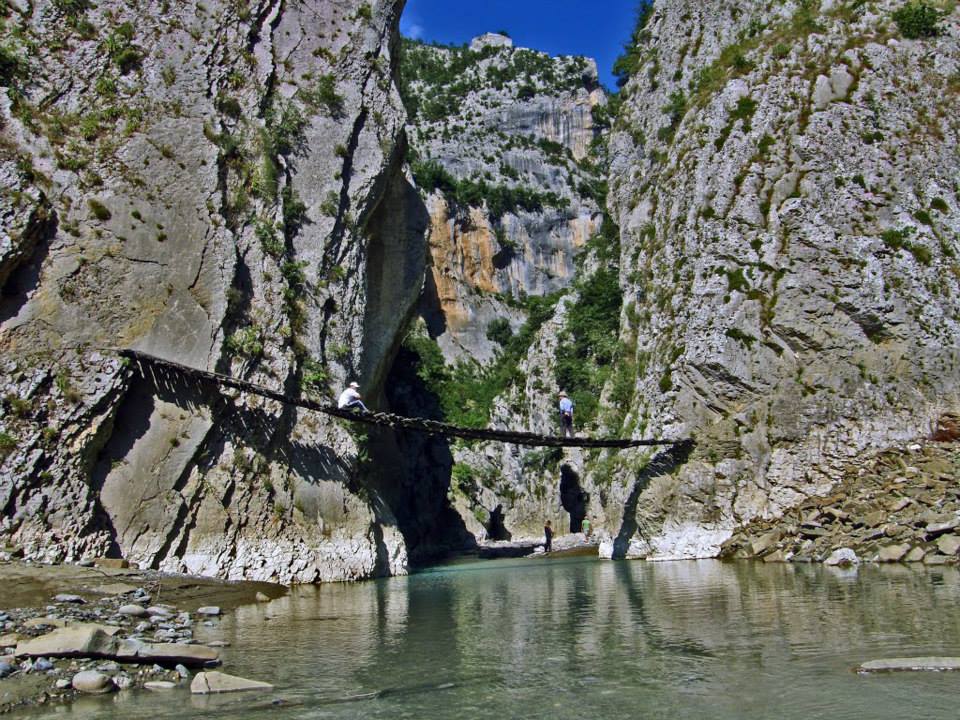 View from Holta Canyon
The Black Lake of glacial origin is located at 1,634 meters above the sea level on the south-western slope of Valamara Mountain. The natural monuments cover an area of five hectares and about half of it is covered by water. The lake is frequented by a lot of visitors that use the thermal baths. Over 250 visited these baths during the last week. In order to reach the lake, they follow the itinerary Gramsh-Kodovjat-Bulcar-Lenie-Bicaj.
According to the tourist agencies, many Albanian and international tourists visit the natural monuments of the area.
Moreover, Sotira‬ Waterfall, a place not to be missed in ‪Albania‬, is a natural monument formed by three water springs at the foot of ‪Tomori‬ Mountain. It takes a two-hour walk from Sotira village in ‪Gramsh‬ district to reach the waterfall. The sound of the water can be heard from a long distance.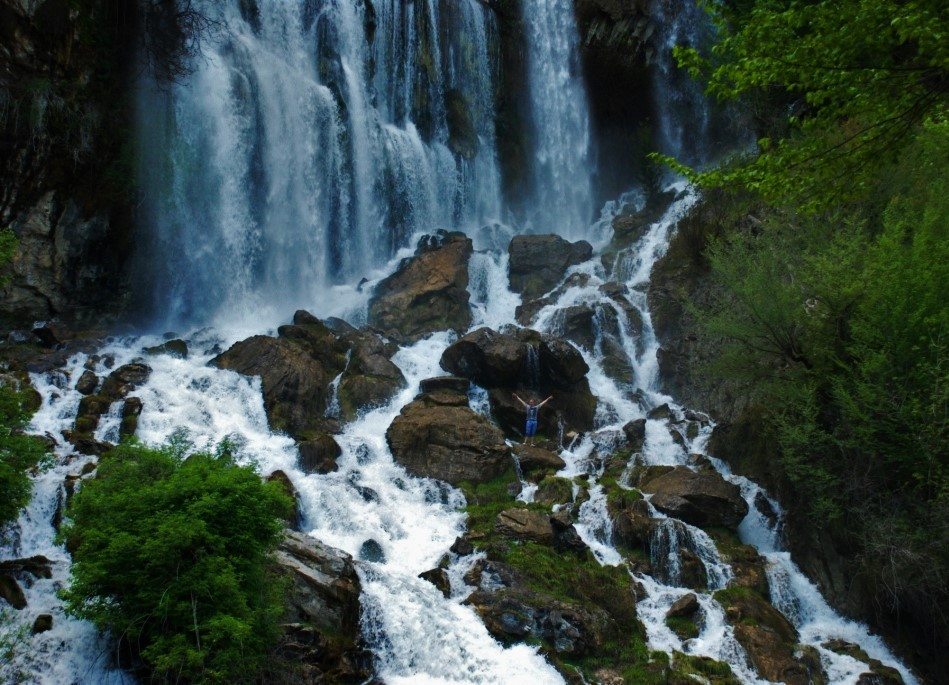 The small village of Grabova, with a typical medieval architecture, is a local destination for the fans of adventure sports all year-round. But the village is famous for its churches and religious art.
News Source: AZME,
Photo Credit: K. Qyra, R. S. S, 1001Albanian Adventures