In the five upcoming years, the road system will benefit an investment of $130 million on behalf of an agreement reached between the government and the International Bank for Reconstruction and Development.
The Minister of Infrastructure and Transport, Edmond Haxhinasto declared at the latest plenary session that this fund will ensure "maintenance and road safety based on results".  This is a project that will be implemented in the country for the first time and is of a great importance for the improvement of the road system, added the Minister.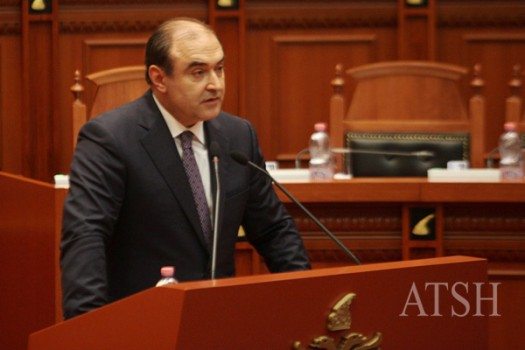 The Assembly discussed during the plenary session the draft law "For the ratification of the loan agreement between the Republic of Albania and the International Bank for Reconstruction and Development for the project". This project will be jointly financed by the World Bank with $80 ml and the Albanian government by $50 ml for the maintenance of 1300 km roads.
Haxhinasto also declared that this project aims to maintain the road system in a long term period in order to ensure a better service for Albanian citizens. Investments in this regard doubled during 2014, according to the Minister.
News source/photo credits: ATA, sladic (Instagram)