TIRANA, December 2
These dogs are more than just friends with four paws. They are hailed as heroes for their search and rescue efforts after the earthquake that rocked Albania on November 26th.
SAR teams from many countries arrived in Albania right after the earthquake to aid in the recovery of people, survivors, and victims. Among them, there were detection and rescue dogs. These dogs, who have an energetic temperament, were trained to find and save people since when they were puppies. Along with their handlers, they gave a great contribution to such a difficult situation in a race against time.
Sadak from Kosovo
Sadak is part of the Urban Search and Rescue Unit of the Kosovo Security Force. Sadak helped to detect a survivor in Thumana.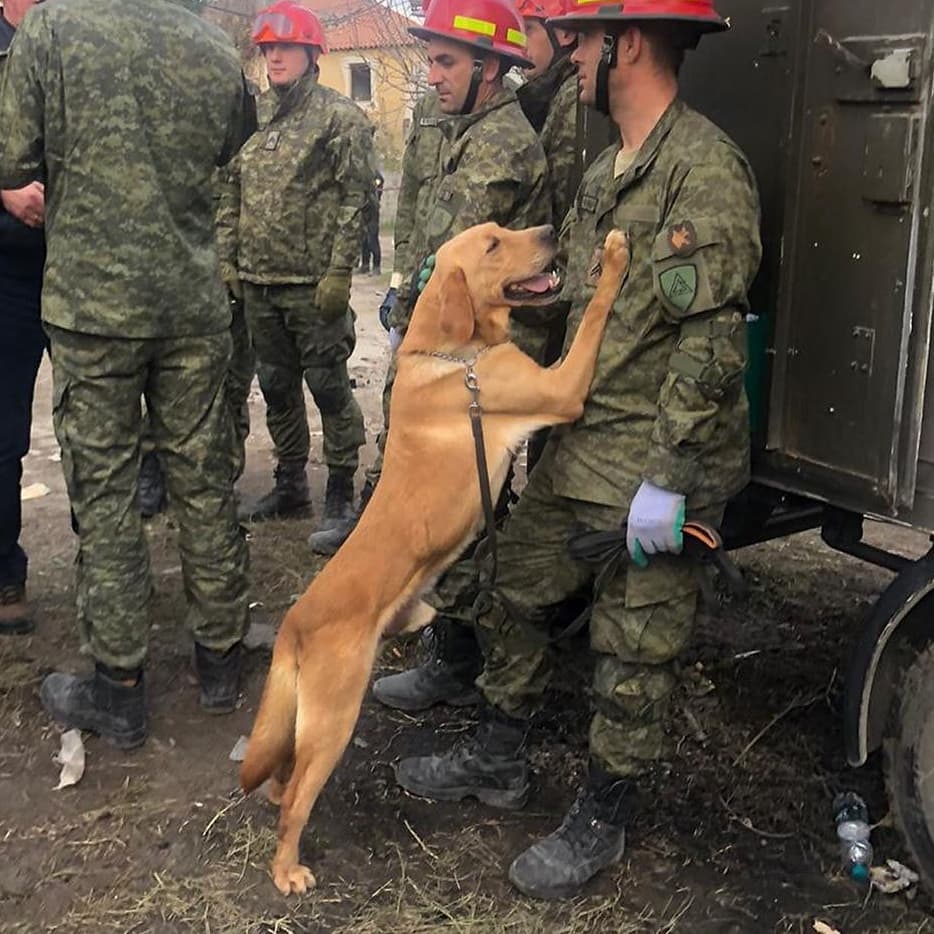 Croatian Team HUOPP
Tanda, Gizmo, Inu, Dharma, and Farhana
Foglia from Italy
Meet Foglia. She is a search dog and came from Italy to Albania to support the teams running search & rescue operations in response to the earthquakes which hit the country earlier this week. She and her owners have a very important role to play.
©2019 European Union (photographer: Lisa Hastert)
Elsa and Oscar from EMAK Greece
Greece deployeed a team of of EMAK, the Special Units for Disasters of the Fire Service and the two specially trained search dogs Elsa and Oscar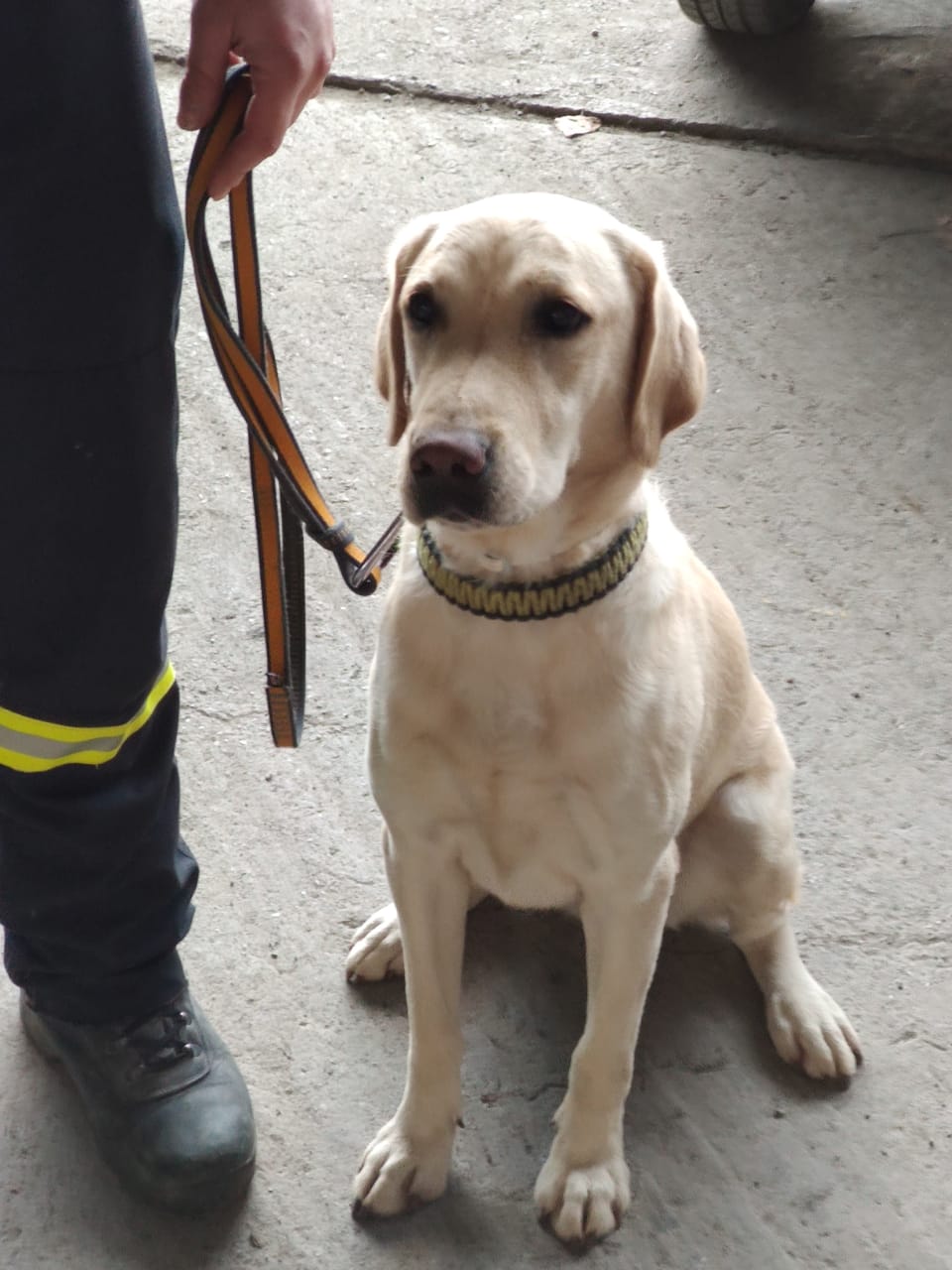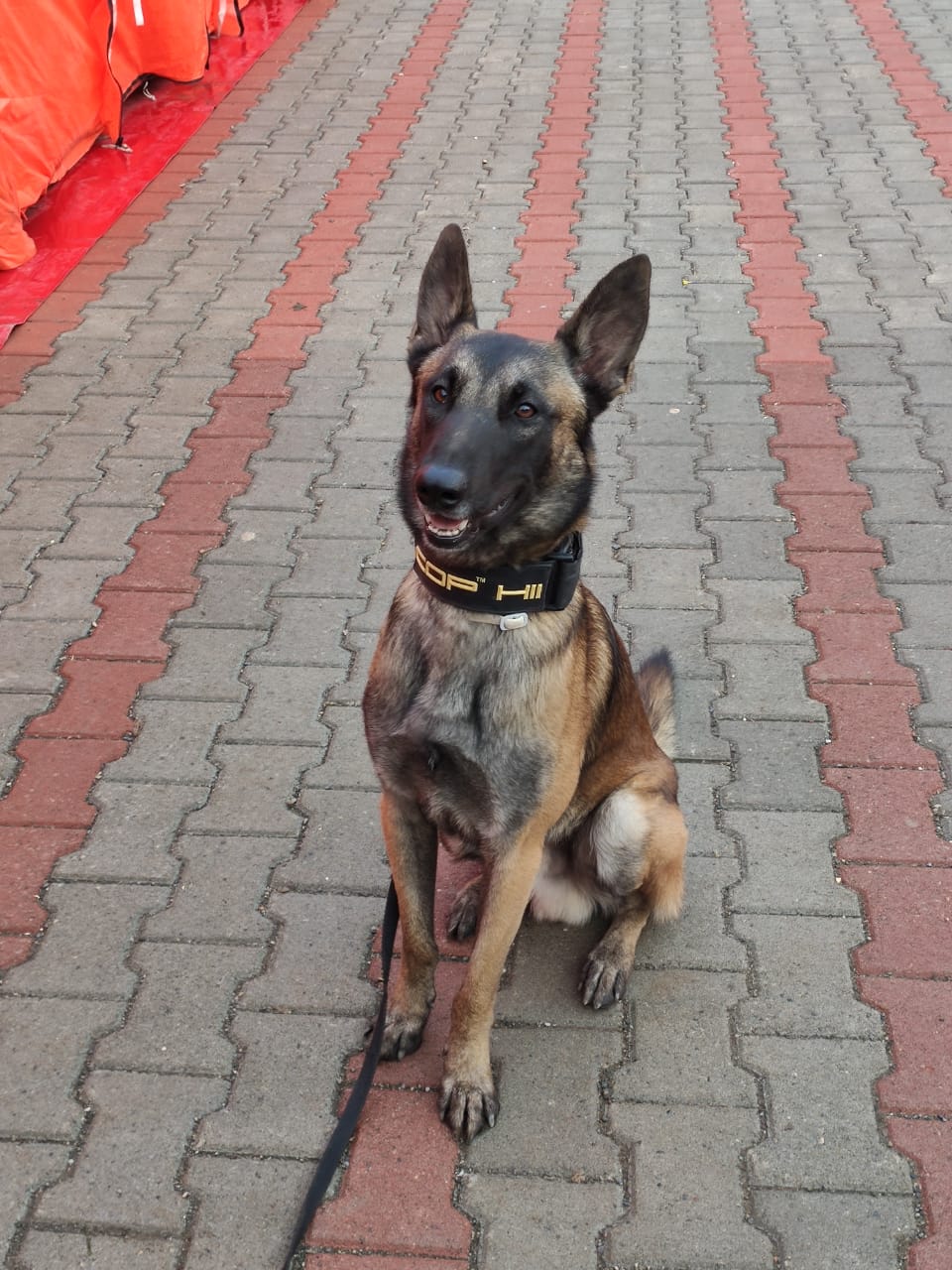 Redog
Redog rescue team:
Linda Hornisberger  and Jaffa
Rea Wyser-Imboden and Nash
Marco Massarini and Bosco
Cyril Kilbert and Bitch Lobo Grande
and doctor Silvia Dummermuth

Billy and Challapa From Romania 
Each of us can express gratitude to these dogs by showing and inspiring acts of kindness towards animals.
Photo: REDOG, (Foto: Corinne Ambler/IFRC)