March 14th marks the celebration of Summer Day, a national feast that originates from the pagan beliefs of Albanian's Illyrian ancestors. Legends say that Summer Day is a celebration for the rebirth of nature after the end of the winter season and is also a sign of the rejuvenation of people's spirits.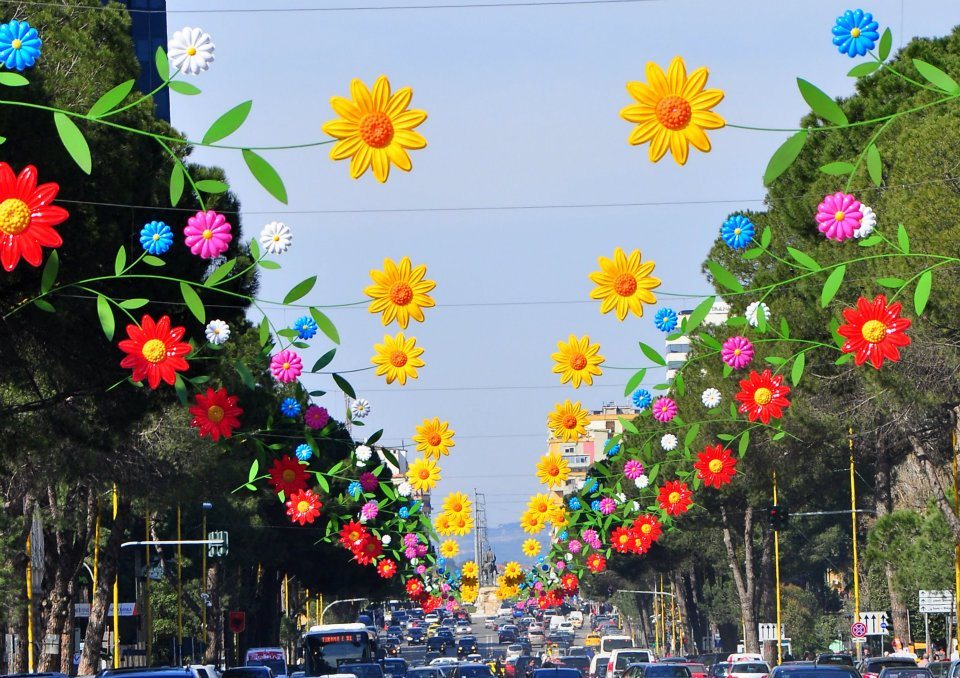 The center of celebrations is Elbasan, a city located in central Albania and well known for the production of the symbol food of Summer Day, a homemade cake named "ballokume".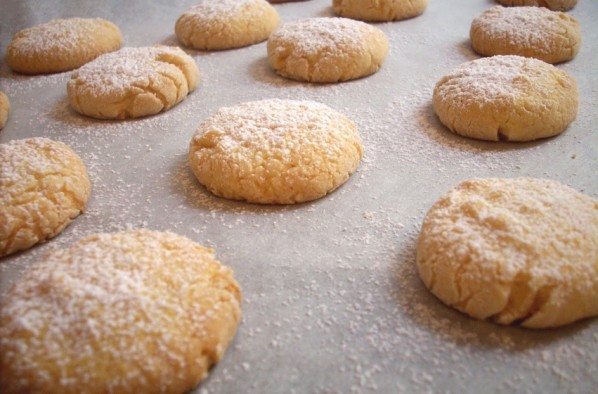 Every year, state institutions, NGOs, and businesses organize festivals, exhibitions, handicrafts, artisanal fairs, street parties, and leisure/sports activities for people of all ages. Most of the events take place in city centers and main boulevards throughout the country, from 9:00, am to 00:00 am on the next day. March 14th became an official holiday in Albania in 2004.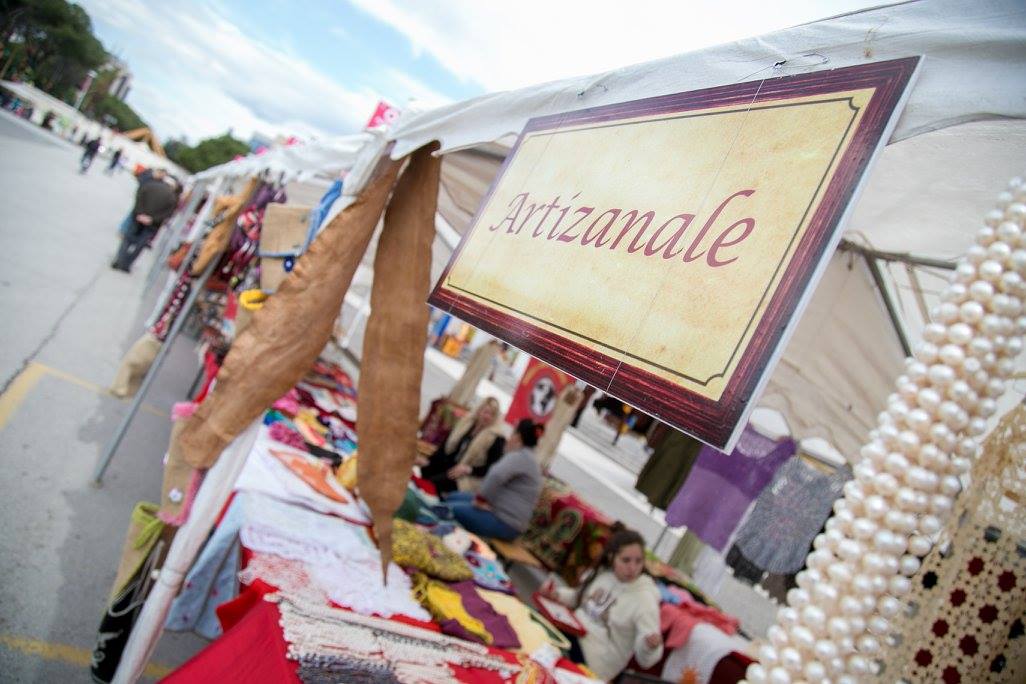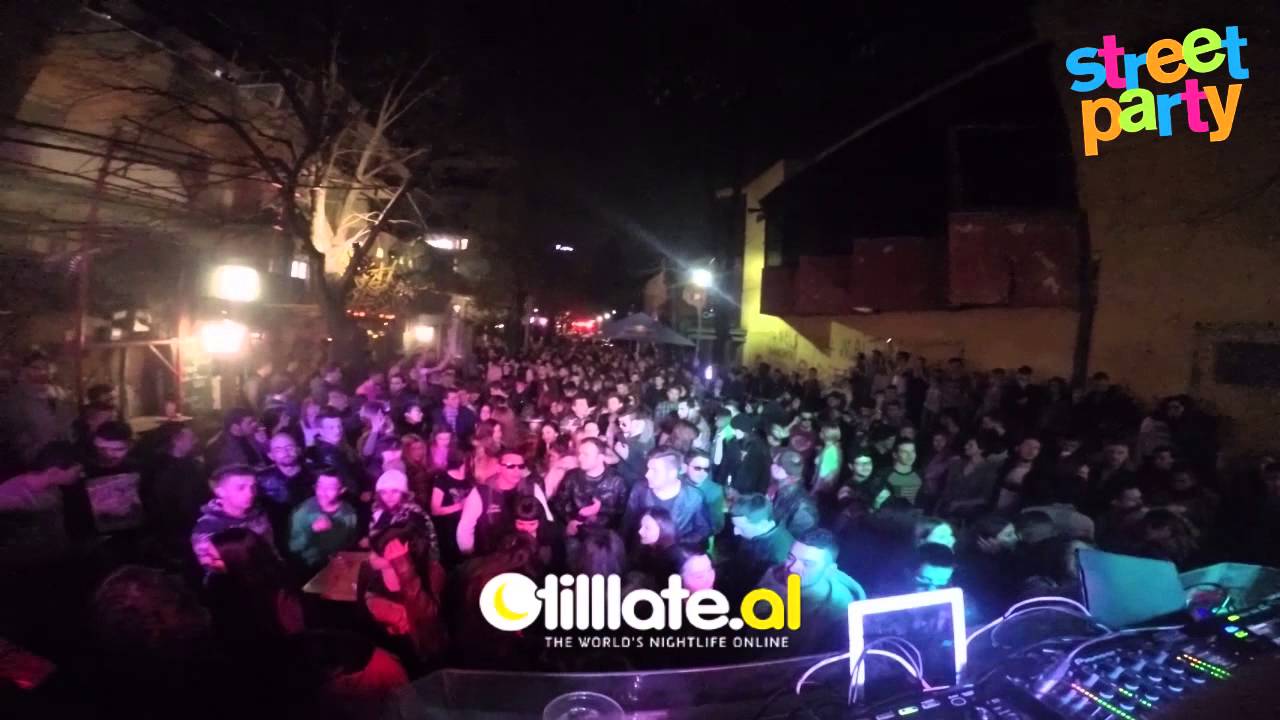 Photo credits: Tirana Municipality

Read also: Best Cities to Live in Albania for Expats & Nomads