Tirana, December 23, 2015
On the eve of winter holidays, people, companies and different types of organizations donate to those in need, mainly in orphanages. For Manoolia Digital company, donations at this time of the year have become a three year tradition, since the company launched on December 2013.
On Tuesday, December 22, representatives of the company delivered gifts and useful items for the House of Orphan Children aged between 0-6 years old and for the House of Aged People, in Tirana capital.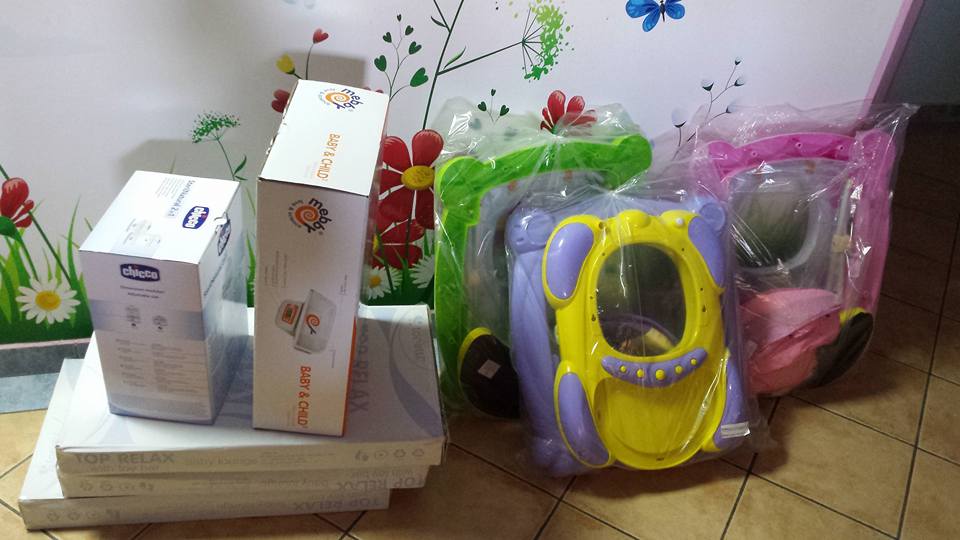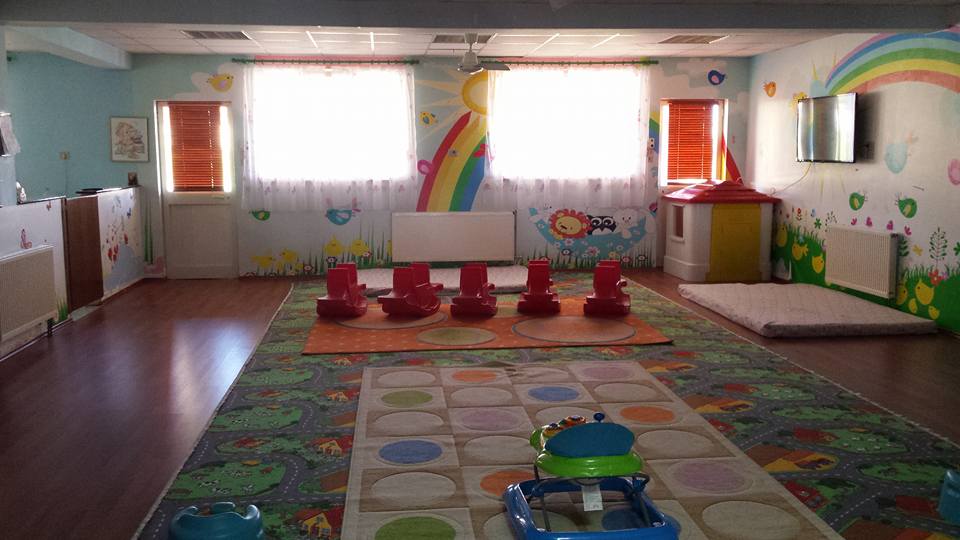 The Orphan Children's Center currently counts 25 children aged between 1 and 6 years old while the House of Aged People counts at least 40 old people.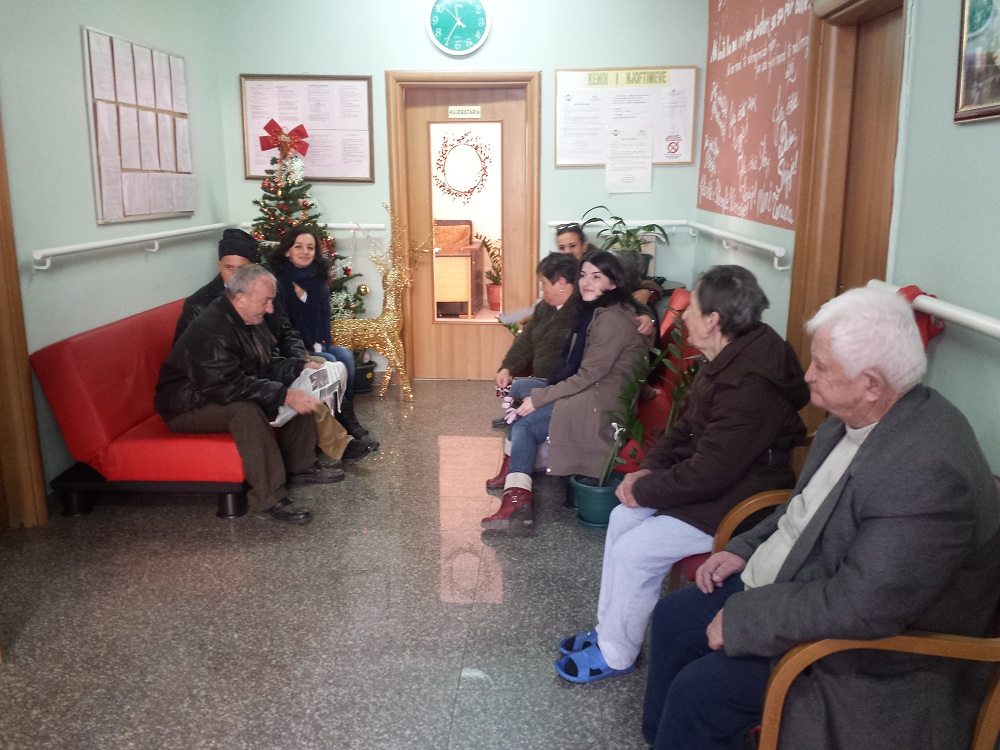 Manoolia Digital Company is a fast-growing digital company founded by Christian Fenner and Jetlir Izairi that operates successfully in Tirana capital since on December 2013. Last year, the company donated a considerable amount of money to families living in poor conditions, in rural areas of Tirana capital.