TIRANA, November 25
Konispol municipality organized the eighth edition of Manderina Fest during the weekend. The festival celebrates the beginning of the harvest season in the top producing region of tangerine in Albania. Over 970 farmers are involved in the tangerine and citrus farming business. The total area dedicated to tangerine growing is estimated at around 860 hectares. Most of the planted area consists of fruit-bearing trees, while the current annual tangerine production is estimated at over 35,000 tons from 23,000 tons in 2017.
The young citrus orchards and olive groves span over a large area from the place that locals refer as Postobllok, one km away from Qafe Bote-Sagiada cross-border point, to Ciflig and Shkalla around the unusual Ajtoi Hill (Cuka e Ajtoit), further to Mursi, Vrina, Xarra, and on the banks of Mile Mountain.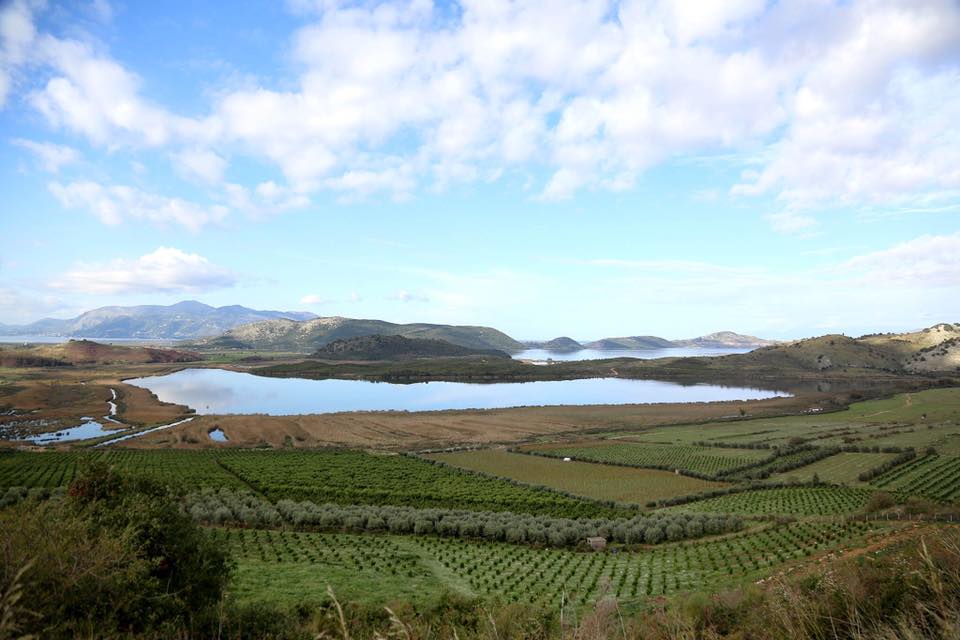 Local farmers started investing in citrus fruit and especially tangerine varietals after many years of seasonal work in Sagiada on the other side of the border. Citrus farming was considered a successful model in Albania, however, in 2017 farmers were not satisfied. Imported tangerine from Greece forced them to sell at Lek 30 per kg. This year, the farmers hope for more protection for the domestic citrus industry.
Besides, citrus fruit, local products include excellent olive oil, honey, and cheese.
Tourism in Konispol area
Manderina Festival is an opportunity to promote the tourism potential of the Konispoli Municipality.
The municipality includes over ten km of undeveloped coastline in the Ionian Sea. However, the small bays offer optimal conditions for aquaculture and fish farming. The islands of Togo and Stili and small beaches can be accessed by boat. Another interesting site to explore is 'Cuka e Ajtojt' an almost perfect cone-shaped hill. It is home to the ruins of an ancient citadel and castle.
Kreshmoi Cave
Located on the western part of Konispol over one km from Kroi i Agait, Kreshmoi Cave is one of the oldest caves in Albania. According to experts objects found in the cave date back to around 27,000 years. The cave faces the Ionian Sea and Corfu Strait, and for many years it was pilgrimage site visited by Christian believers. Despite its importance, the cave has not obtained official status.
St. Marena Cave
St. Marena is a two-level hermitage located almost at the top of Mile Mountain on the Bogazi Gorge side. The cave was explored by Italian Prehistorian Luigi Cardini during his archeological mission in Albania in 1930-1939. He was the first to identify a tomb on the first level of the cave. St. Marena cave is a monument o culture of the first category.
What else to see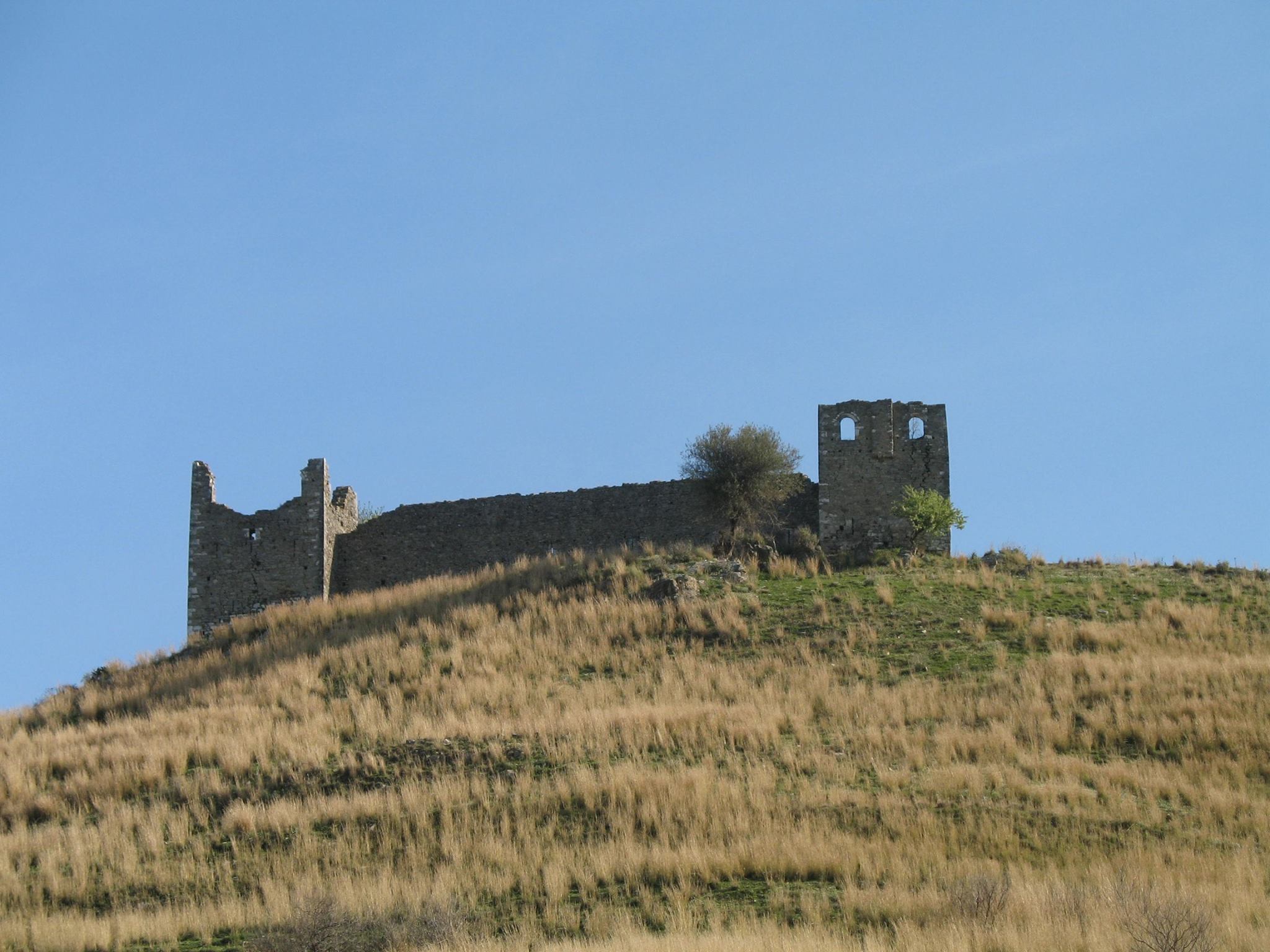 Butrini Archeological Park
The old houses of Konispol
The Castle at Ajtoji Hill
The monastery and the basilica of Ciflik
The Ancient quarry in Shkalla
Jani Tower in Janjar
The Roman aqueduct in Xarra
Ali Pasha Castle in Mehalla
Ali Pasha Castle at Vivari
Source/Photo Credit: Konispol Municipality