TIRANA, July 8
Lukova is a coastal village located in Saranda city, part of the project '100 Villages'. The amazing nature, the sea, mountains, agro-tourism, and its landscape make Lukova one of the most beautiful villages in southern Albania, visited recently by many locals and foreign tourists during the summer season.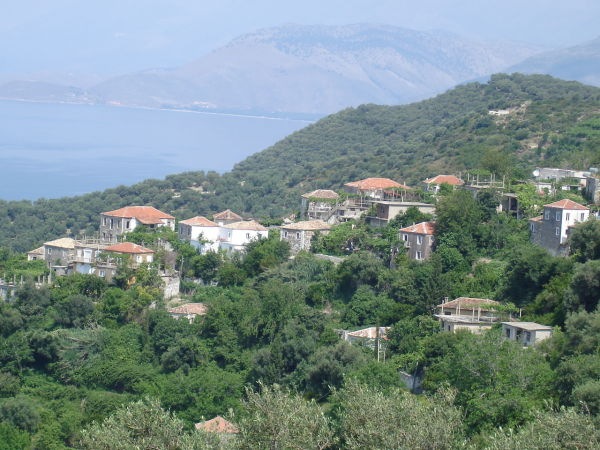 Reading suggestion: Saranda Guide
The name Lukova comes from old Slavic language 'lluke' which means: green land, forest. The village is only 21 km away from Saranda, (located between Himara county and Saranda precisely), or 30 minutes by car, Lukova has hills covered with olives plantations and oranges, which are situated 150m above the sea level. Being a coastal village, Lukova has a lot of beaches, ranging from small, isolated, yet-to-be-explored beaches to more popular and bigger, such as: the coast of the Caves, Buneci, etc.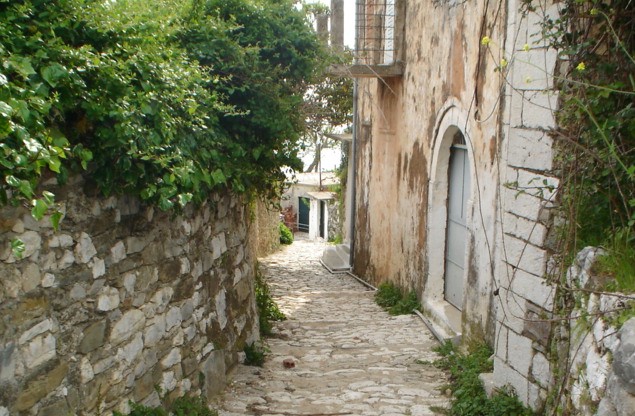 The pristine nature, the blue crystal-clear water of Ionian Sea, the cobbled streets, the houses' walls covered with flowers, the rich fauna and flora are some of the secrets that this southern jewel of Albania hides, and that the local and foreign tourists will discover by vacationing at this village.
Source/ Sarandaweb
Photo Credit/ Wikimedia Commons
Read also: Albanian Rivera Among Top 10 Hottest Destinations in 2019