TIRANA, September 14
A wooden building covered with terracotta roof tiles will be the new spot where the people that cross Llogara Pass from Vlora to Dhermi, Himara and Saranda can have a rest and enjoy one of the most beautiful views in Albania. According to daily Shqip, the Ministry of Environment drafted a new project for the exhibition building in Llogara Pass. The bid round was completed and the winner has been announced.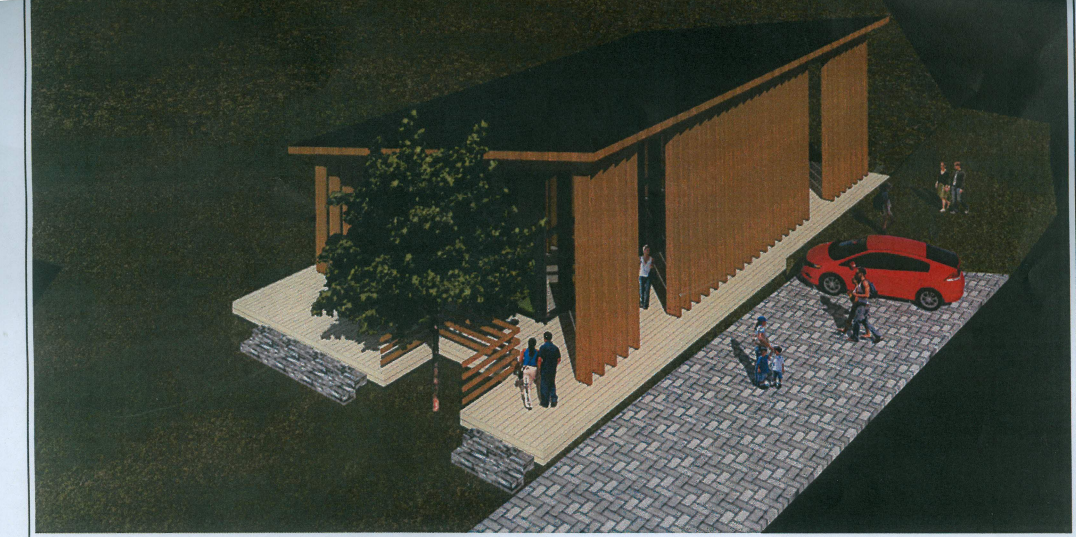 According to daily Shqip, the cost of the building will be Lek 200 million. It is going to serve as a stopping site for all the vehicles that cross Llogara Pass. The bid was held in May and a company based in Elbasan was proclaimed winner a few days ago by the Public Procurement Agency. The wooden structure will serve also as an exhibition site.
News Source/ Photo Credit: Daily Shqip