Lin is a beautiful village, part of the Pogradec district. Lin is also called the small peninsula of this village, located in the western shore of Lake Ohrid. Apart from the stunning beauty of its coast, the village is recognized for its cultural values. The houses have a  traditional architecture and while grpewines shadow the alleyes during summer and autumn.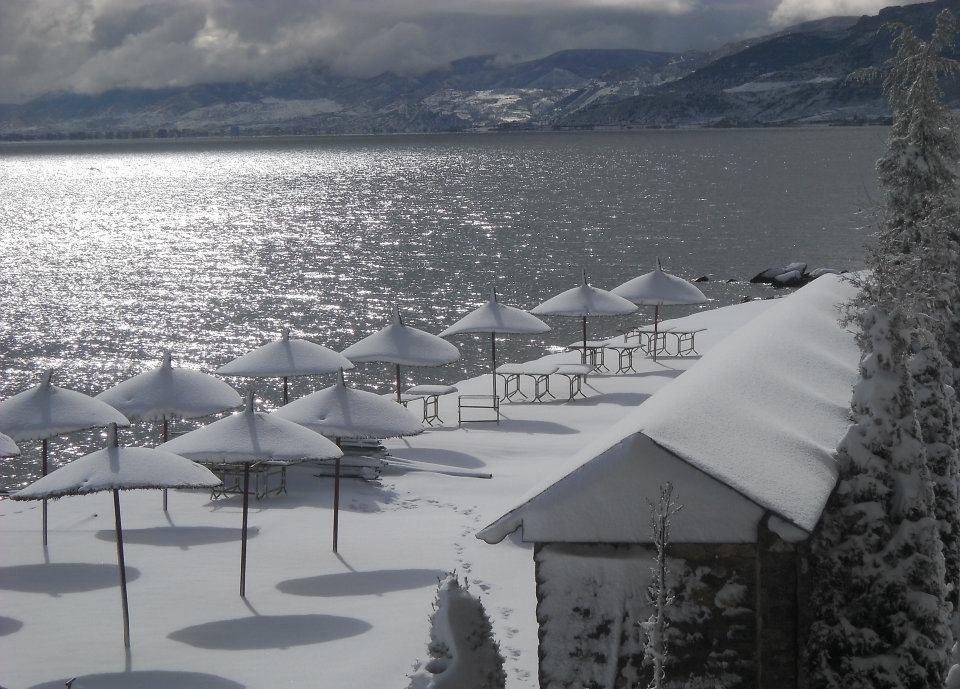 Lin coast during winter
Photo credits: Lin Pogradec Albania
The legends say that more than 2000 years ago, the Caesar's soldiers visited this village and they were fascinated by its beauty so they called it "Lyhnidas", which means Lake of Light.

Lin peninsula, Pogradec
Photo credits: Wikimedia
There are several beaches in Lin, with sand and little pebbles and with very clear water. A nice place for picnics and BBQs could be the place called "Mulliri i Vjeter", with fresh springs and trees , where the little Koran fish are growing, to later be put into the Lake Ohrid. Here, in Lin you can visit 8 rare mosaics dating from the VI -VII century .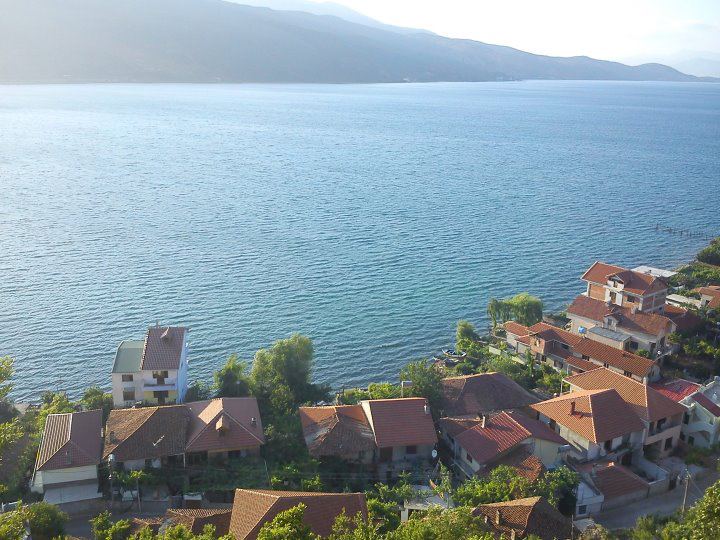 Photo credits: Lin Pogradec Albania