A generous aid to humanitarian organizations which currently operate in Albania has been given by the Republic of Kuwait. The ambassador of State of Kuwaiti in Albania Najeeb Al-Bader held a meeting with representatives of several humanitarian organizations where he announced the aid of EUR 2.1 ml, an amount shared between several organizations that will help them implement their projects and help more people.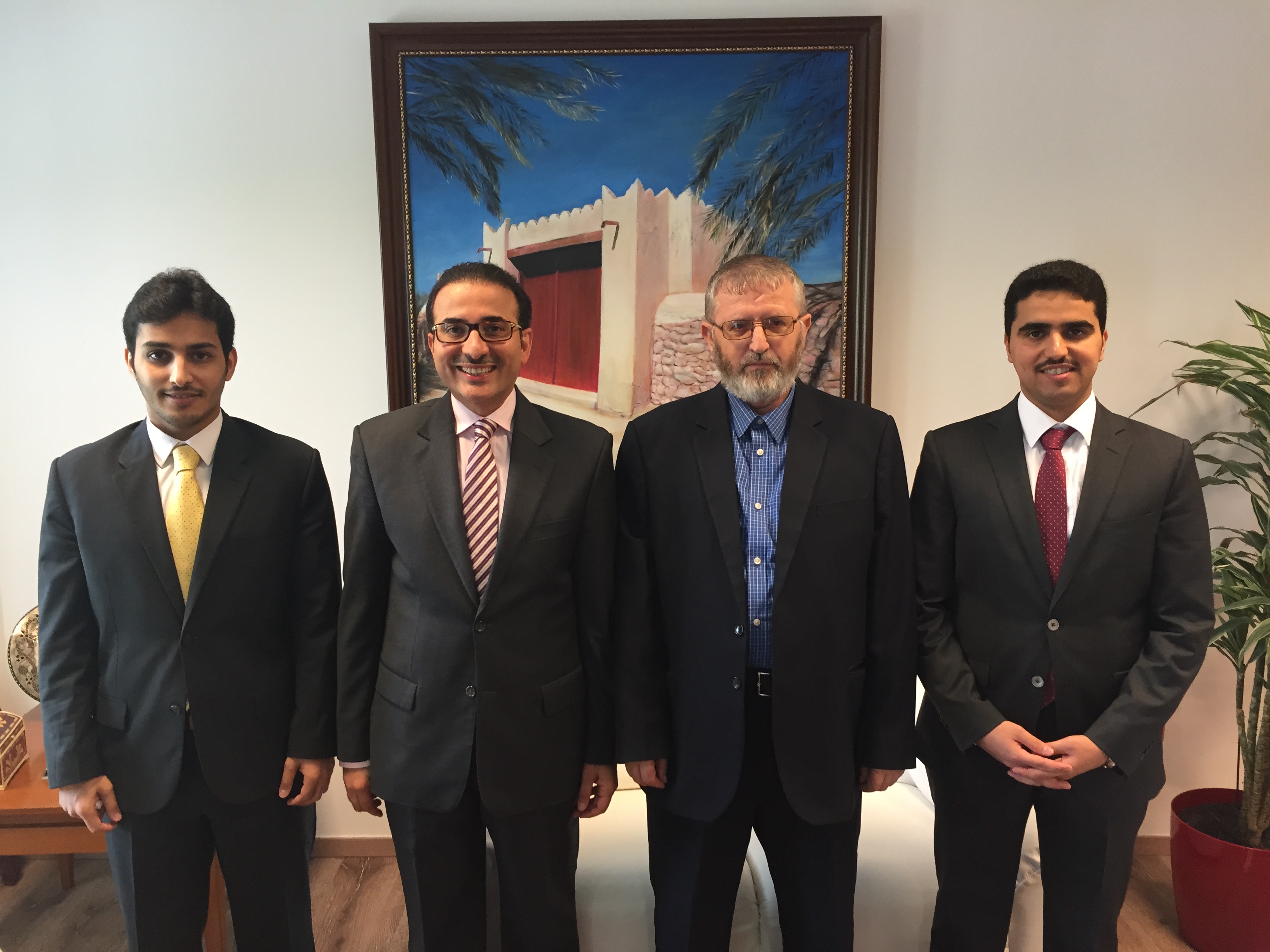 Representatives of the Republic of Kuwait and Albanian humanitarian foundations 
"Mirenjohja" foundation received an amount of EUR 930,000.00, an amount that will go for the implementation of various humanitarian projects for the orphan community in Albania. EUR 820,000.00 were given to 'Kuwaiti Joint Relief', a foundation which organizes educative, health, cultural and social events throughout the country while "Miresia" foundation received an amount of EUR 350,000.00, a sum of money that will be used for the construction of an educative complex in Tirana capital.
The heads of humanitarian foundations and organizations praised the help Kuwait Embassy to Albania has given in this field in Albania by stressing that "these financial aids help to assist the orphan community in Albania and to integrate them in the society".
According to the Kuwait ambassador to Tirana, such financial aids contribute in the development of many projects in the social, health and other aspects and also consolidate the friendship between Albania and the Republic of Kuwait.  Ambassador Al Bader also highlighted the humanitarian role Kuwaiti government plays in the international sphere.