Jezina Cave is a tourism attraction which is welcoming many tourists during this summer season, mostly backpackers, alpinists and adventurous tourists. It is located in the Korab-Koritnik natural park, in the southwestern part of the Kelcyra Mountain, about 850 meters above the sea level.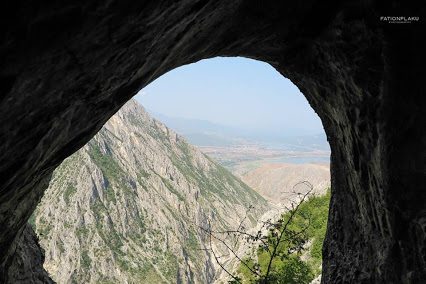 Photo by Fation Plaku
The mountain road to reach this destination is a touristic tour itself since tourists have to pass through the Canyon of Vanas, a nature monument with a stunning panorama. Jezina Cave is known for its natural unique features since it is a shelter of 4 species of bats, very rare species in the Balkan.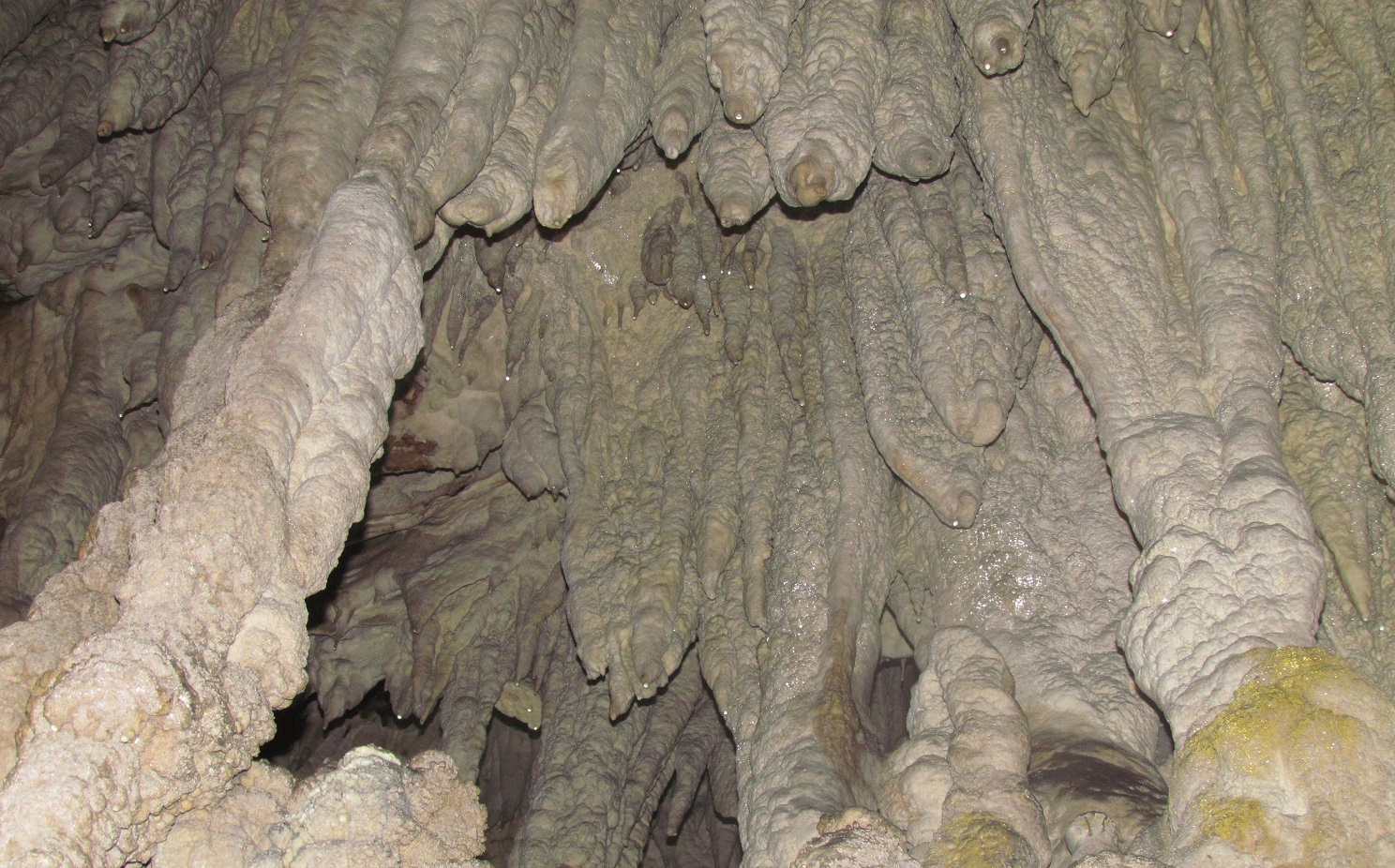 Photo by Haxhi (Wikimedia)
One of the most special reasons why you should visit the Jezina Cave is that it is very difficult to reach it by following mountain paths which will send you to the cave. Some of the touristic attractions you will see along the road are the Red Spring, Rama Spring, Church Spring and Tatzot Spring.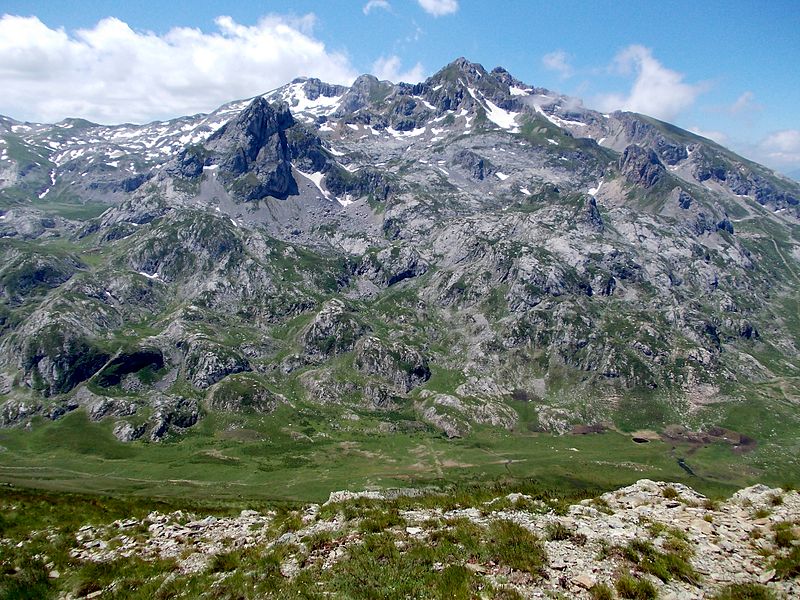 Mount Korabi
Photo by Pavouk (Wikimedia)
During the trip, you will see many small hamlets built by shepherds which pasture their livestock in this untouched area from the human hand. The winter season starts since by the end of November and it's the perfect time to go skiing and apply different winter sports.
What to visit else? Lojmeve Cave, the Red Cave and Sasati Caves are other touristic attractions you can visit on the way to Jezina Cave. Korabi Mountain is becoming a very important tourism attraction, mostly for adventurous tourists, alpinists and backpackers.