TIRANA, August 9
The number of Israeli tourists that came to Albania during this summer season was tripled, in comparison with the previous year. The Israeli ambassador in Albania, Boaz Rodkin expressed that he was very happy with this triplication of Israeli visitors, stressing that this has made that connections between Israel and Albania to expand eveisr more.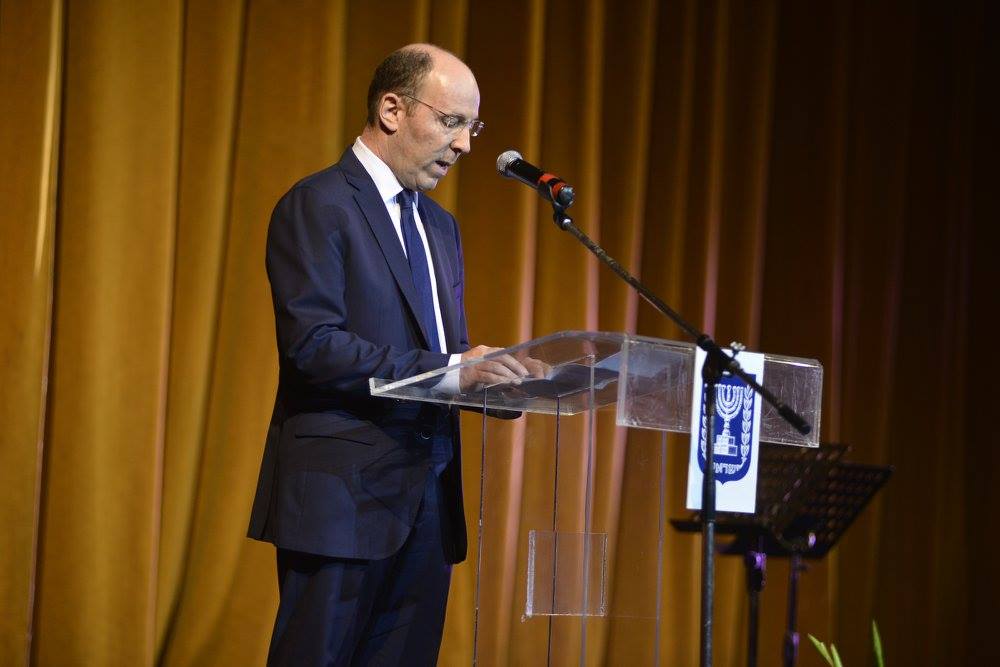 He added that thanks to Israir Airlines, which is Israeli airlines that make direct charter flights between Tirana International Airport and the main cities of Israel during the summer season, the connections between Israel and Albania are increasing pleasantly. He closed by saying that he was lucky to contribute to this development.
Valbona Valley a favorite among international tourists
The Valbona Valley National Park, during these hot summer days, is the preferred destination of the locals, but especially foreign tourists, who have chosen this park to enjoy the natural beauties and the freshness that it offers. The trained youth of the guide 'Smile Albania' have contacted, accompanied and informed, on Wednesday, August 9, tourists from the U.S.A., Canada, France, Poland, Belgium, Czech Republic, etc.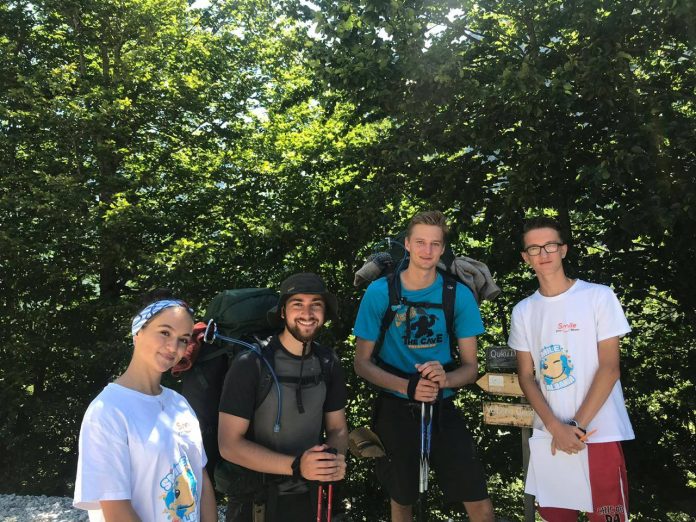 These tourists have found in this park hospitability, they got to know the tradition and were amazed by the natural beauties, and the interesting alleys, perfect for exploration that this area offers. Valbona Valley National Park, not only has an increased flux of tourists this year, but their nationality is very diverse too, coming from all over the world, that every day and more choose to visit this park.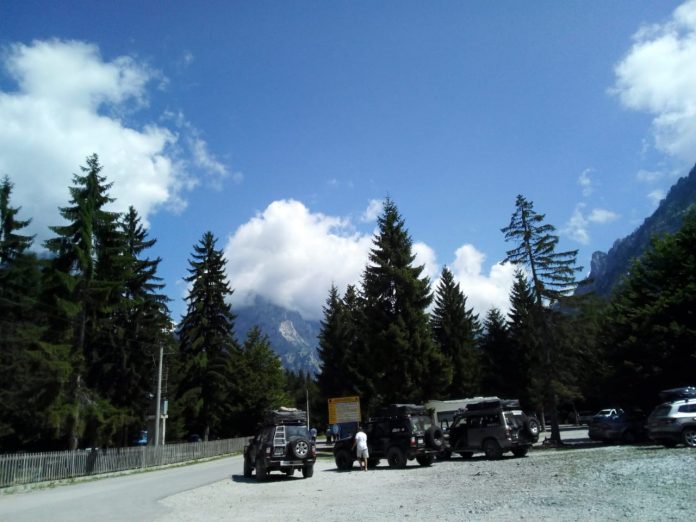 The passionate about mountain tourism could have an amazing trip during the summer season in this park, which stuns with its natural beauties. For many years, it has been visited mostly by foreign visitors, but in recent years even Albanians are coming more in numbers, who prefer adventure and want to explore the surrounding mountains. Stretching along an area of 80km2, Valbona Valley National Park is at the very north side of Albania, inside the Albanian Alps, in Kukes County, in the Tropoja municipality, 25-30 km in the northwest of Bajram Curri town.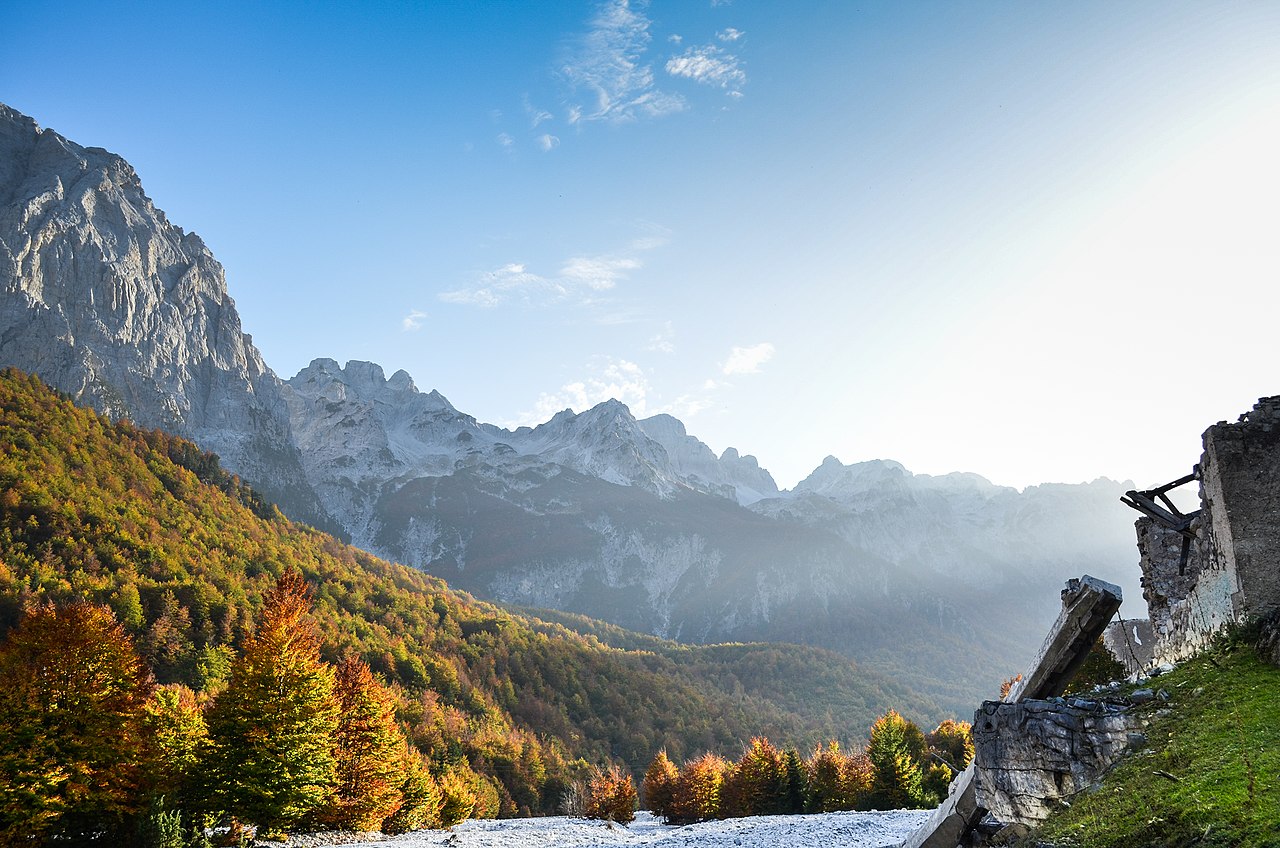 Source/A.T.SH.
Read also: Israeli NNG Group Interested in Expanding Global Footprint in Albania