Interviewing expats that have chosen to live in Albania for different purposes or reasons is a wonderful and interesting activity, as you have the opportunity to listen to their stories and their general views on Albania. This time we decided to interview a Turkish person that lives or has lived in Albania, and we have to say that this was very easy for us, since thousands of Turkish people currently living in Albania, most of them in cities where important Turkish investments and businesses are established.
The history of Turkey – Albania collaboration dates back to almost 600 centuries ago, when the Great Ottoman Empire invaded Albania after the Battle of Savra in 1385. The small catholic country situated in southeast of Europe became a part of the Ottoman Empire until the declaration of the independence in November 28, 1912.
The five century rule of Ottoman Empire on Albania left its remarkable tracks in the Albanian history, culture and traditions. For all those who have visited Turkey and Albania, it is not difficult to identify many similarities between the two cultures, mostly in terms of the two peoples' lifestyle.
Nowadays, Turkey and Albania have excellent relations and this is shown mostly in the economic sphere. Hundreds of Turkish businessmen and huge companies have established their businesses in the country, in various sectors. Some of the most known Turkish investments include Kurum Company, Albtelecom & Eagle Mobile telecommunication companies and the most successful second tier bank in the country, Banka Kombetare Tregetare (National Commercial Bank).
Turan San is from Turkey and is living in Tirana since 2001. He came here for work purposes and now holds the position of the BKT's main branch manager, with offices located at the Sheraton Hotel, in Tirana capital.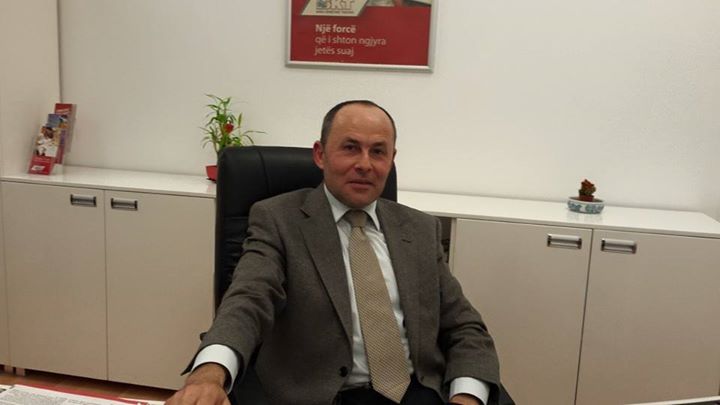 With more than 24 years working in the banking field, Turan says that "a big part of my career – except the first years- has passed in the front i.e. branch where apart from knowing banking operations and rules, you have to be very active, quick, careful, sales and customer oriented and play a mediatory role between head office and clients."
Which type of strategy led the BKT to become the biggest bank in Albania?  
Banka Kombetare Tregtare is the oldest private bank in Albania, but just after its privatization in late 2000's, it was not ranked the first (except the amount of the deposits). The bank has come to this position growing steadily rather than making some ups and downs or big booms in a short period of time. For this reason, it has taken some time to come to this position. Of course, I am proud of being part of the bank during all this period.
In trying to know more about Turan we made him some questions and he was willingness to answer them.
How comes that you came to work in Albania? Why did you accept the proposal to work here?
It was absolutely a chance. In 2001, I was looking for a job and one day I saw an advertisement on a newspaper for a job position in Albania. I applied for it and after getting a positive answer, I accepted the proposal as I thought it would be better for me to gain an experience for a couple of years – almost 14 years have passed and I am still here – in a foreign country.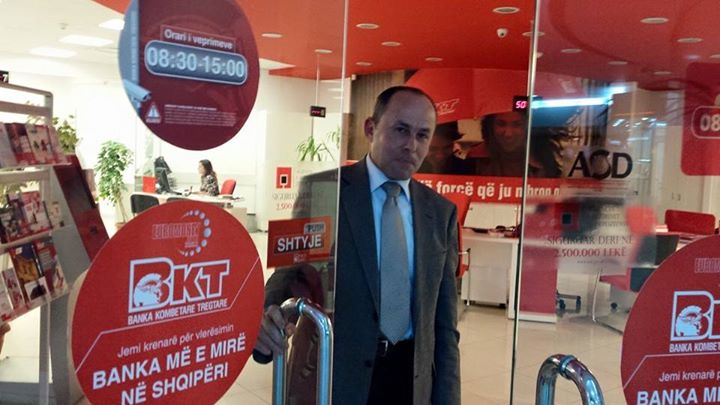 Being part of the bank system in Albania, how did it perform during the past 5 years? Has it improved, is it safe?
The beginning of the period you mention matches exactly with the time when the first effects of the global economic crisis were seen in Albania. During this period; many positions, rankings, balances have changed in the sector. It was understood very clearly that which banks made correct decisions and which ones made wrong decisions in the good days of the country. For me, it is good that the sector has passed the most difficult days without creating any problem to deposit holders. That is why, it is surely safe now.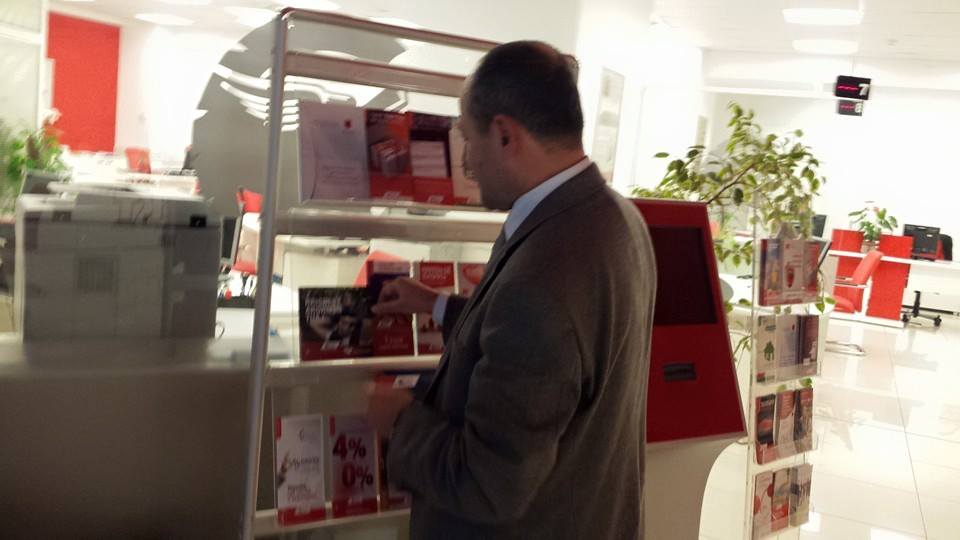 In your point of view, how is the Albanian economy performing? Is it the best time for foreigners to invest here?
During the last global economic crisis, the country's economy was affected negatively more than it should have been due to the close and strong relations with Greece and Italy where the economies (especially in Greece) have worsened considerably in the last years. I think that the country passed the worst days and the coming days will be better with new investments in different fields, especially in the energy sector such as TAP (gas pipe line project) and hydropower plant projects. Infrastructure quality is one of the most important factors to draw investors. As Albania is improving in many sectors, I think it is the right time to invest here. As Albania has principal facilities and difficulties, I consider it as a challenging place. That is why I certainly recommend them to come here.
Is it easy or difficult to do business in Albania?
It is easy and difficult!  It is easy because there are still some fields waiting for prospective investors and also it is a small country so that you can reach the true and deep information about everything you want, very easily. At the same time it is difficult, mostly because of bureaucracy, difficulties of competition  in some fields, doubts about the correctness of property ownership documents and the slowness of working of the system (even in the private sector).
Comparing Albania with Turkey, which do you think are the main differences and similarities?
Both countries have very important geopolitical positions, rich natural resources, young and dynamic population. When it comes to differences, Turkey has more experience in market economy and imports, which mostly imports raw materials to produce goods while Albania mostly imports finished goods. The Albanian economy is linked too much with 2-3 countries, but Turkey with many countries. Regarding the usage/process of resources, Albania has more unused natural resources, especially in agriculture and also a big part of the exploited resources get exported as raw materials without being processed inside the country, causing a big economic loss for the country.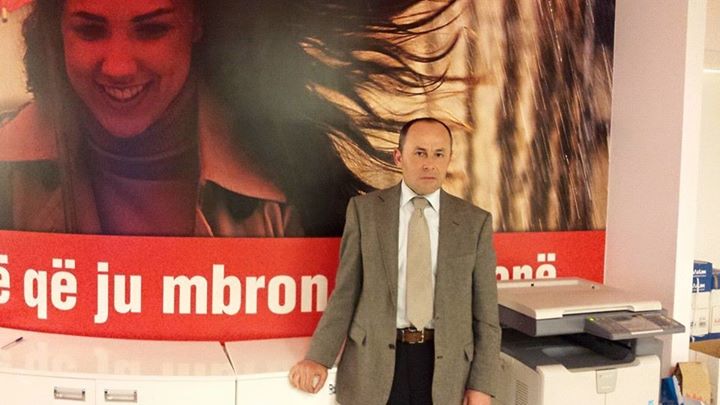 What perception Turkish people have about Albania and Albanians?
Everyone knows very well that Albania and Turkey have been in close and good relations for centuries. I want to summarize Turkish people's perception about Albania and Albanians with one sentence: Turkish people don't feel as in a foreign country when they are here and don't see Albanians as foreigner when Albanians are in Turkey.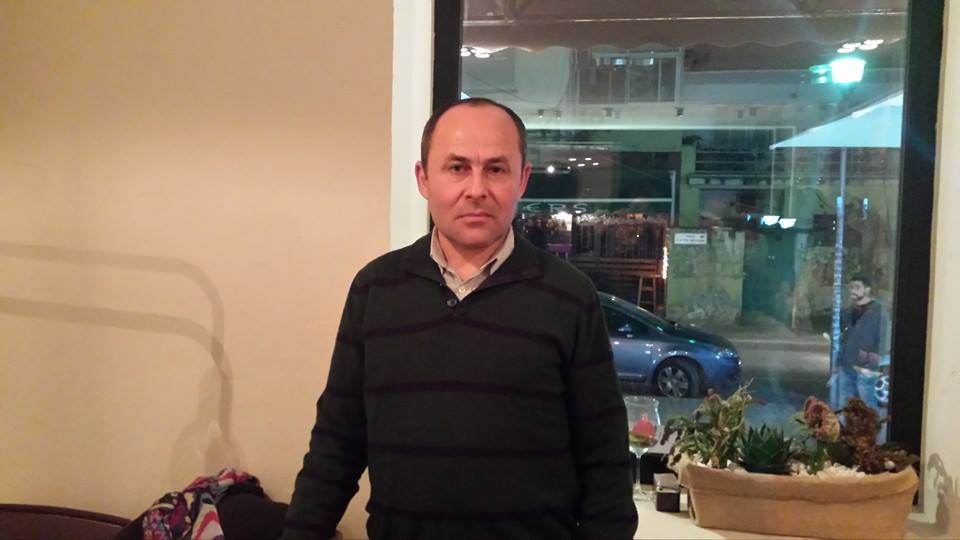 Do you enjoy living in Albania?
Yes, I like it. Otherwise, I couldn't stay here for such a long time. In fact, I didn't find it very strange even at the beginning as it looks like living in Turkey from my aspects such as social life, people's behaviors, etc. Now, after many years here, when I go to Turkey, I feel myself a little as a foreigner!
While living in Albania, I had the chance to have very deep information about the country. Also, I have gained many friends (Albanian and also from other countries). I also visited all the countries in Balkans without spending too much time and money.
What have you enjoyed the most about this country?
The opportunity to benefit from the possibilities that countryside life offers while living in the center of the capital, which is at the same time the biggest city of Albania.
Which is your favorite place to visit in Albania?
It is difficult to mention only one place as my favorite. Kruja, Berat and Valbona village are the places I like more to visit.
Regarding tourism, what is your advice to those who have never visited Albania?
I suggest to foreigners that live here to see all parts of the country. Because, it is small, but it has completely different regions (each has its own specialties and beauties). My message to those who have never visited Albania is very clear:  You should come and see this beautiful country at least one time in your life! It's worth it!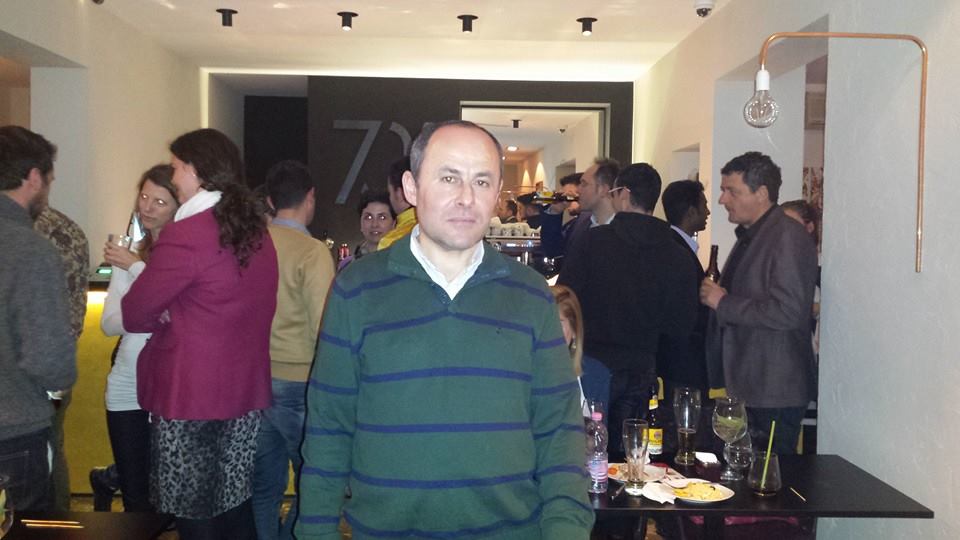 Interviewed by Alketa Halilaj, Editor in chief – Invest in Albania
Photo: Invest in Albania