701 LoungeBar is the newest Italian lounge bar and restaurant opened in Tirana capital and situated in the heart of Bllok area. It is a very cozy and small restaurant where you can drink a glass of wine and eat Italian delicious food under the lights of minimal style chandeliers, set in the top of the walls.
The bar has a minimal design and his owner says the interior designers have used dead grey, brown and black colors in walls tables and chairs, in order to create a simple but modern style.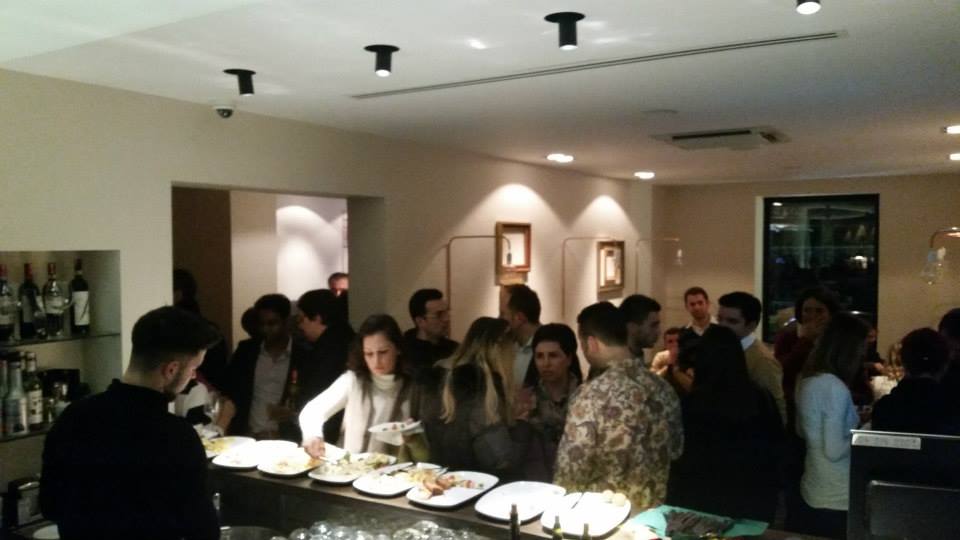 "We serve mostly Italian food since the owner and the chef are Italians," replies with a smile the administrator of the bar when we ask him about the menu. "But we also serve French plates, it all depends on customers' needs. We have extraordinary Italian wines as well. You know, Italy is well known for the production of wine and 'Made in Italy' wines are preferable all over the world."
The bar also serves a wide range of coffees and teas, starting from the original Albanian mountain tea and Italian coffee, all types of alcoholic drinks and known marks of wines, snacks and appetizers. Guests can also enjoy free Wi-Fi access.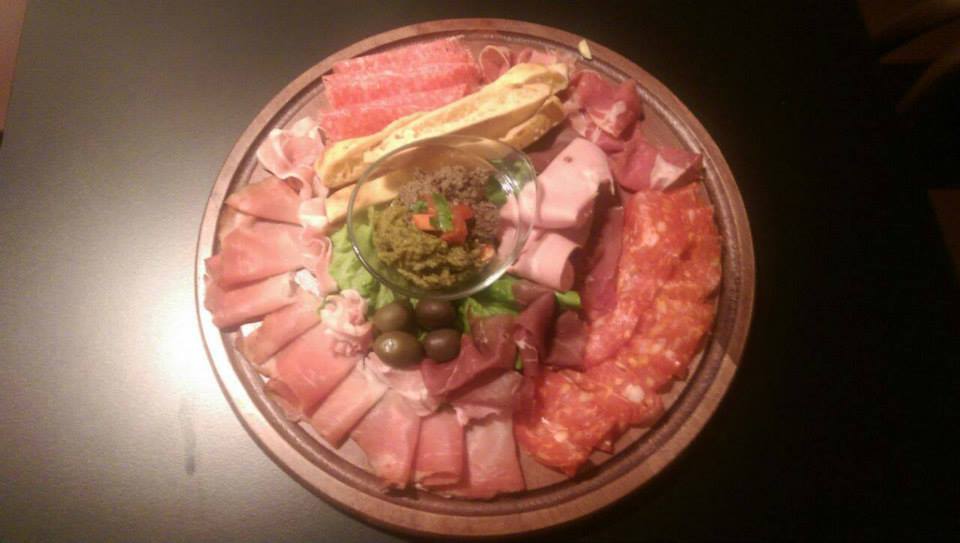 701 LoungeBar is the ideal place to host a friendly meeting or an event for a few participants. The bar is located at Pjeter Budi Street, in front of Cheers bar and near to Steel Wings bar, since the Bllok area is full of bars and restaurants and their names are used as reference to find the location of a new opened bar.
We interviewed the owner of the bar, the Italian businessman Adriano Burgio which shared with invest-in-albania.org his thoughts about doing business in Albania.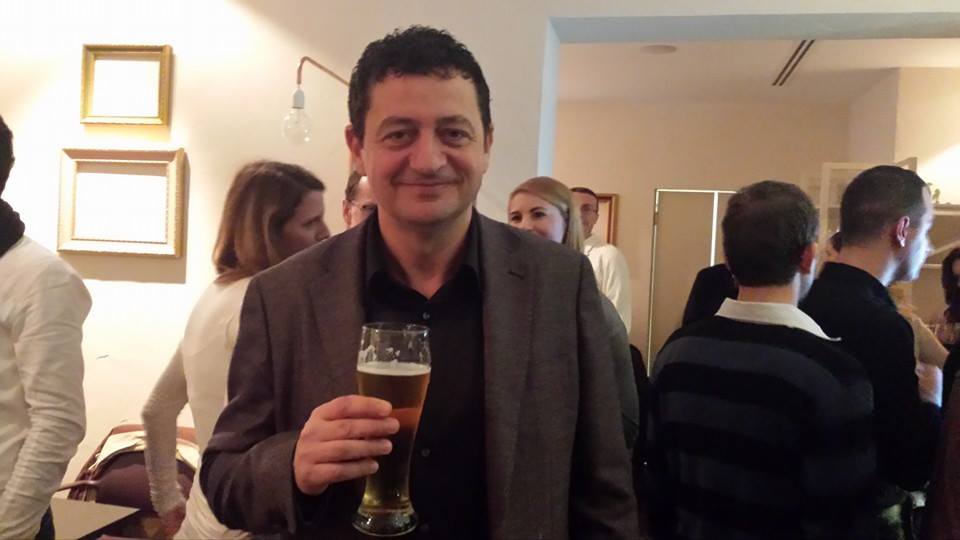 Tell us something about your activities here in Albania?
My life in Albania for now is divided into two enterprises. I have just opened a lounge bar in Bllok named 701 Lounge and I am shareholder in a consulting company for Italians who come and invest in Albania. I have always had an entrepreneurial mindset and I have always thought that it is important to diversify investments. After working for a long time in Italy, I had the idea of opening my own business.
Why did you take the decision to invest here and not in another country?
From the first time I came here, I had the perception of a country with many needs but also with a great desire for growth and development based on the Western model. Also the cost of living was undoubtedly a reason why I came here. The cost of living and prices are very low compared to the rest of Europe, and this is what convinced me to make this attempt.
Do you think Albania has the needed potential and what foreign investors need?
I see Albania as a big potential and foreign investors have a lot to invest here. Although, I do not yet know what is the economic situation of the Ministries and the government itself.
Did you face difficulties when opening your business regarding taxes and business registering/licensing? Did you need the help of someone who was living in Albania at the moment?
I must say that Albania is a place where is very easy to open a business. Here you can find many accountants, business consultant companies and lawyers who can help with a small fee.
The fact that you do not speak Albanian has been an obstacle during your activities here?
The language was and is not a problem for me because the vast majority of Albanians can understand and speak either Italian or English.
What is it like to do business with Albanians?
Albanians are very communicative people and they can help you, but doing business with them is not easy in all cases because sometimes the work contracts aren't real. This may have been affected by many Italian investors who have opened their businesses here and do not respect the work contracts with their employees.
If you compare Albania to your homeland, which one offers more facilities in doing or opening a business?
Comparing Albania with Italy in terms of fiscal regime and work force costs, in Albania is much easier to open a business and the workforce is cheaper.
Do you recommend Albania as a place to invest to potential investors that may read your interview?
I recommend to every European citizen to invest by opening a business in Albania, I mean if he/she has a personal initial capital that wants to invest. A profitable way to invest in Albania is by selling new products that do not exist here yet. Without bringing their money, they better stay home.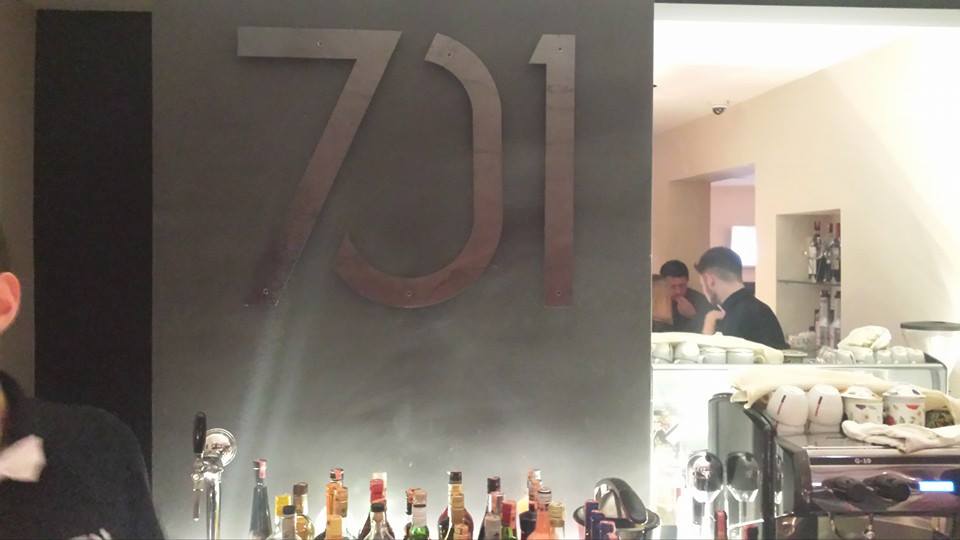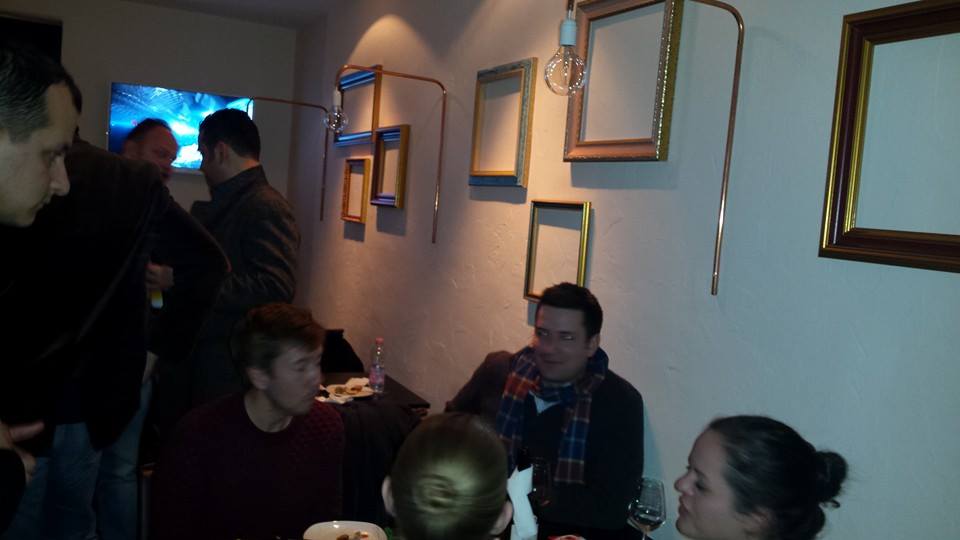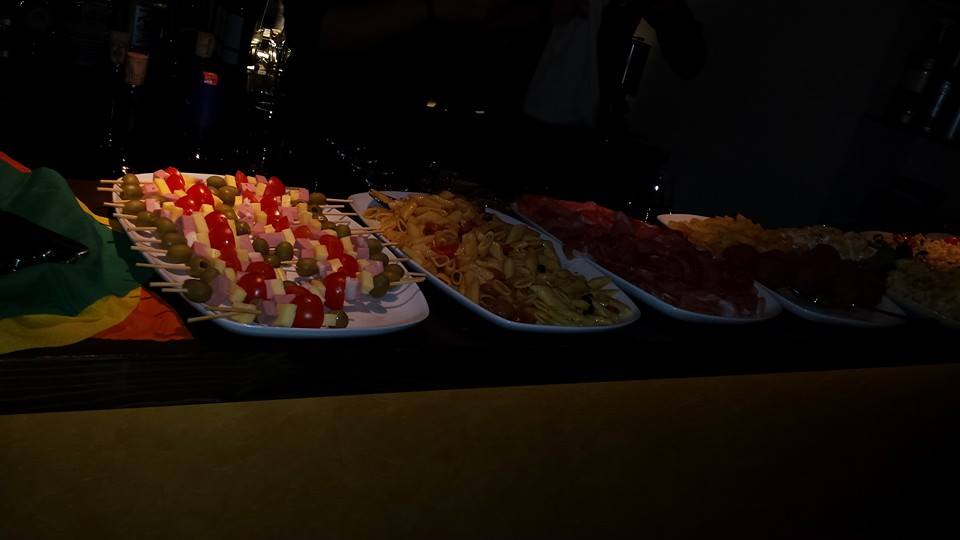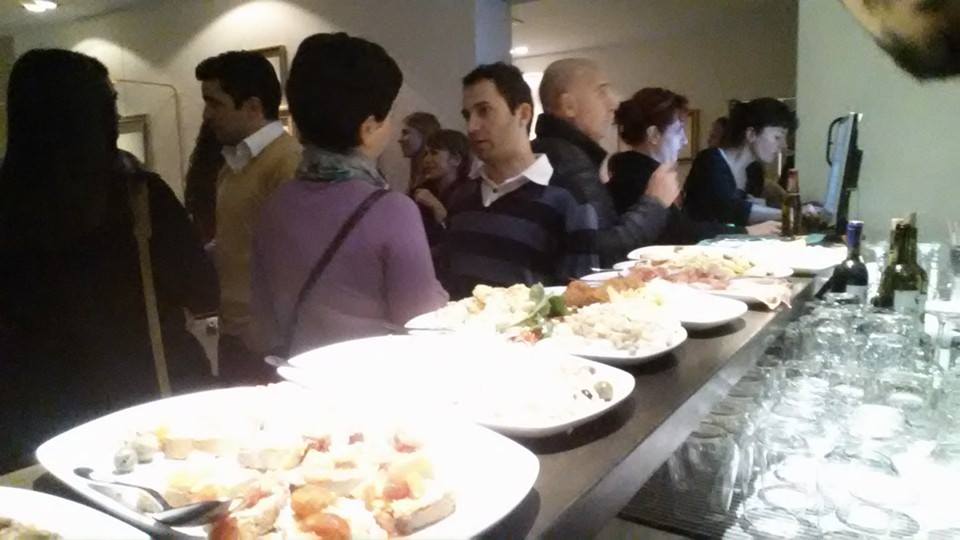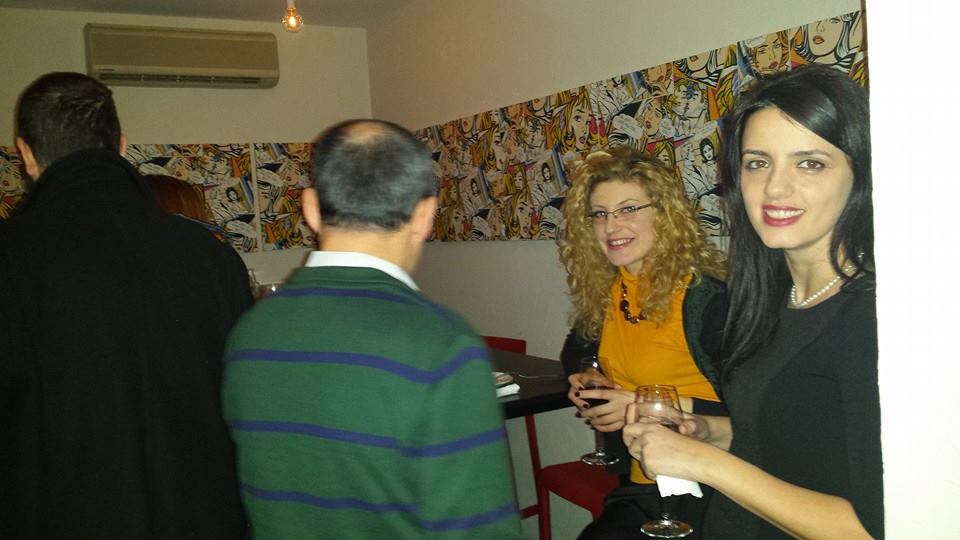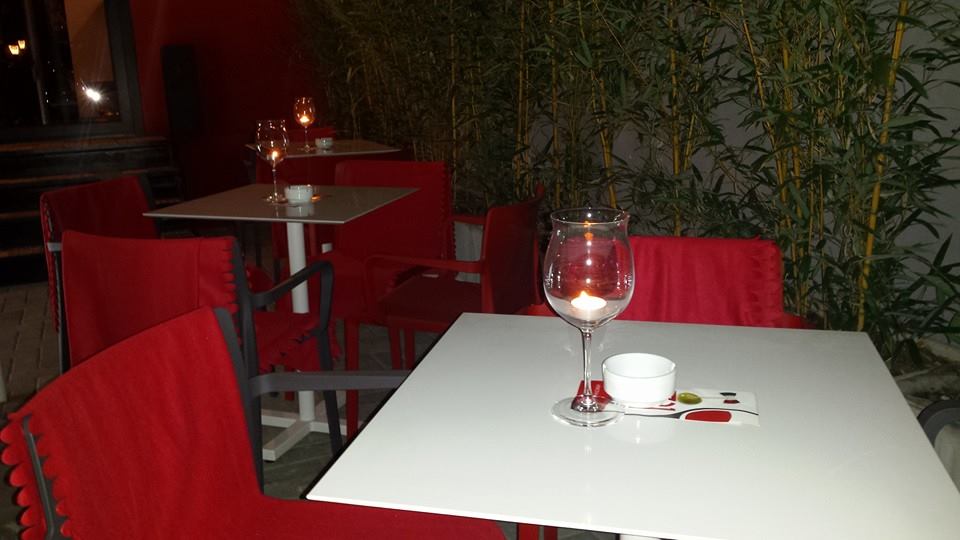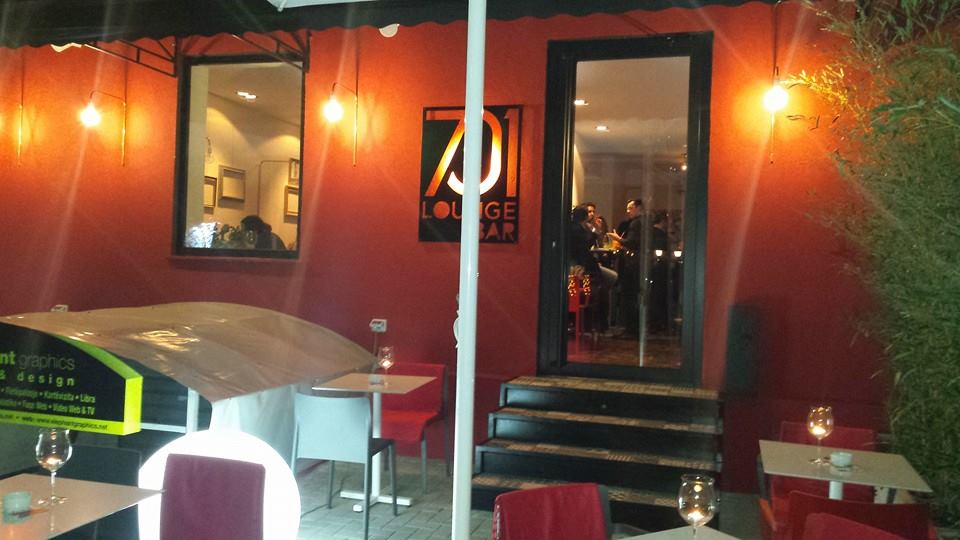 Interviewed by Alketa Halilaj, Editor in chief – Invest in Albania
Photo: Invest in Albania