TIRANA, May 22
Tourist influx increased by 13.4 percent during the first four months of 2017. The Institute of Statistics (INSTAT) confirmed in a recent report that the number of international citizens coming to Albania during January-April period reached 961,000. Meanwhile, the figure for the same period of the previous year was 848,000 arrivals.
According to the data provided by INSTAT's report, about 98.3 percent of the foreign citizens came to Albania for personal reasons. However, the group of visitors arriving for holiday purposes increased significantly, although the tourist season has not started yet. Hence, the number of foreign tourists arriving in Albania during April 2017 was 126,789 while in April 2016 it was 63,911.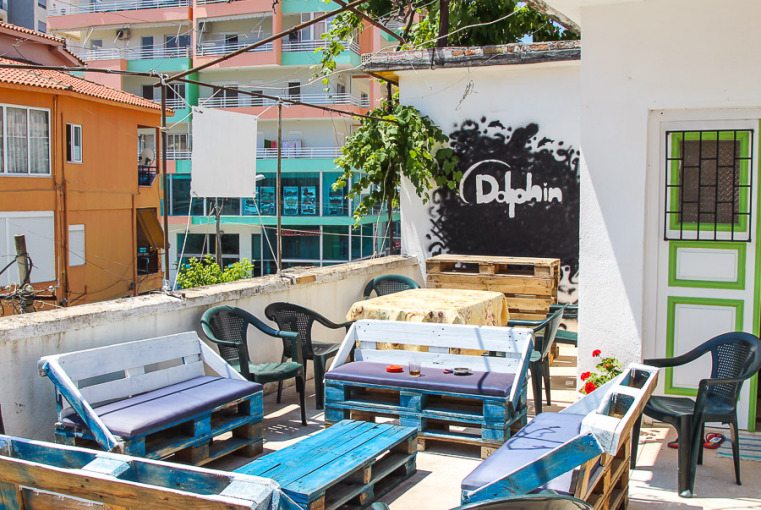 Tourists walk on Hasan Tahsini Boulevard, Saranda, Photo via Saranda Web
Moreover, the number of international citizens' arrivals for business purposes during April accounts for 1.7percent of entries. Meanwhile, the number of people that visited the country for health tourism purposes was 222.  Tourists mostly entered the border mostly by land from Kosovo and Macedonia and by air. Several cruise liners have dropped anchor in the southern city of Saranda and their passengers visited the UNESCO World Heritage site of Butrint and the Blue Eye Spring park and other destinations in the area.
In the meantime, about 1.4 million Albanians traveled abroad during January-April 2017.
News Source: INSTAT