Today – September 27th, is World Tourism Day and countries all over the world are celebrating this special day by organizing events dedicated to promoting their tourism potential.
Tourism sector in Albania is considered as one of the most lucrative economy sectors which generates money and opens new jobs throughout the country, in central or local and remote areas. One of the most important achievements of the government in this regard is the compilation of the new law on tourism which will significantly improve the tourism sector and set new standards. The new law provides facilities for investors by giving them the status of "strategic investor" – an incentive which aims to attract important investing groups and companies to establish resorts and five star hotels in the Albanian Riviera.
Another important regulation which is foreseen in the new law on tourism relates to the certification and the ranking of subjects that operate in the tourism sector (bars, restaurants and hotels), by an international company. This incentive will provide a clear panorama of the standard of services and products offered by these subjects that operate in tourism areas in Albania and will improve their performance.
Lately, the Minister of Economic Development and Tourism declared that the government will cut the exclusivity of Tirana International Airport for international flights from and to Albania since the government is planning to establish a new airport in Vlora southern city. This is a very important move for the improvement and the further development of tourism in the country since Tirana International Airport, located in the center of the Albanian territory (near Tirana capital) is the only functional airport in Albania.
Invest in Albania vows in continuing to promote Albania as an attractive, hospitable and safe tourism destination to tourists all over the world. To celebrate this day, we are sharing some of the best photos of the Albanian nature our contributors have shared with us.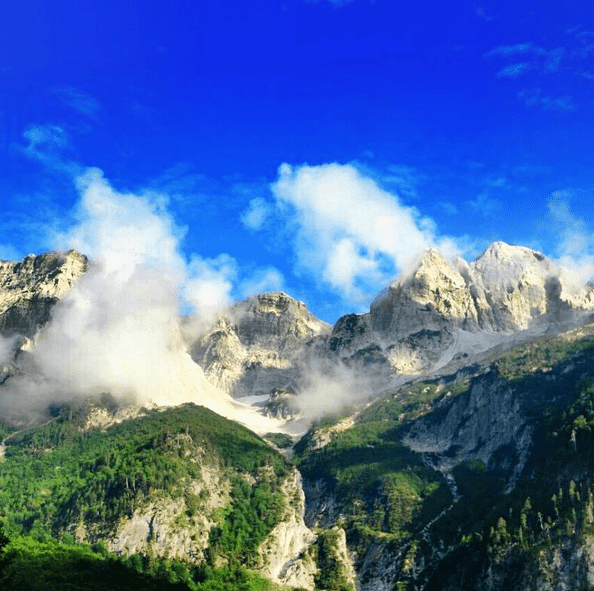 Valbona Valley, a wonderful place to wake up in a summer day!
Photo by Albjon Malaj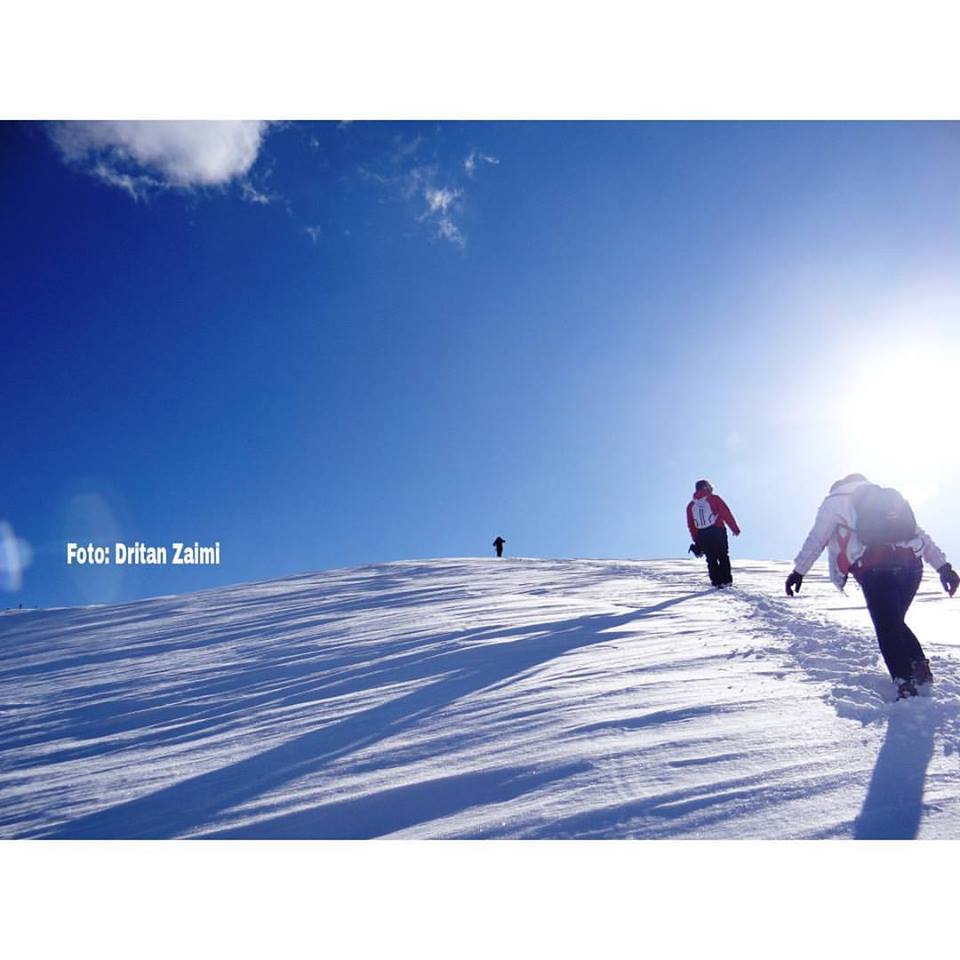 Albanian Mountains
Photo by Dritan Zaimi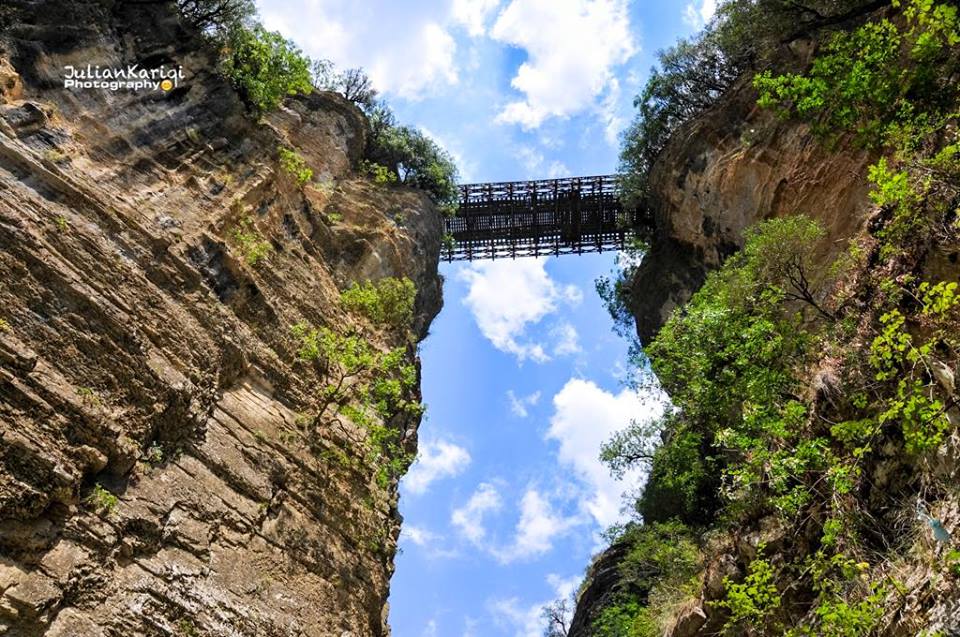 Canyons of Osumi  / Skrapar
Photo by Julian Karriqi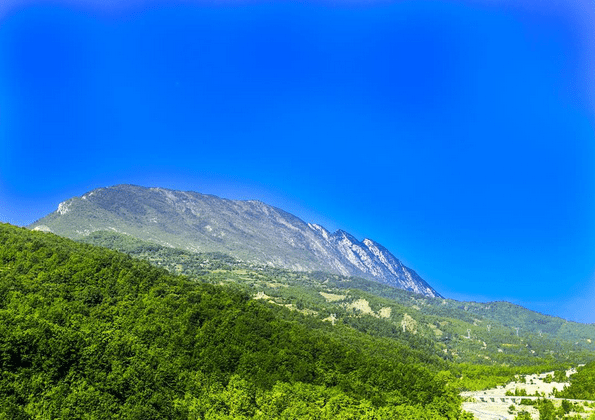 Dajti Mountain (east side)
Photo by Giti Kolasi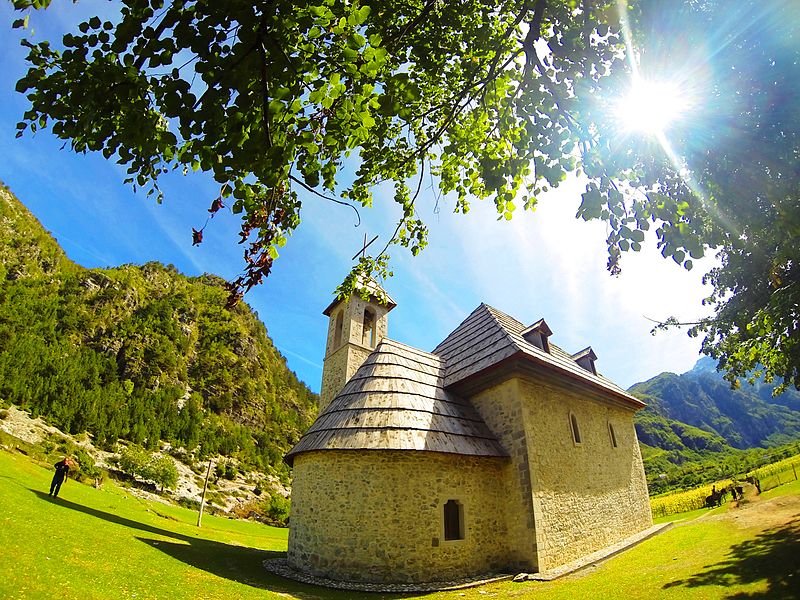 Theth National Park
Photo by Nentor Oseku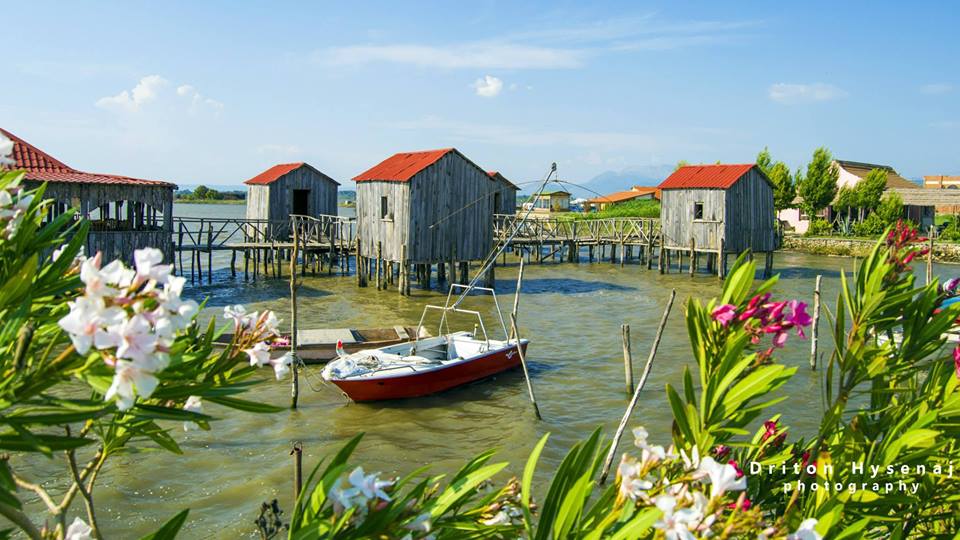 Patok Lagoon, Lezhe
Photo by: Driton Hysenaj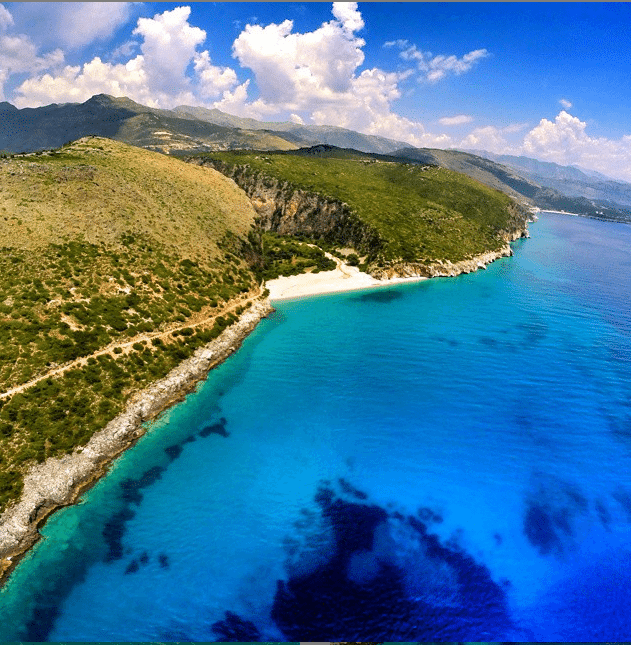 Gjipe Beach / Albanian Riviera
Photo by Arton Krasniqi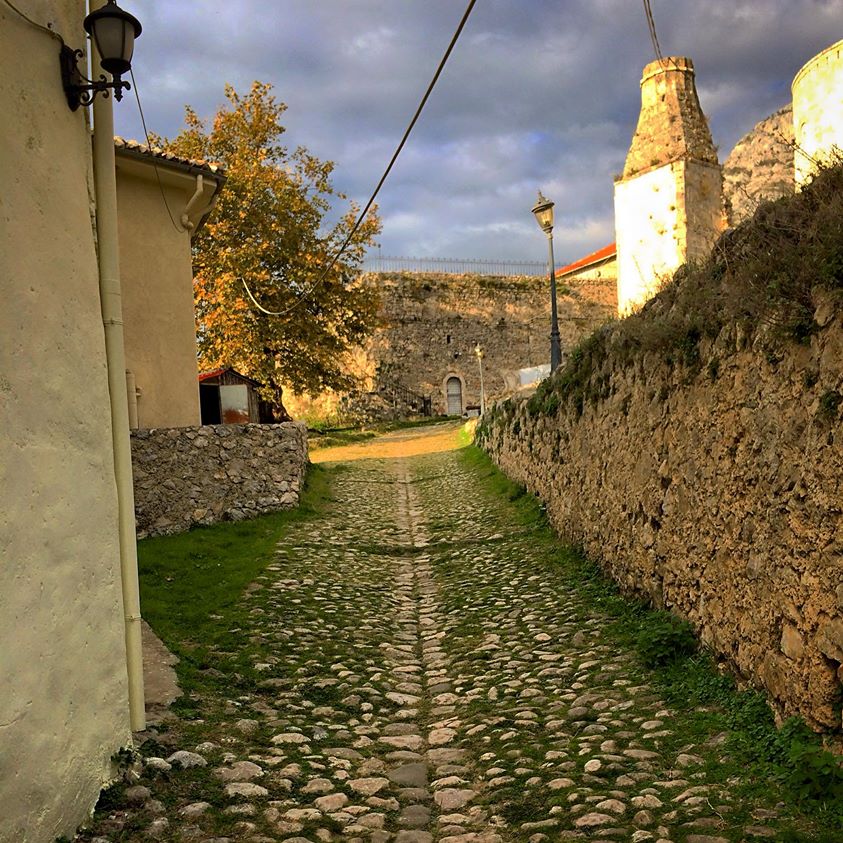 Kruja Castle
Photo by Migen Prifti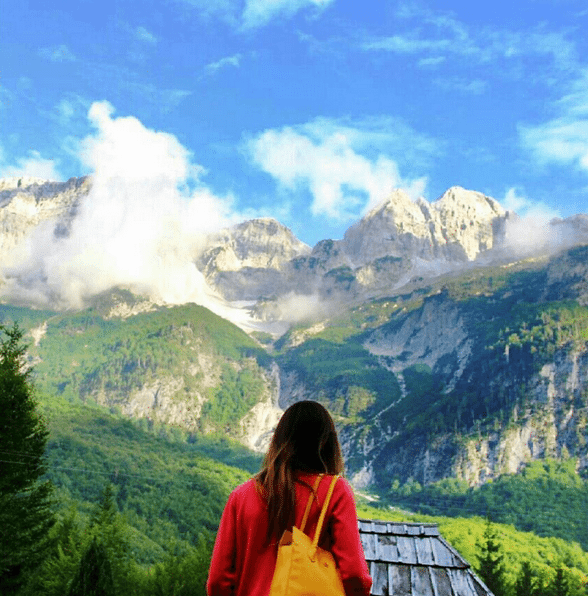 Valbona Valley / National Park
Photo by Valbona Shiqerukaj
Gjalica Mountain Peak – 2489 meters above the sea level Kukes, Albania
Photo by: Fation Plaku Photography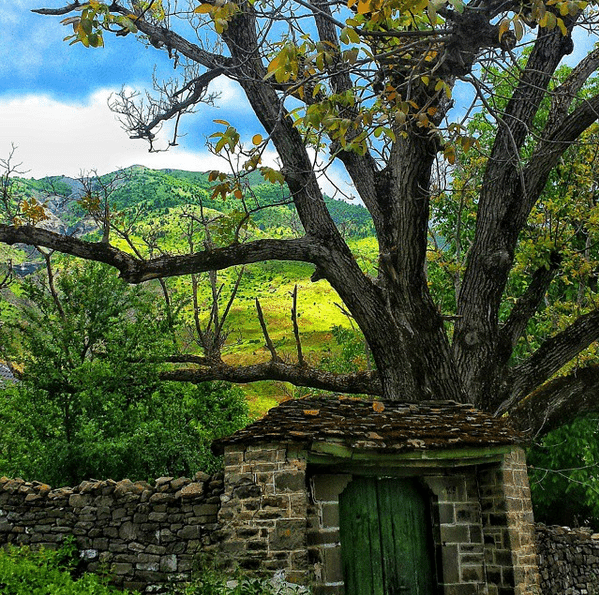 Green universe – Kolonja, Albania
Photo by Ina Myrtollari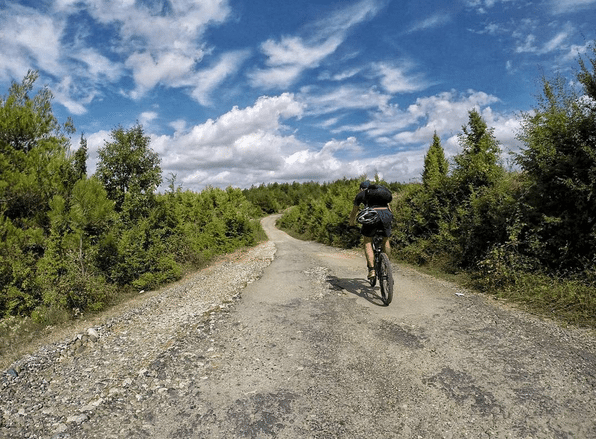 "In the middle of nowhere" Albania
Photo / caption by Gert Deda