TIRANA, September 16
Although summer is ending and you may have had enough of beach vacations, the weather is perfect for exploring some interesting but overlooked sites in Albania. Avid enthusiasts of water and adventure sports shouldn't miss Gradeci Canyon. It is a natural monument found in the unspoilt natural countryside of Corovoda area, south-central Albania, in the middle course of Osumi River. The latter is famous for the beauty of its canyons and numerous visitors engage in rafting and kayaking activities.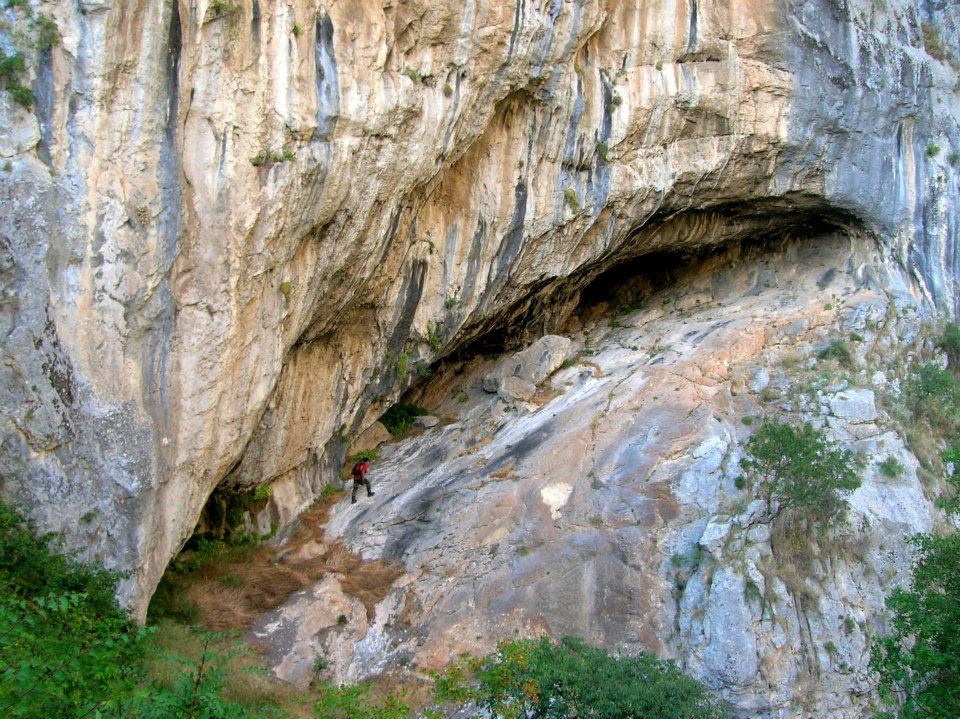 Gradeci canyon is three km long and about 100-200 meters deep. Width at the end of the canyon varies from 10 to 15 meters, but there are some narrow sectors where it is 2-3 meters.
The terrain at the bottom of Gradeci Canyon ranges from deep water pools, huge rock structures detached from the vertical walls. All of those increase the difficulty level for those that want to walk the canyon, which consists of a fluvial and karst ecosystem. Even though the slopes of the canyon are too vertical and too rocky they are home to different species of plants, animals and birds. Rock doves and falcons have built their nests in the canyon walls.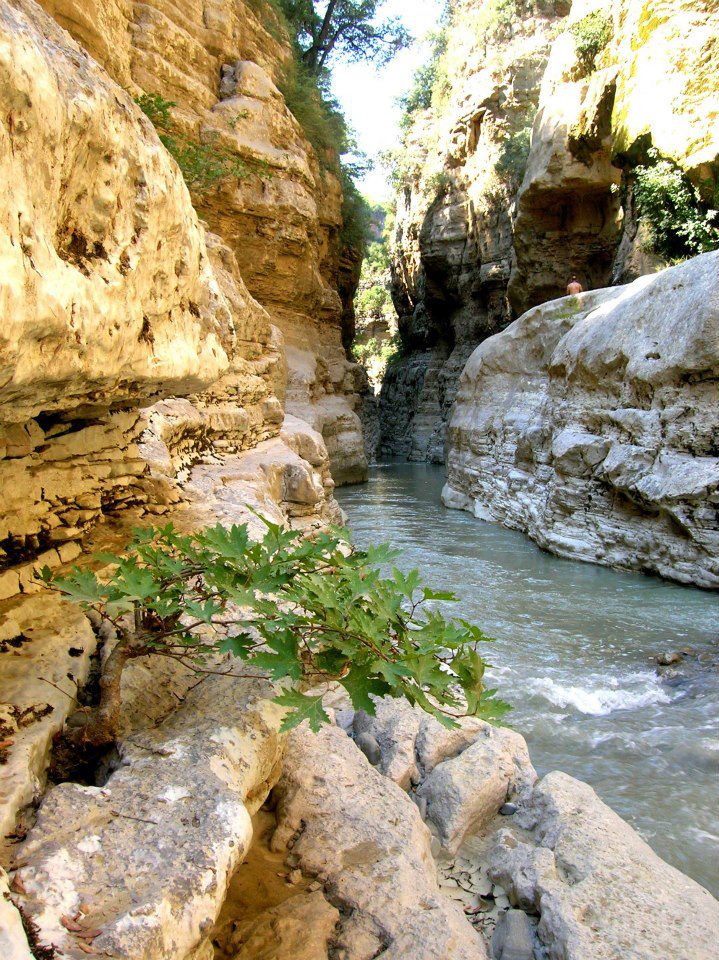 Some sectors of the canyon, which are less deep are the perfect places for rock climbers.
The canyon is reached through Corovoda-Gradec road and afterwards, there is a short walking trail. Another nature monument found in this route is Pirogoshi Cave, which attracts numerous visitors. In this period of the year, the water level increases, thus increases the number of visitors and tourists that come in the area for recreational kayaking and canoeing.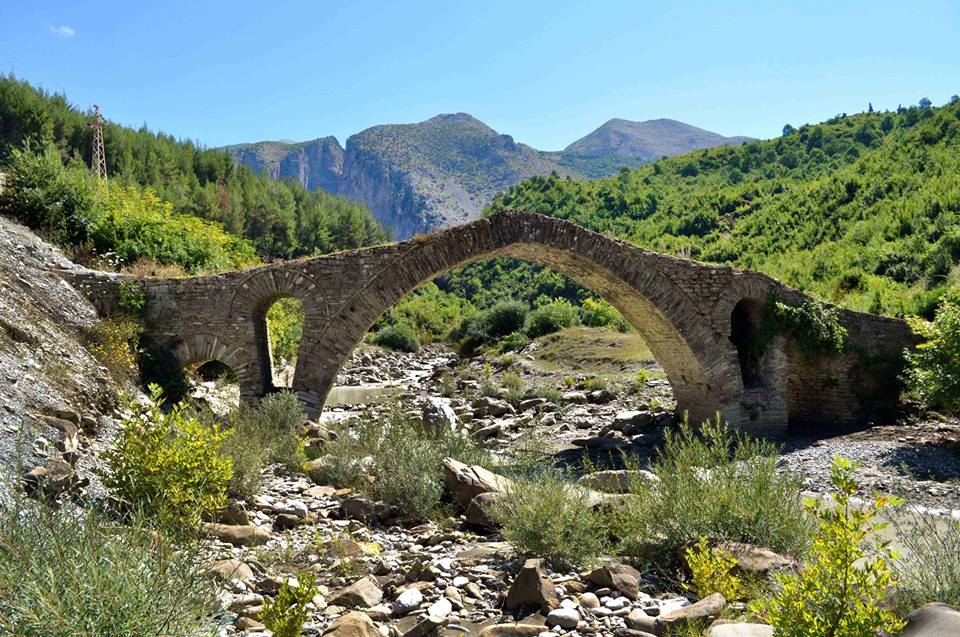 News Source: ATA
Photo Credit:  Do Your Trail, Skrapari-Albania