"Global Village" was one of the most interesting youth activities of the weekend we left, organized by "AIESEC European University of Tirana" in Tirana capital on July 24th. A multi-cultural fair showcased the traditions and culture of several countries by their students, such as Italy, Hungary, Ukraine, Romania, China, Azerbaijan and Taiwan. Albania was represented by three students in its booth.
At the fair, students displayed at their booths their homeland's national flags, traditional costumes, handicrafts, cuisine recipes and dance moves. The event was organized with the aim to display a diversity of cultures represented by students who live and work in Albania.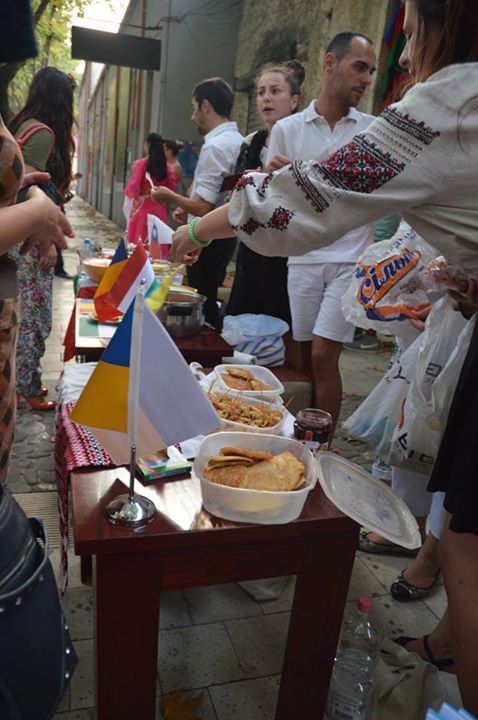 Such events organized by youth are of a huge importance in embracing and accepting the culture and unique features of "the other" inside your own culture and country. People and societies are different and their traditions vary from one another. The representation of each one's culture is a big step towards accepting the other and diminishing the misunderstandings between cultures and people.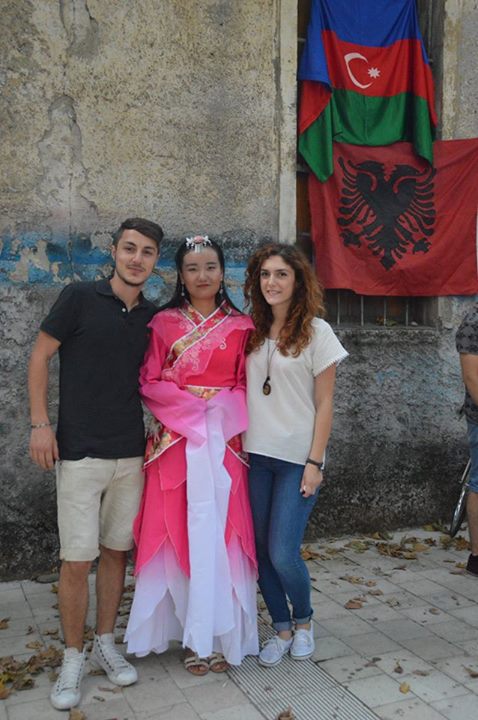 Photo credits: AIESEC UET