TIRANA, October 31
Located only 70 km away from capital city Tirana, Gjinar is a must visit attraction. The number of visitors form Elbasan, Tirana, Durres as well as international tourists has increased due to the improved road infrastructure. Gjinar has wonderful natural landscapes that tourist have just started to discover. The fragrance of pine forests, clean fresh air, the mirror-like lakes, water springs and the winter snow attract numerous help to promote Gjinar as an idyllic and natural getaway.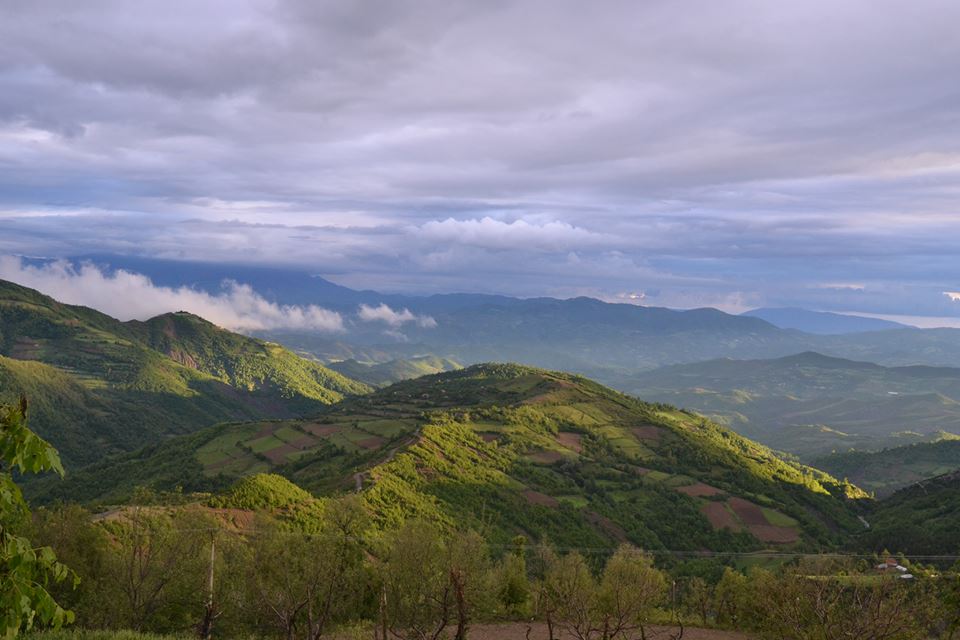 The reconstruction of the road made possible the inclusion of Gjinar in the list of highly-sought-after tourist destinations. The area has a potential for year-round tourism, yet the largest number of visitor is seen during the peak of summer and winter seasons.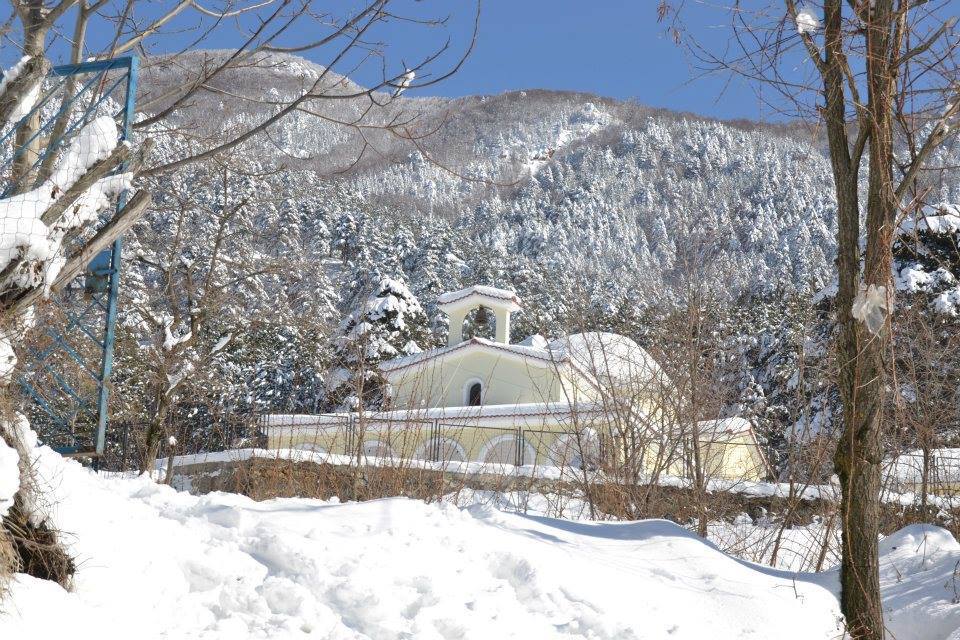 The beauty of this area has been known among Albanians since the period of King Zog as it offered a combination of natural beauty with historic and cultural values. The special thing about Gjinar is related to its healing climate for lung problems.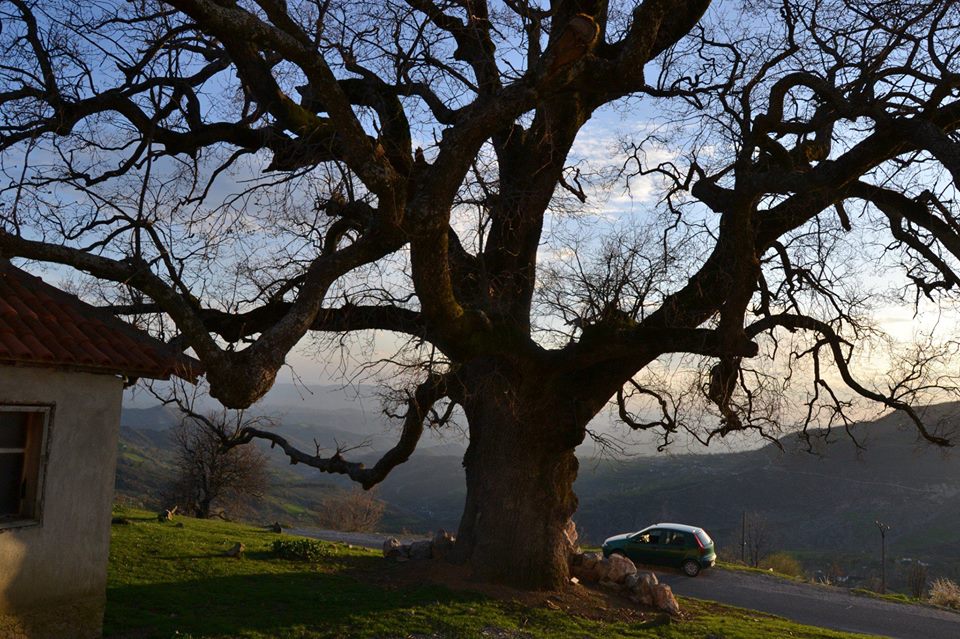 Moreover, Gjinar along with Shpat area flourished during the Middle Ages. This can be easily noticed by the numerous cult objects found in the area. Shen Koll church in Shelcan village was painted by master iconographer Onufri. He also painted other churches in the area, such as Shenpremte in Valesh.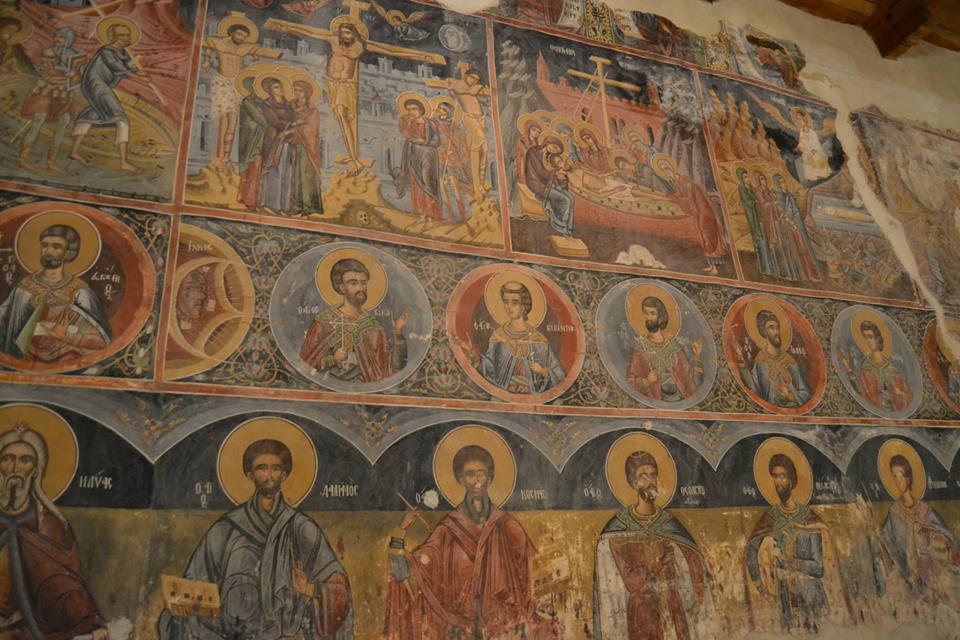 Gjinar is a perfect destination for those that seek authenticity and want to escape from urban areas. People not only from the nearby cities, but also from other regions are now visiting the area. This is easy to tell by their dialects. On the other hand, foreign visitors are more interested in cuisine, hiking routes, lakes and on the lifestyle of the local community.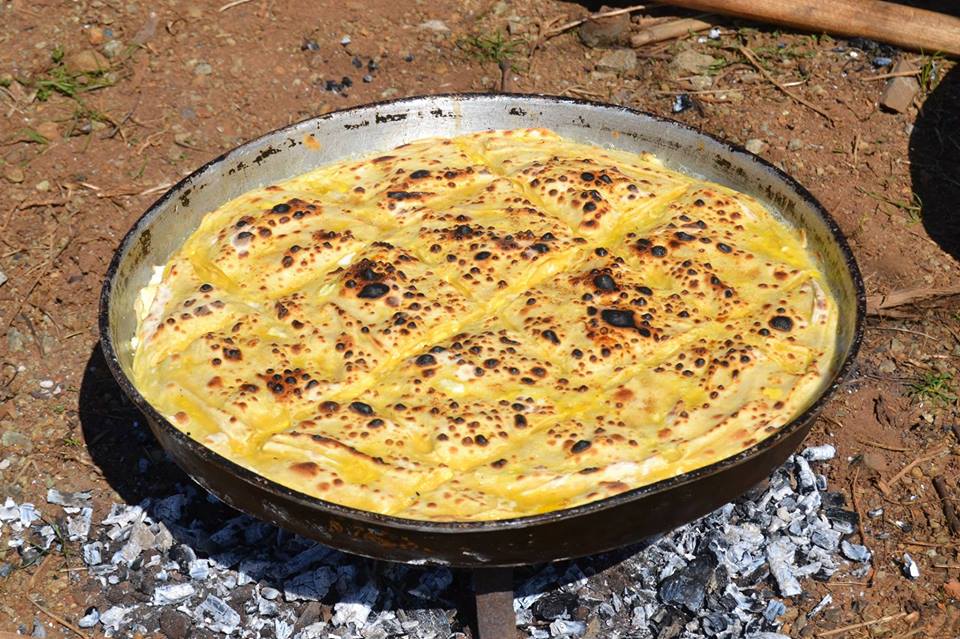 On their part, tourism is a fantastical benefit to the residents of the area. They have focused on agriculture and livestock farming in order to provide fresh and bio products to the visitors. They also make delicious wine and plum grape.
Gjinar is a great option for weekends or one day tips and it is too close to miss.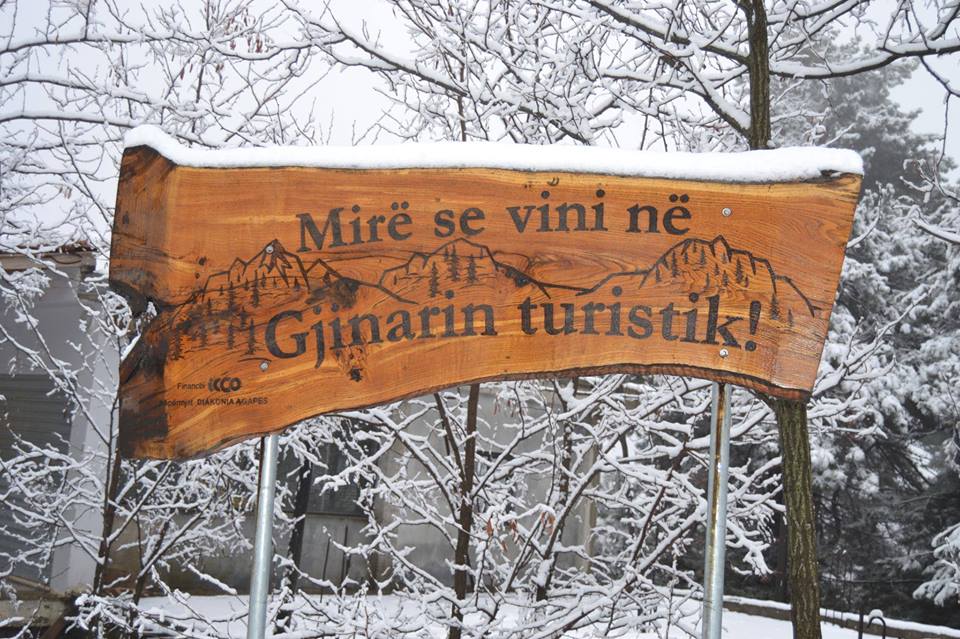 News Source: ATA
Photo Credit: Gjinari Turistik