TIRANA, January 2
We at Invest in Albania and Manoolia Digital Agency strongly believe that the secret of happiness, especially during this time of the year, is helping others. Giving back to our country and communities is our obligation. Even this year, in cooperation with Fundjave Ndryshe and Food Bank Albania we supported 14 families living in extreme poverty.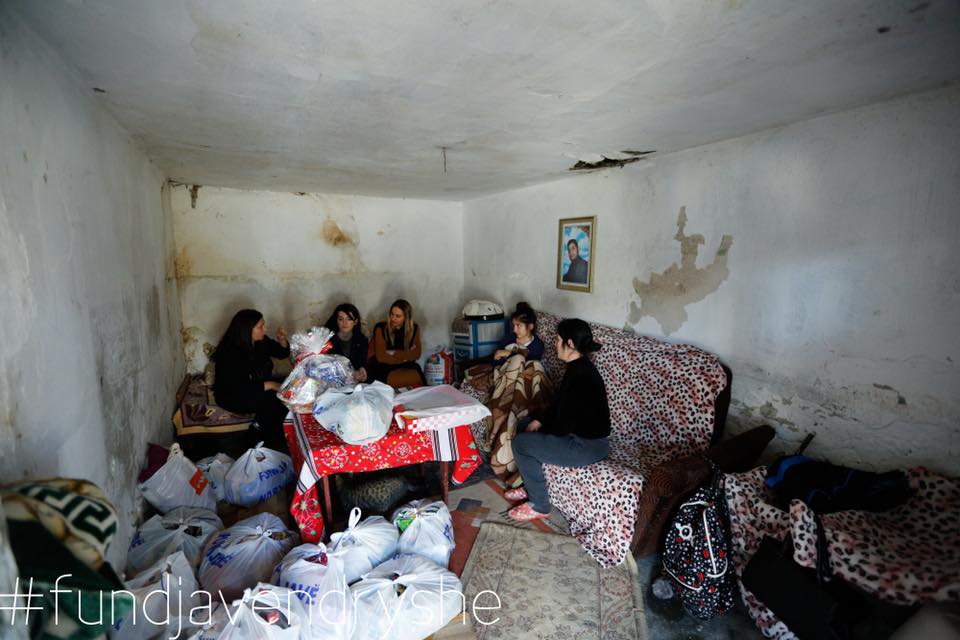 Even though the number of needy families is countless, we are happy to give our contribution. Families of elderly living alone, children, widowed mothers, depending on social aid or without any sort of financial support, struggling to put food on the table received all the necessary food items for Christmas and the End of Year festivities, and for a period of four months. We are grateful to Fundjave Ndryshe and Mirela, a social worker from Vaqarr that helped us find the neediest people to donate to directly in Arbana, Vishaj, Bultica, and Vaqarr.

In the meantime, the staff of Food Bank Albania, helped us to donate essential food items to ten poor families in Bathore and Elbasan.
We decided to go for 'food for the poor' cause because we think this is the neediest social group.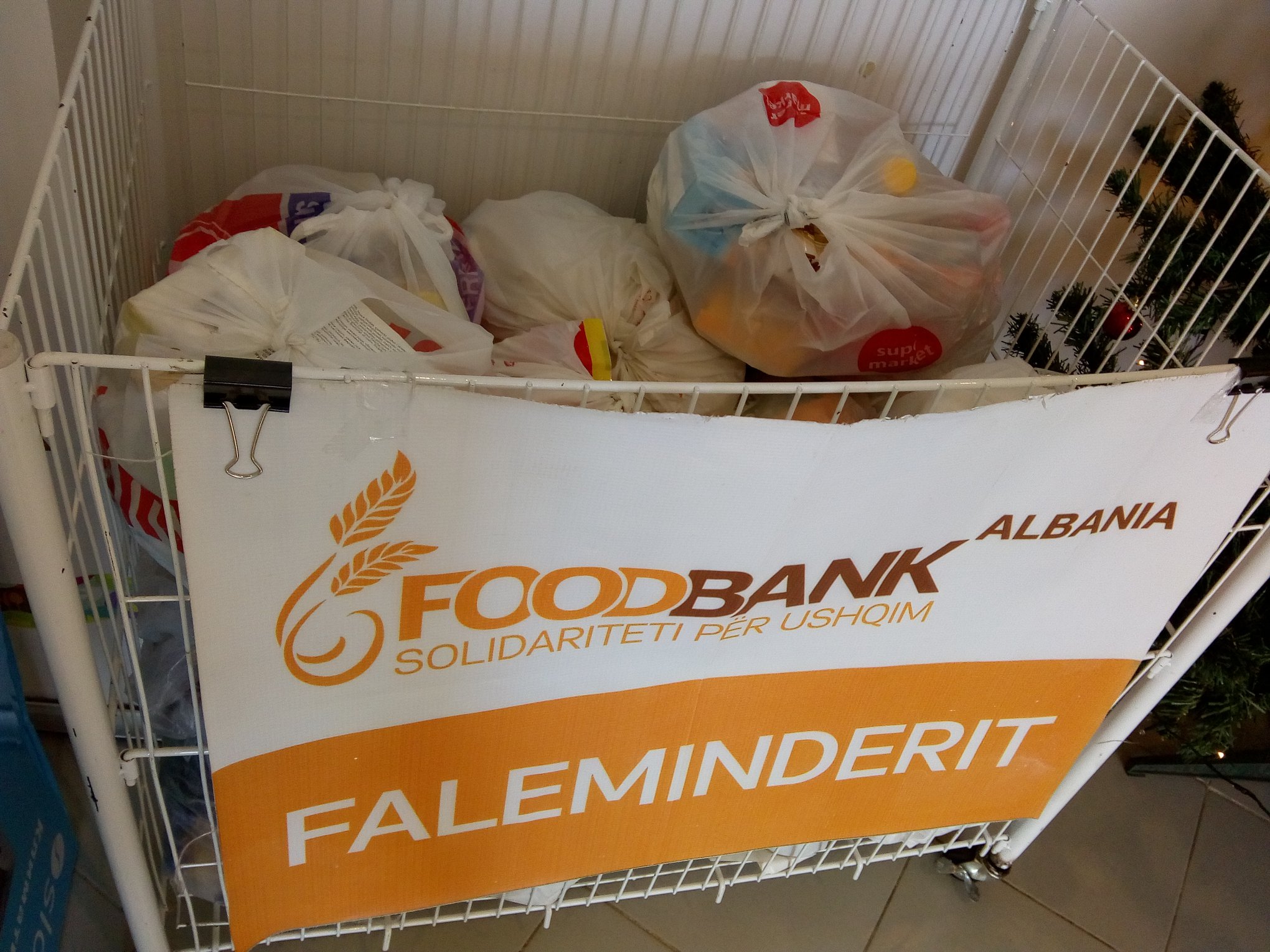 Stepping into the New Year, Give Back, Make Someone Happy
Instead, you can make someone, who that really needs your help, feel better. Thus. If you haven't still donated, every moment is right for doing it. You can show your support to numerous causes, children without parents, the elderly, victims of human trafficking, poor people, hot meals for the homeless, widowed mothers, children with special needs, animal protection associations, etc. It's not difficult. It takes goodwill and not too much time. Make giving back part of your New Year's resolutions!
Invest in Albania
Photo Credit: Fundjave Ndryshe, Food Bank Albania