TIRANA, February 24
While well-known spots like Valbona, Theth, Butrint or Llogara bring in hundreds of thousands of visitors every year, some lesser-known places don't get enough visitors even though they have a lot to offer.
There are 15 National Parks in Albania and even each of them is different, they are all equally beautiful. Yet, a few of them don't get the same attention as the others. However, these under-the-radar sites need to be on the list of visitors. Find below the reasons why.
Zall Gjocaj National Park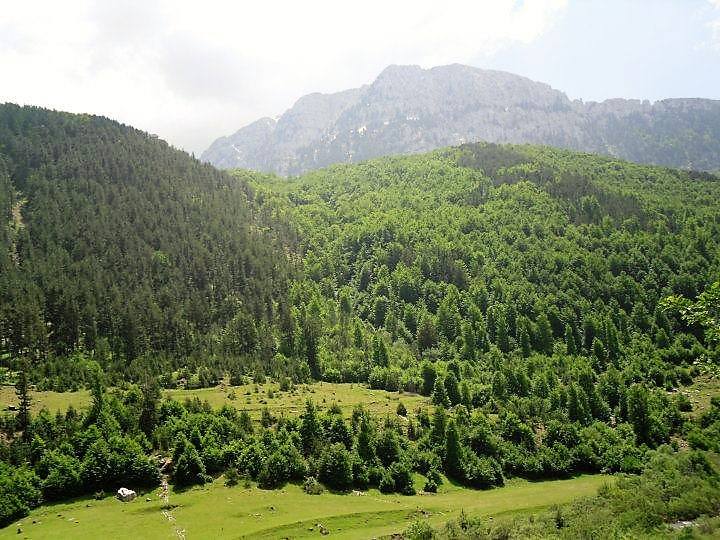 Zall Gjocaj is located in Dibra region. It gained status as a national park in 1996. The park is not well-known among Albanians and it has received scant attention.
Even though it is a small park of only 140 hectares it is known for its habitats that are highly significant in terms of biodiversity. Zall Gjocaj is situated 40 km northeast of Burrel city and beside Lura National Park, which is known for its glacial lakes.
Zall Gjocaj National park includes pine forests, endemic and sub endemic plant species, alpine meadows, glacial lakes, numerous springs and creeks. Moreover, the park is a great place for wildlife observation. Bears, wolfs, lynxes, roe deer, and eagle species are found in Zall Gjocaj National park.
Besides the scientific and natural importance, the park and the surrounding area are home to stunning landscapes. All of these values offer a great tourism potential for the area. This would help local people get involved in tourism services. Thus, they would maintain their traditions and culture and generate incomes that would help the local economy and park maintenance.
Shebenik-Jabllanice National Park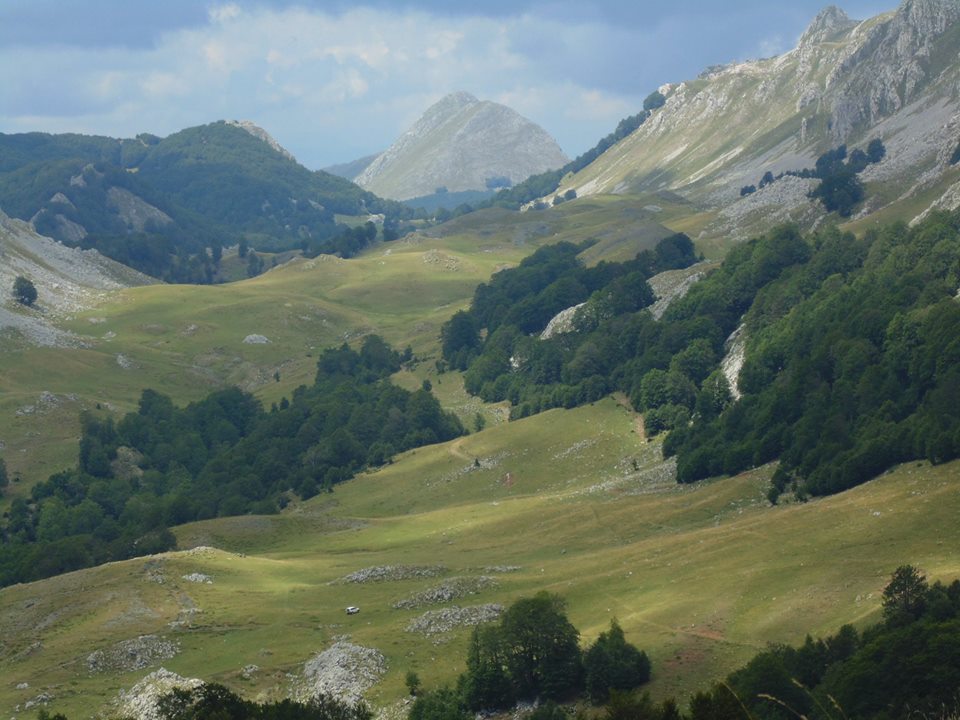 Photo credit ADZM Elbasan
This is one of Albania's hidden gem. More known than Zall Gjocaj, Shebbenik Jabllanice attracts thousands of visitors, mostly international tourists. It is a year-round destination and it lies in the European Green Belt. The park is located in Librazhd area, northeastern Albania and covers an area of 33,927 hectares and it stretches along Shkumbin River valley. It was given the National Park status in 2008. It is part of a wider geographical area between Albania and Macedonia. The national park comprises one of the most beautiful sceneries in the Balkans. It is also the natural habitat of the Balkan Lynx which is a rare endangered species.
Shebenik Jabllanice National Park has turned into one of the favorite tourist destinations for Albanian and foreign visitors. Even though it is one of the newest parks in Albania, the number of people that want to explore the area has increased. The info office for tourists is located in the center of Park in the area of Fushe Studen. It can be easily accessed due to the good road infrastructure. The park is a great destination for hikers.
Drenova Fir National Park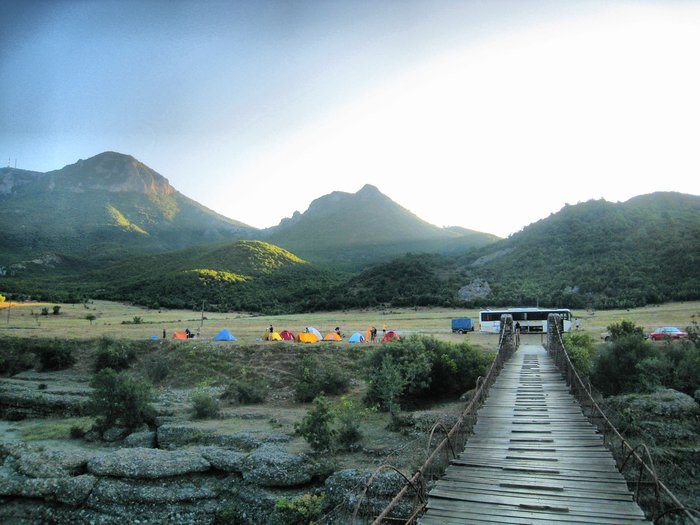 Photo credit rajce.net
Drenova Fir of Bredhi I Drenoves National park is situated in Korca region, some six km away from Drenova village. It lies in an area of 13.80 hectares in Morava mountain range. It includes numerous sites of natural, historic and cultural importance such as Guri i Capit, Bozdoveci, Saint Peter and Saint Ilia churches. The park gained its status in 1966 and it was named after the fir trees. It is visited by Albanian s and international tourists and enthusiasts of hiking, mountaineering and great outdoors. This area has a vast potential for sustainable tourism development. It comprises a rich flora and fauna with rare endemic species.
Hotova Fir National Park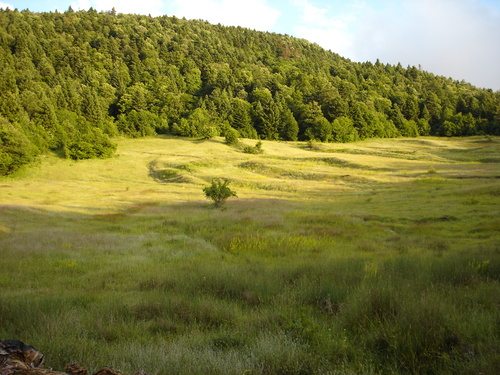 Photo credit wikimedia
Hotova Fir or Bredhi I Hotoves is located in Frasher area, some 35km away from the city of Permet and it is has been called the Lungs of Southern Albania. The park covers an area of 34,361 hectares. Besides its fir trees, the park is also home to Benja thermal baths and Lengarica Canyons. The last two have grabbed the attention of international visitors and tourists. Hotova Park's rich biodiversity includes various native plant species, centenarian trees and native animals such as bears, wolfs, foxes, wild boars, rabbits, and the roe deer, which can be spotted in meadows deep into the woods. The park is a year-round destination and has a lot to offer to its visitors. It gained the national park status in 2018.
Tomorr Mountain National Park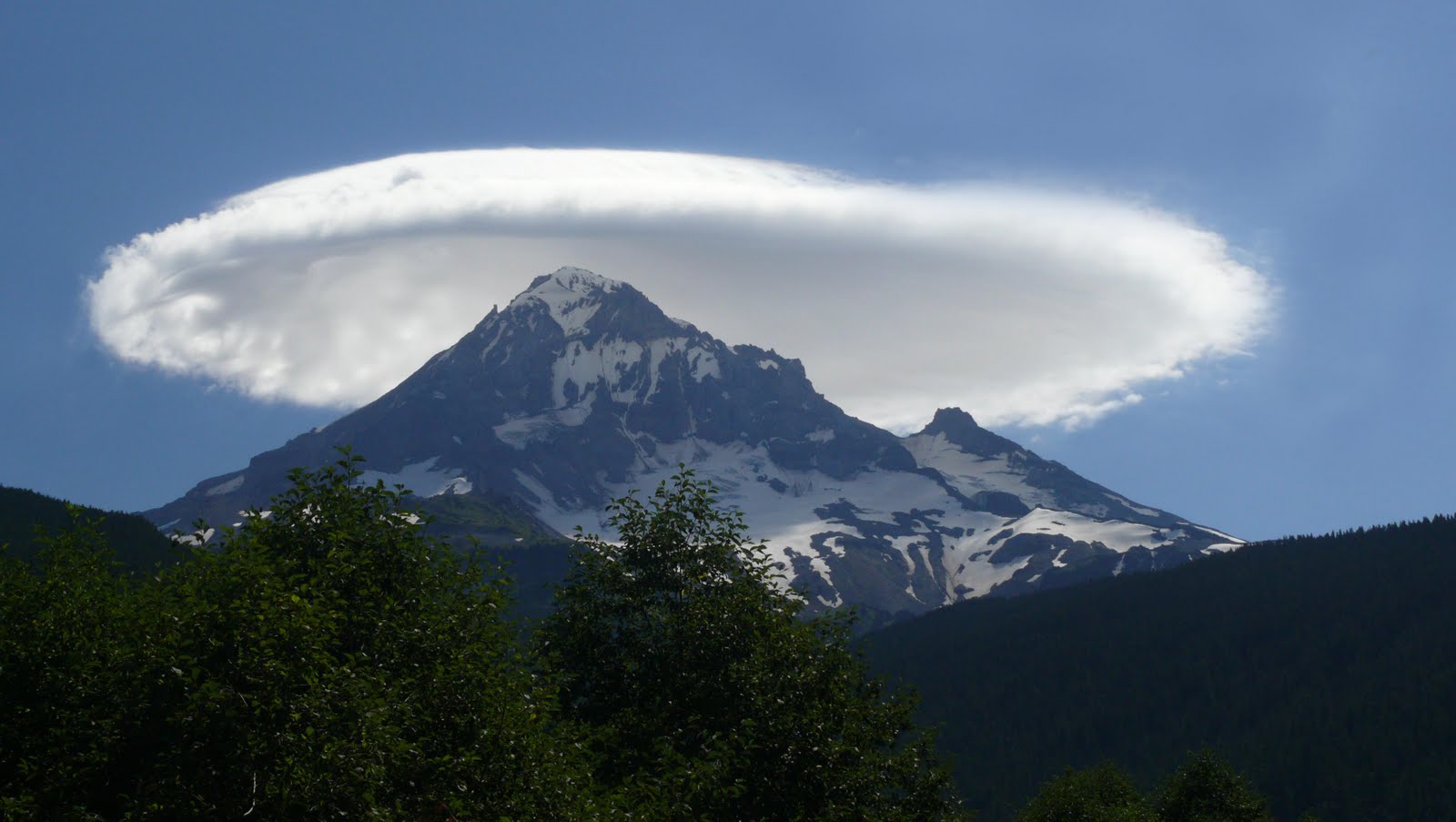 Photo credit: Berati Blog
This is one of the newest national parks in Albania established in 2012. The park that spreads over 23,444 hectares is a great destination for hiking, trekking, camping, mountaineering, and pilgrimage. The park is also a spiritual destination as hundreds of thousands of Christian and Sufi pilgrims climb the mountain every summer to honor Virgin Mary and Abaz Ali. A tekke is situated at the highest peak of the mountain, at 2,416 meters. The mountain is closely related to the city of Berat, a UNESCO World Heritage Site. Tomorr Mountain is a great playground for fans of outdoor activities as it boasts forests.
By Invest in Albania