TIRANA, October 28
The Blue Eye of Theth receives numerous visitors and it's one of the most famous tourist attractions in the Northern Region. Although most visitors go there in the summertime, the Blue Eye is an excellent fall destination. Here are some beautiful shots by Abdulla Diku to prove it.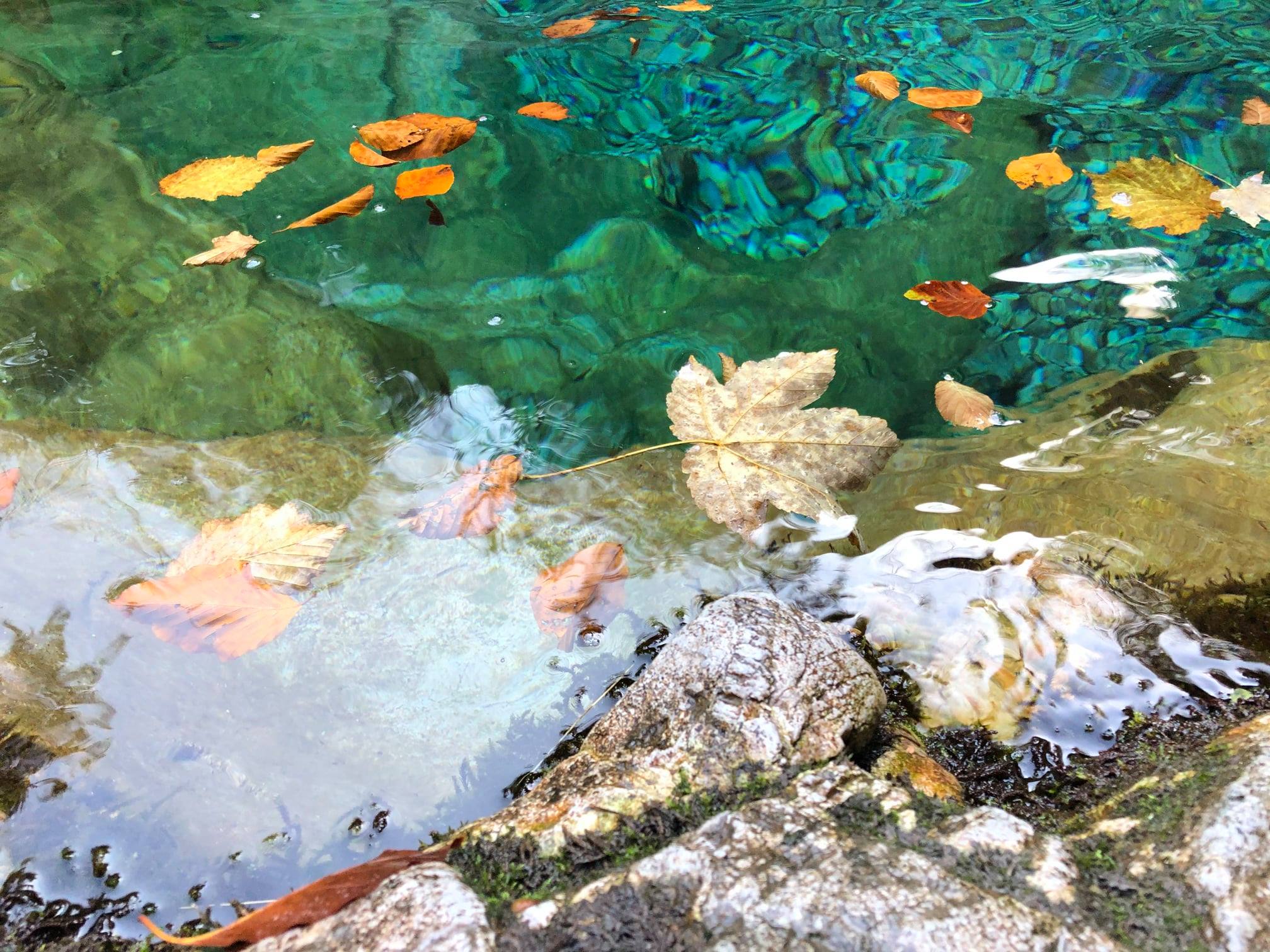 The Blue Eye, Theth is located in Lower Kaprre (Kaprre e Poshtme) village. The latter is regarded as one of the most beautiful villages in the Albanian Alps.
The road to the Blue Eye runs through Grunasi Canyon, also one of the most stunning canyons in Albania.
How to get there?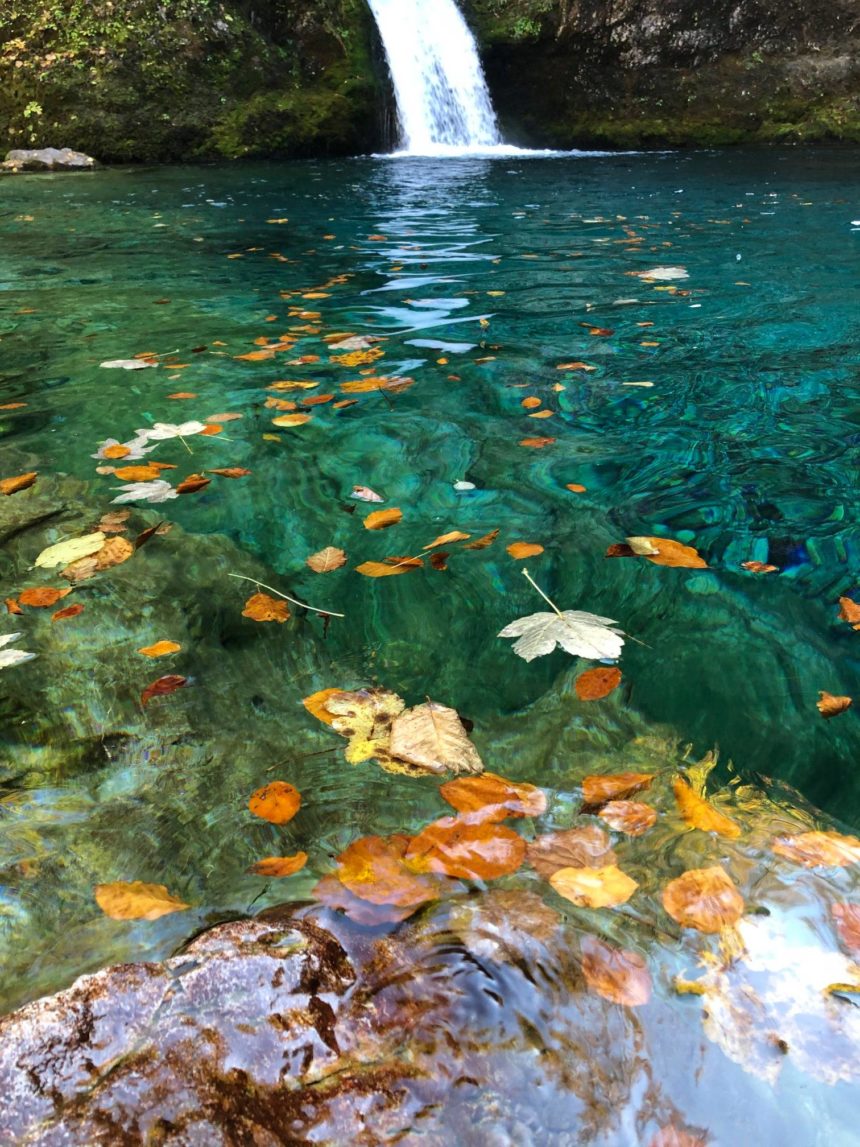 For those descending from Thethi follow Grunasi Canyon – Nderlysa Central – Nderlysa Village – Pusi i Zi.
For those driving, stop at Pusi i Zi, which is created by Lumi i Zi (Black River), and park somewhere nearby the ruins of a former school.
From there to the Blue Eye you have to walk for 40 minutes. Make sure to stop at water pools and the waterfall right after crossing the bridge.

The Blue Eye is created by Lumi i Zi that originates from Maja e Zeze (The Black Peak) and it's generated from snowmelt. The Blue Eye has an approximate surface of 100 square meters and deeps of three to five meters. It is easily accessible to people of all ages.
Source: Thethi-guide
Photo Credit: Abdulla Diku