TIRANA, October 29
Hinka waterfall, a long-forgotten attraction in Fieri area, is gaining attention among the local residents and beyond. The waterfall located in Peshtani hills is a 16 minutes' drive away from Fier.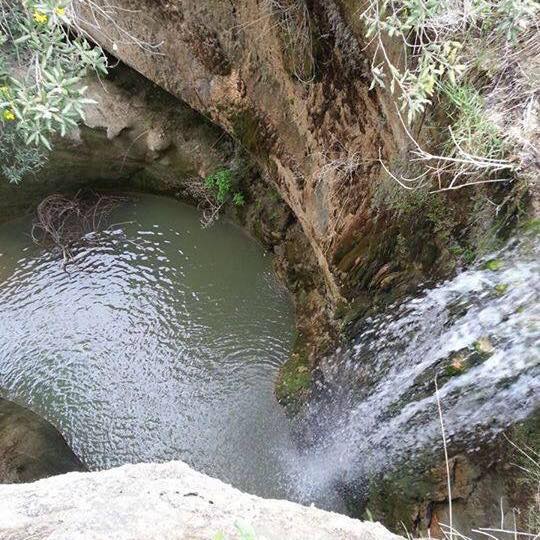 During the last decades, the waterfall was known among the people of Fier and Levan of the area as a destination for family picnics and especially for the Summer Day and the 1st of May festivities.
The waterfall is 20 meters high and the water stream is tributary to the Vjosa River. It is just seven km away from Fier.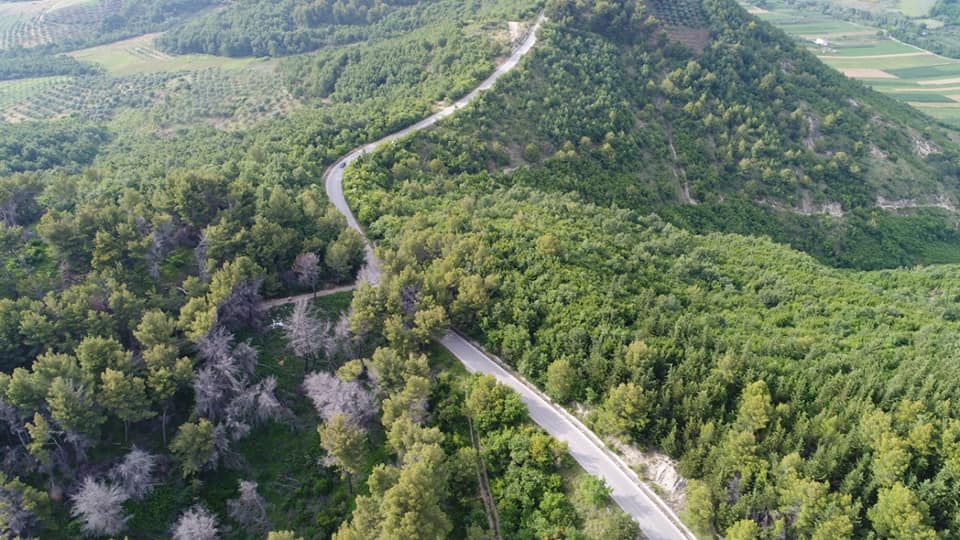 Follow this itinerary to get to Hinka Waterfall. Fier – Koshovica Pass – Peshtan i Vogel – Guri i Gjate – Perroi (stream) i Orizit. The waterfall is found at the place where Orizi Stream meets Placi stream.
Another route to the waterfall runs through Peshtan i Madh. Walking tours in the pine woods of Peshtani hills are an excellent option for a day trip and weekend retreats.
Source/Photo Credit: Fier Municipality/Fieri Turizem