TIRANA, April 24
Cultural heritage values must be unified in order to contribute to a major economic and social development of different areas. Hence, several events will be organized in different parts of Albania by National Tourism Agency and the Agency for Regional Development. Albanians must be the first to explore their country.
This is the message that Minister of Economic Development, Tourism, Trade and Entrepreneurship Milva Ekonomi said during a festive event held on Preza Castle on Sunday. Cultural heritage and traditions are a great opportunity for promoting the sustainable development of rural areas.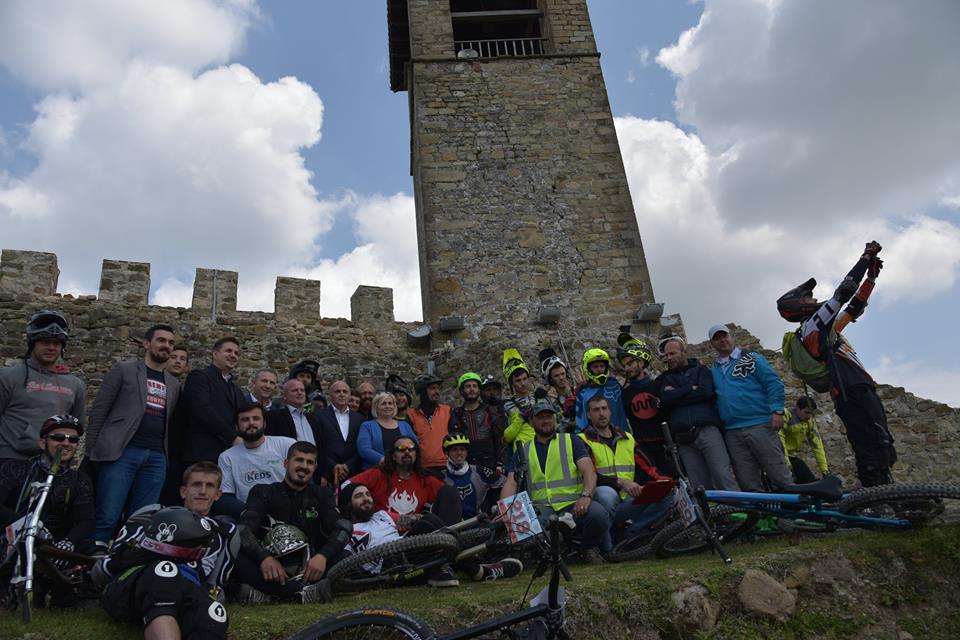 This was the reason why a special event on the cultural and historic values of Vora area was held in Preza castle. It included an exhibition of ethnographic collections, handicrafts, culinary and agribusiness. 2017 is the International Year of Sustainable Tourism Development and a list of events will take place all over Albania in order to promote various areas. This was the purpose of Preza Fest, to gather in one single place all the products of the area. Besides the ethnographic and artisanal products, wine, honey, and olive oil produced by local farmers were showcased in the exhibition. Farmers and local entrepreneurs aim at expanding their market in Albania and beyond.
News Source/Photo Credit: mzhets