The chestnuts massif in Tropoje city will be recognized as a state Protected Area for its ecological and economic values. This was announced by the National Agency of Protected Areas, according to which the chestnuts massif needs maintenance for the protection of its high values.
The chestnuts massif is known as the largest one in the Southeast Europe region and is seen as a tourism potential due to the fact that it gets visited by tourists that as first destination have the Valbona National Park, located a few kilometers from the massif.
The massif is a source of incomes for local families since the gathering and the sale of chestnuts is a profitable business for them. But, unfortunately there is not yet a processing firm established in the city that would cover the processing and selling process, thus by employing the locals and increasing the rudiment of this product.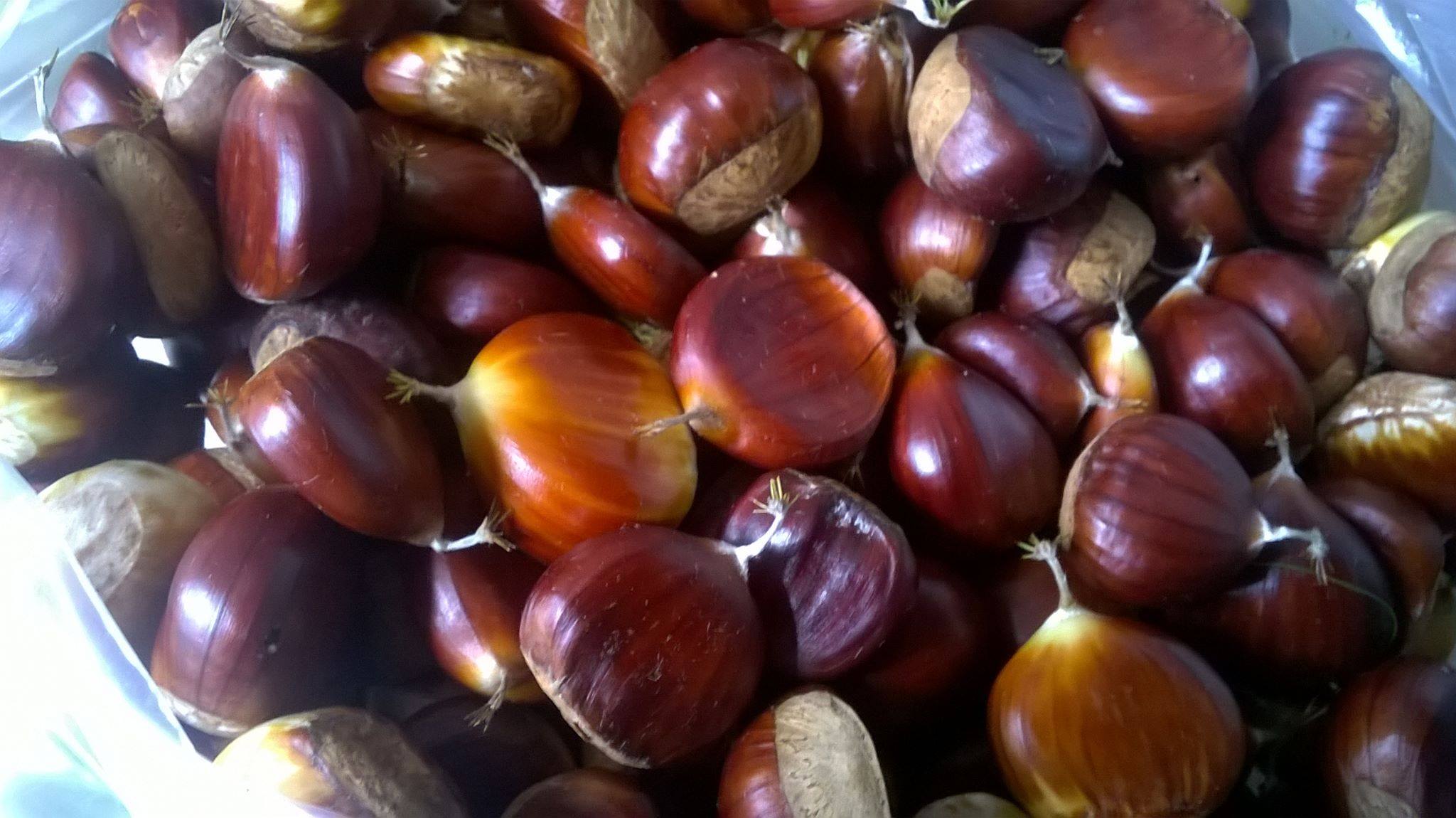 Albanian chestnuts are known for their high nutritional values. The Chestnuts Massif has a surface of 2400 hectares and an average rudiment of 40 kg of chestnuts per root. It is located in villages of Dragobi, Markaj and extended to Lekbibaj area.
Source/photo: ATA