TIRANA, August 26
Camping is an alternative and cheap way of vacations for many tourists. Local and foreign backpackers could practice camping throughout Albania, from north to south, from the coastline in the west to the mountains in the east. According to Camping.info, there are at least 58 campsites, spread throughout Albania.  The county of Vlora, for instance, is one of these areas, where the visitors can set up their campsites. One of these is in Radhima area. Here, come mainly families who prefer holidays in nature. According to vacationers, the infrastructure in Vlora is good enough to practice this kind of tourism.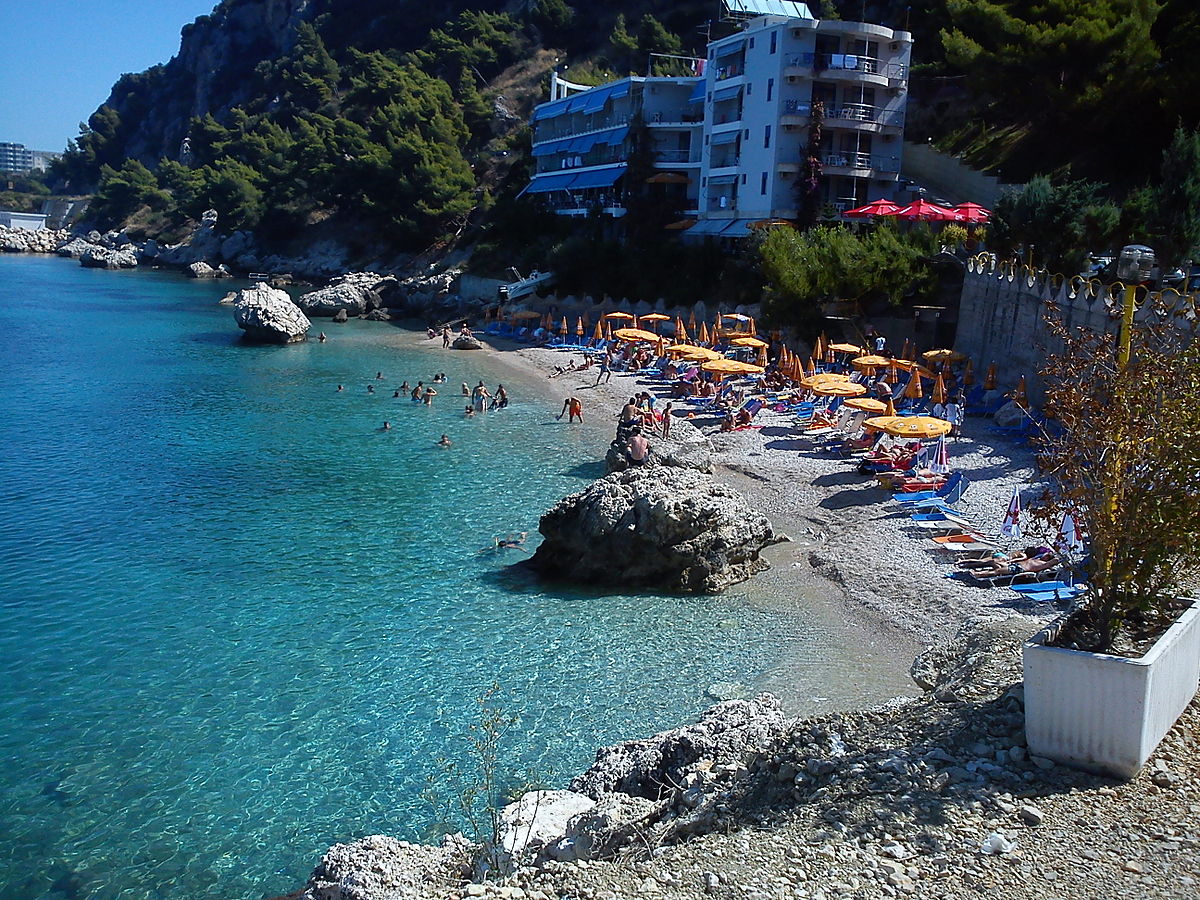 A one night stay in a campsite here is €20, and for the foreign tourists, this is a very profitable price. The vacationers feel welcomed, not only from the services that are being offered to them but from the hospitability of the people and the surrounding environment. Some Italian families that have their tents for a few days now say that they are very satisfied with the service. Some tourists say that to them this campsite is a real paradise. They have electricity, water, washing machine, and overall everything is cheap. For them is the second time they come camping in this area, not only because nothing lacks here, but as well because the locals are very social and professional. They add that the food is very good, too.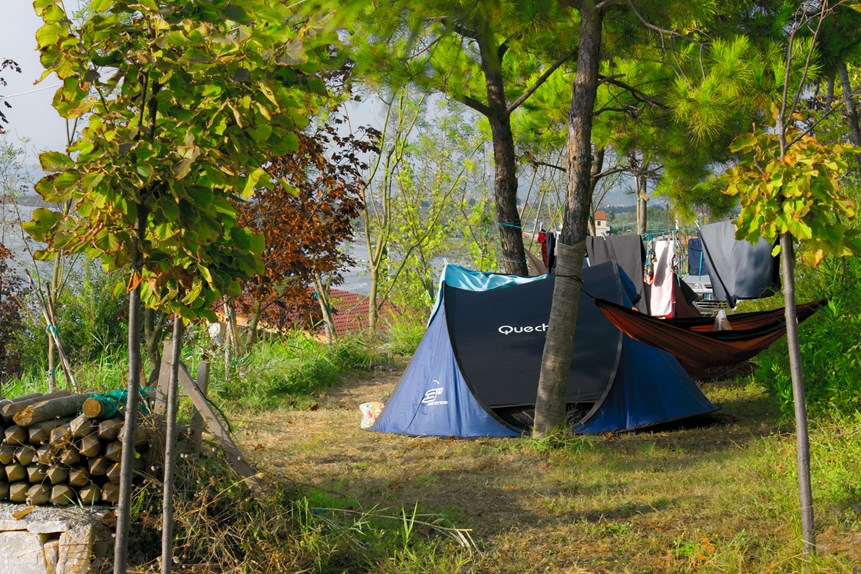 Also, as the Spanish tourists in Albania have increased vastly in recent years, it is not surprising to find some vacationers from Spain in Vlora. They say that camping is their preferred choice of tourism and in Radhima they have found themselves very satisfied, with the services, prices and the surrounding landscape. One of them says that doing camping gives you the option to explore and see more places. Here it is very beautiful and this place I would recommend it to my friends back home,- says the Spanish tourist.
Another tourist from Germany, who has come with the family, is for the first time in Albania. To him, the contact with nature is very important, and in Vlora, they have the sea near their campsite. The children feel at home in Vlora and the stay for one night in the tent is only €20, which is way cheaper compared to Croatia or Montenegro. In Vlora county, besides Radhima other seaside villages that offer the option for practicing the camping, are Dhermi, Orikum, Qeparo, Lukova, etc.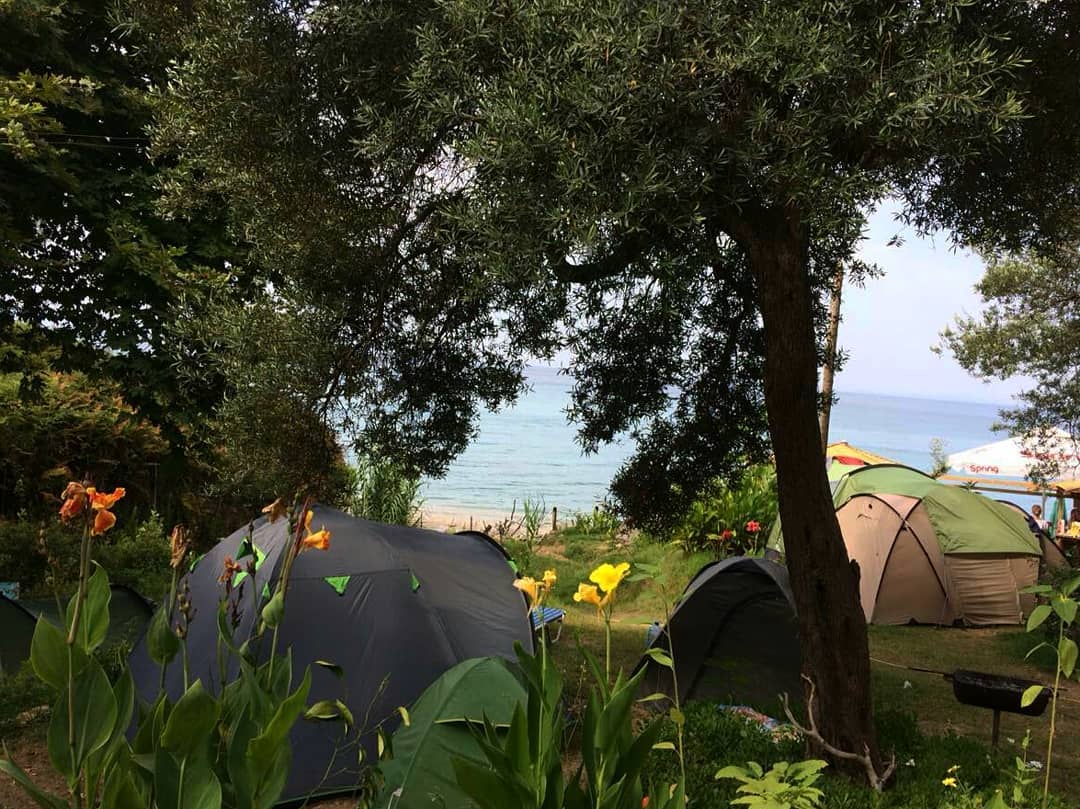 Source/ IIA, TopChannel.tv, camping.info 
Photo Credit/Camping Tirana
Read also: Camping in Albania
Italian Media Suggests Vlora as this Summer's Destination