TIRANA, October 4
Byshek can be easily mistaken with Drilon village. The only difference is that Drilon is one of the most attractive tourist destination in the country while Byshek, part of Shushica village, is rarely mentioned. The site is located in the southern part of Elbasan, Central Albania, on Shkumbin River Valley and it is about one hour-drive from capital city Tirana. It is home to a picturesque park known among locals for its freshwater springs and century-old plane trees. Despite the natural beauty of the area, Byshek is completely unknown to tourists, Albanian or international.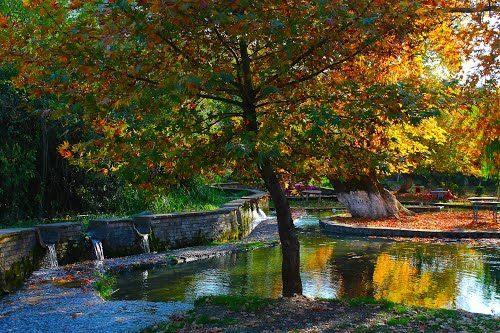 Therefore, it has always been a destination visited by the citizens of Elbasan and the surrounding areas.
A few investments, mostly modest restaurants, were made by the local people. However, the absence of luxury restaurants doesn't bother the visitors that come to enjoy nature. The large plane trees are protected as natural monuments.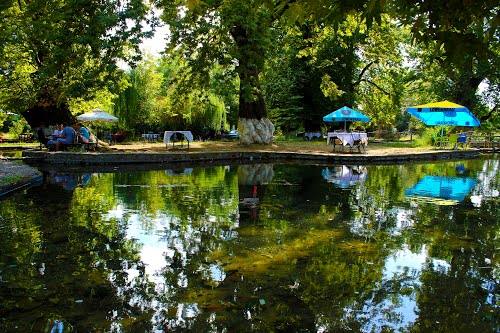 Meanwhile, the construction works for the local road were stopped. Representatives of local power say that they lack the economic resources that would spur tourism development and economic growth. On the other hand, the lack of road infrastructure prevented the inhabitants of the area to sell their agricultural produce.
The area has preserved several ancient traditions. Young couples continue to follow pagan rituals and come to bless their union at the water springs.
Even though the area lacks investments, the local inhabitants are optimistic and they believe that soon Byshek will gain the attention of visitors and turn into a tourist destination. Byshek is located on the road from Elbasan to Gjinar.
Invest in Albania
Photo Credit: E. Musta