TIRANA, March 6
The British daily, The Telegraph presents a selection entitled 'The world's most incredible ancient ruins' according to its readers. It lists a number of ancient sites including the Albanian UNESCO World Heritage Site of Butrint. Each of the sites describes the memories of travelers when they first visited those placed and how they have changed over the years. Even though most of the places in the list are not so famous, they are important archaeological and historical sites. It begins with Mnajdra Temple in Malta, continues with Nan Madol city in Micronesia and the original houses of stone in Zimbabwe.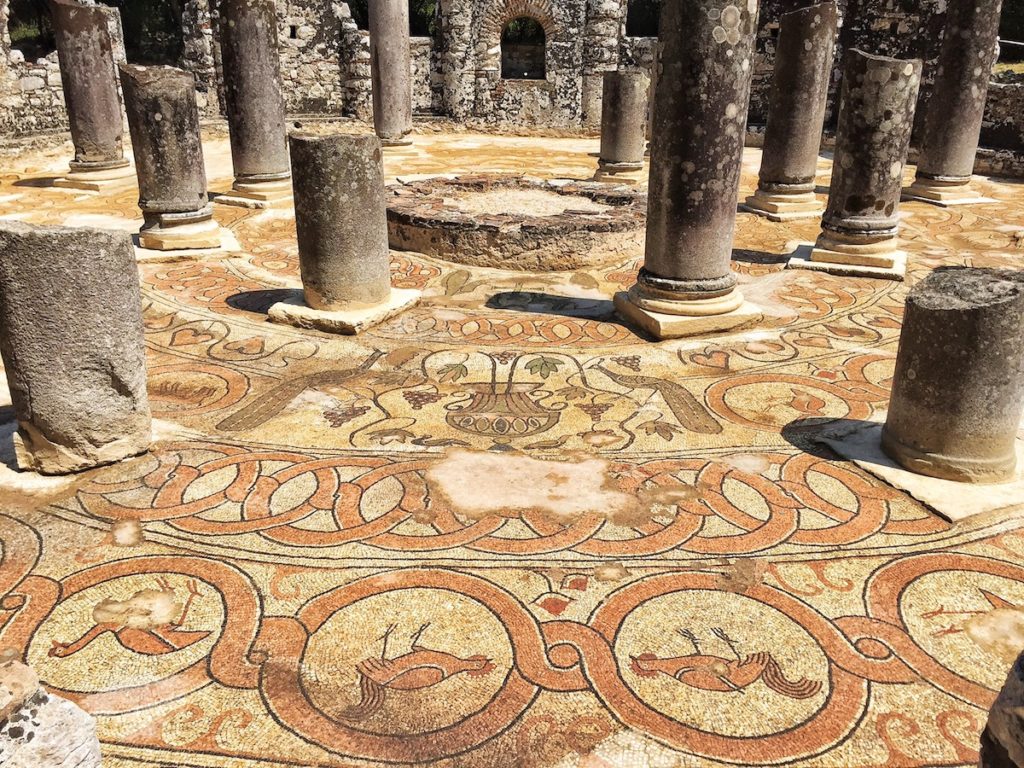 Regarding Butrint, Rachel Dayan from Birmingham says that it was the first time that she visited a UNESCO World Heritage Site.
"Many years ago, when I was about 14, I visited Butrint in Albania… I recall the guide taking us around and bringing the ruins to life with stories of the town's history. I vividly remember the vibrant floor mosaics being uncovered as the guide pulled back the plastic tarpaulin that was the only method of preservation," Dayan says.
The list includes sites such as Borobudur in Java, the Buddhas of Bamiyan, the Mayan temples of Caracol, and the Dinas Bran Castle in Wales.
News Source: The Telegraph