Ksamil islands and Berat city have been included in a list of "16 of the most breathtaking places in Europe as seen through Instagram" compiled by the known website Business Insider. Photos of Ksamil and Berat have been selected randomly by Instagram users who have visited the places recently.
The famous site considers Ksamil as one of European continent's undiscovered places. "Along with the rest of Albania, this remains one of Europe's undiscovered gems."
Under the name of Berat city, the site quotes "Berat is a UNESCO World Heritage and is commonly referred to as "the city of windows" by locals due to the large windows on the town's ancient buildings. Berat's earliest inhabitants lived in the town in the 6th century BC."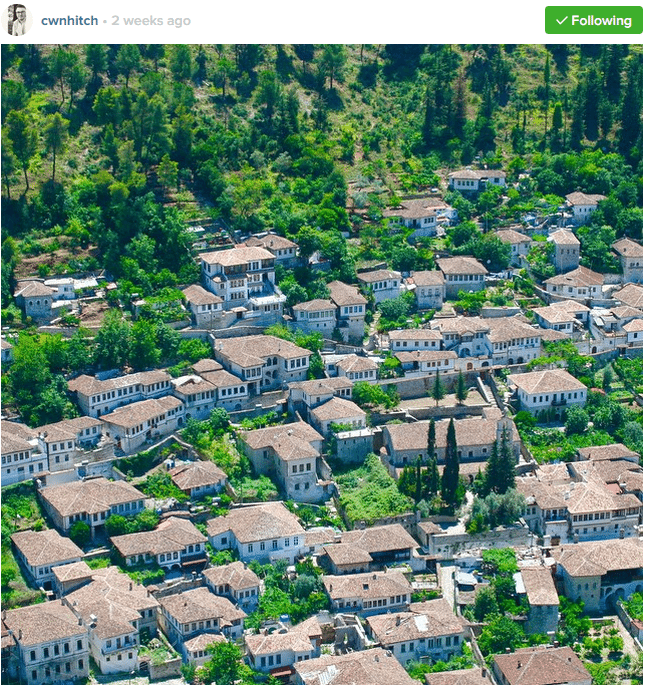 It is not the first time that Albania gets promoted by international media as Europe's last secret, given that the country inherited a bad reputation due to internal political issues and disputes in 1997.
But nowadays the country has recognized a satisfactory increase of tourists since during the past year, according to official statistics, the country was visited by more than 3 million visitors. Considering that Albania has a population of 2.8 million permanent residents and a small surface in kilometers, its rich nature and diversity makes it a preferable destination for Europeans mostly.
Source/photos: Business Insider