TIRANA, January 25
Now, Japanese holidaymakers know that the second most beautiful town to visit in Europe is Berati, the white city situated along the two sides of Osumi River. JATA, the Japanese Association of Travel Agents says that Berat, UNESCO World Heritage Site in South-Central Albania ranks second among the 30 prettiest towns of Europe. This is good news also for our neighbors Macedonia and Montenegro as the picturesque towns of Ohrid and Kotor are also part of the list.
The list of those 30 tiny European gems includes overlooked destinations that do not often hit the headlines when it comes to top holiday destinations.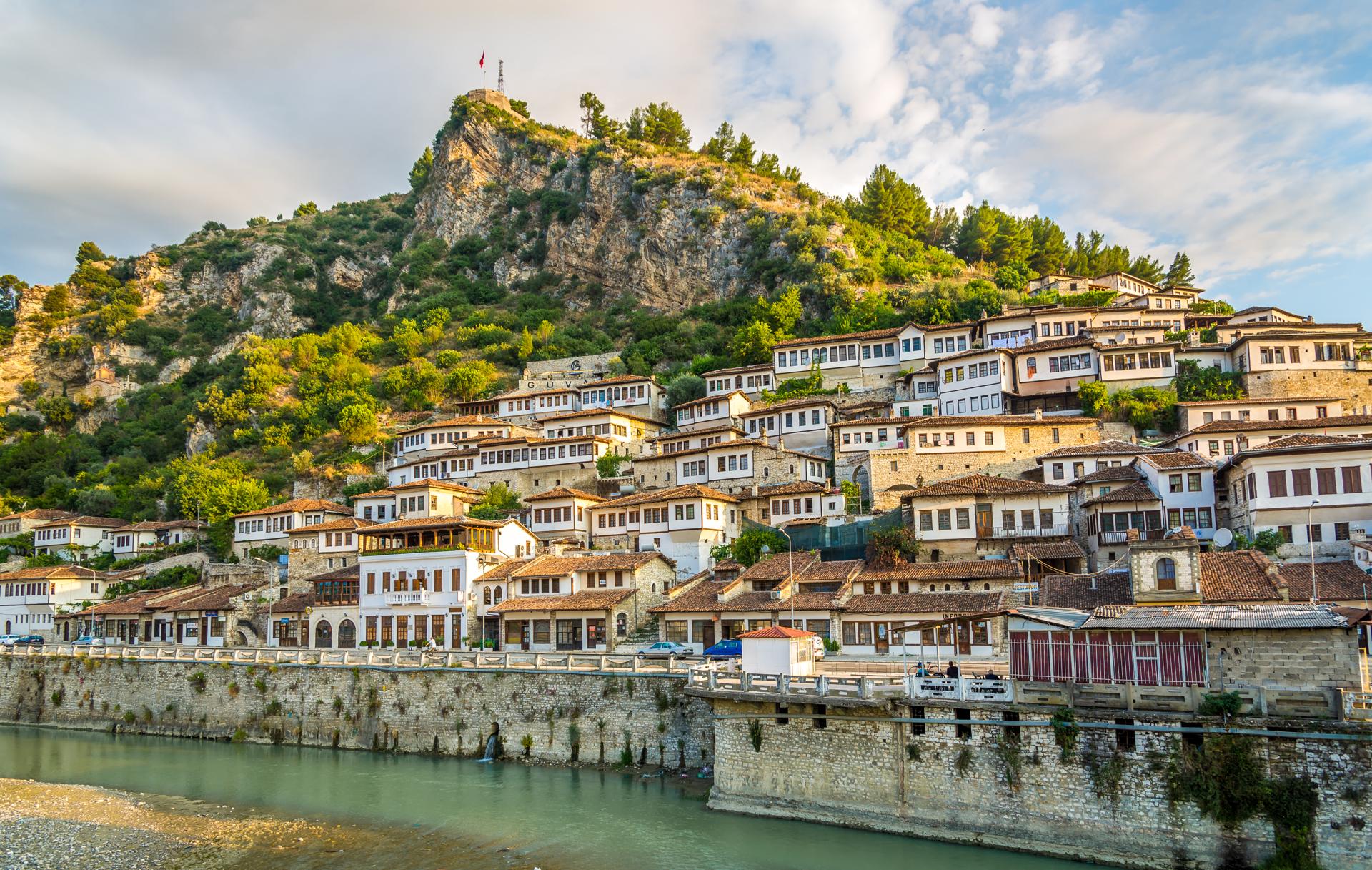 Berat reflects the history and culture of various periods and a rare architectural style like the cities depicted in Studio Ghibli movies. The city of Berat is known for its cultural life, musical events, and celebrations, and it is a great destination for culinary and outdoor activities.
Rafting in Osumi River and hiking to the summit of Tomorri Mountain, a pilgrimage site among Sufi believers and also known as the Throne of Gods.
JATA's List of the 30 Prettiest European Towns
Kilkenny, Ireland
Berat Albania
Civita di Bagnoregio, Italy
Procida, Italy
Conwy, Wales
Lech, Austria
Hindeloopen, Netherlands
Lefkara, Cyprus
Rovinj, Croatia
Soglio, Switzerland
Visby, Sweden
Setenil de las Bodegas, Spain
Piran, Slovenia
Vlkolinec, Slovakia
Marianske-Lanze, the Czech Republic
Quedlinburg, Germany
Bernkastel-Kues, Germany
Golyazi, Turkey
Reine, Norway
Sopron, Hungary
Koprivshtitsa, Bulgaria
Porvoo, Finland
Saint-Cirq-Lapopie, France
Riquewihr, France
Saint-Martens-Latem, Belgium
Zalipie, Poland
Monsanto, Portugal
Ohrid, Macedonia
Kotor, Montenegro
Gura Humorului, Romania
News Source: JATA