TIRANA, May 8
A group of experts from the Federal Ministry of Austria for Sustainability and Tourism, the Austrian Research Center for Forests, and from the two protected areas in Austria called 'Kalkalpen National Park' and 'Wilderness Area Dűrrenstein' which are part of Unesco is having a study visit in Albania.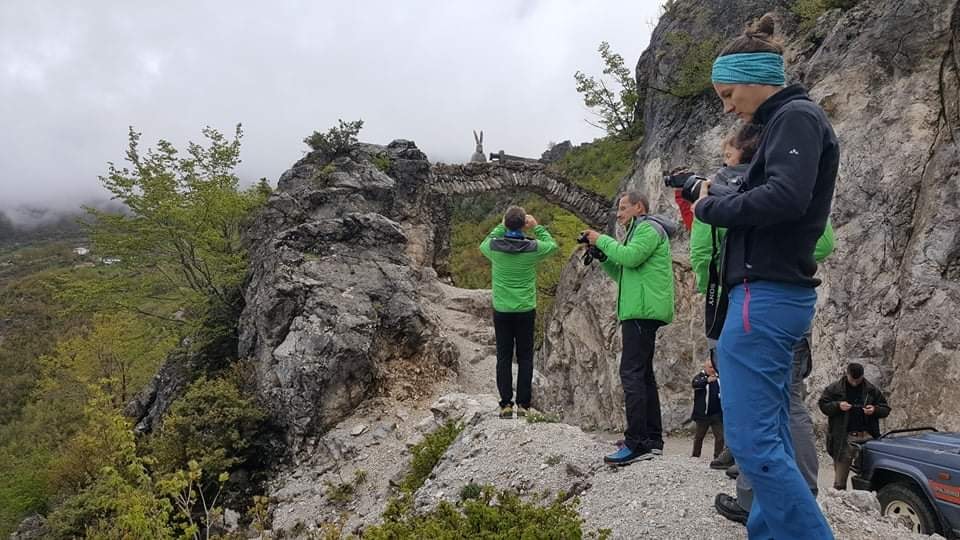 The team of researchers visited the two areas claimed by UNESCO as world heritage sites: "Beech Forests" in Rrajce, the "Shebenik-Jabllanice" National Park and then continued on the "River of Gashi", to get to know their composite parts.
The visit will enable the exchange of experience between the management team of experts of the protected area and representatives of the responsible ministries and coordinating bodies.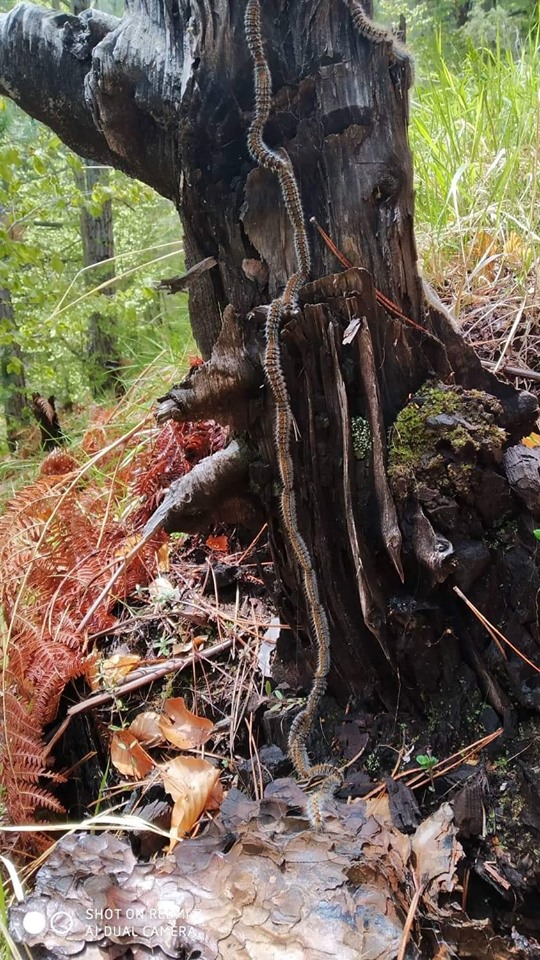 They also visited the National Park "Shebenik-Jabllanike", which continues to be one of the most preferred destinations from the German tourists, who want to get closer and know the natural values of the protected areas.
News Source: A.T.SH.
Photo credit: Ad ZM Elbasan/Facebook