"Atlantid Eco Camp" beach is an initiative taken by a group of Albanian and foreign youngsters that live in Albania. They have more than two years that spend their summer weekends cleaning the beach, displaying different entertaining activities and  enjoying summer weekends. Their aim is to promote eco tourism in Albania and different new sports that Albanians are not aware of, only 40km away from the capital of Tirana, in the Ishem commune.

Photo credits: Tirana Ekspres
You may rent a camping tent for no more than 5€/700, one night/person. The staff of this eco camp will enable your safe accommodation, a guaranteed entertainment, touristic guides in many observation points, in the Castle of Scanderbeg, Yoga courses, fishing, canoe trips, diving, cultural events, ect.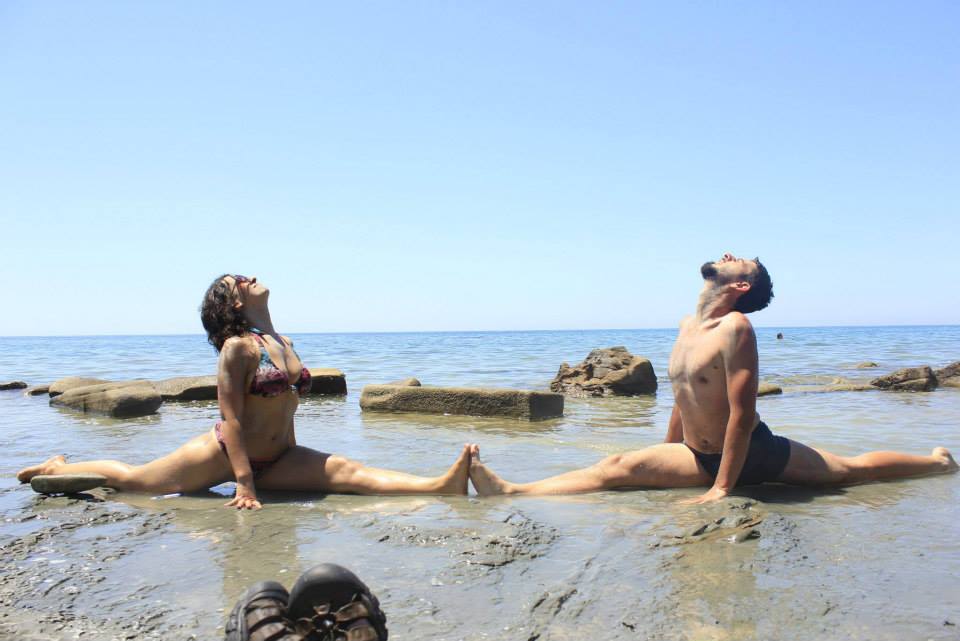 Photo credits:  Tirana Ekspres

ATLANTID promotes Eco Tourism
Our aim is to develop a sustainable tourism model in the Ishem commune; to engage as many local residents to help in the everyday cleaning of the beach and the surrounding area as well as to prevent anyone to build or damage the environment; to create economic impact by employing local residents and from the sale of local bio products and sea products; to create an indirect economic impact by showing others a model for the development of rural eco tourism. Altandit Eco Camp is based on the establishement of an entirely ecologic structure comprised by solar energy, composting toilets, camping tents, bio food and various sports activities.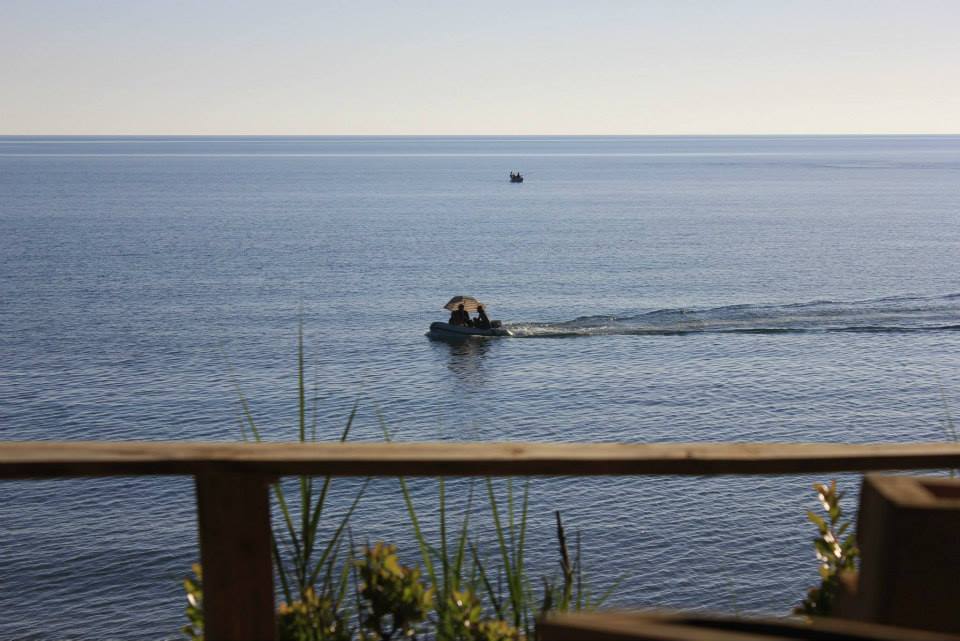 How to go to Atlantid?
There are many ways how to locate and go to Atlantid beach.
In case that you own a private car, you will arrive in less than one hour from Tirana to Atlantid beach. After leaving behind Shetaj village, you have to make even one km and then you have to turn left. After making the turn, you have to drive only 6 minutes  in a unpaved village road and here you are! Atlantid beach it's all yours to enjoy.
In case that you or your friends don't own a private car, you may take a trip by bus in the Tirana-Durres (you have to stop in Maminas bus station) bus line or Tirana-Gjiri i Lalezit bus line (you have to make all the bus road until it stops in Gjiri i Lalezit). After arriving to Maminas or Gjiri i Lalezit, in their bus stations you will find many taxi-s or private vans that will drive you to Altantid beach for a small amount of money (approximately 100-150 ALL). In cases you don't want to spend money for the trip, you can try hitch-hike. It will be so fun!