"Via Egnantia" road will be utilized for tourism purposes, announced lately the National Agency of Coastline. In a close collaboration with the University of Venice, the Agency will undertake the first touristic tour in the old tracks of Egnantia road. The tour will start on August 18th and end on August 31st, according to the official announcement by the Agency of Coastline.
This first tour in the most famous and important road during ancient times is a project that precedes a larger project to transform this road into a historic tourism spot and attraction for foreigners and Albanians as well.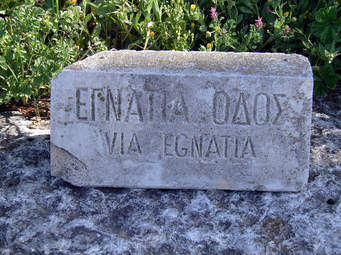 "During our tour of four weeks, we will document everything and share with the public images and notes from the journey," said the general director of National Agency of Coastline Auron Tare.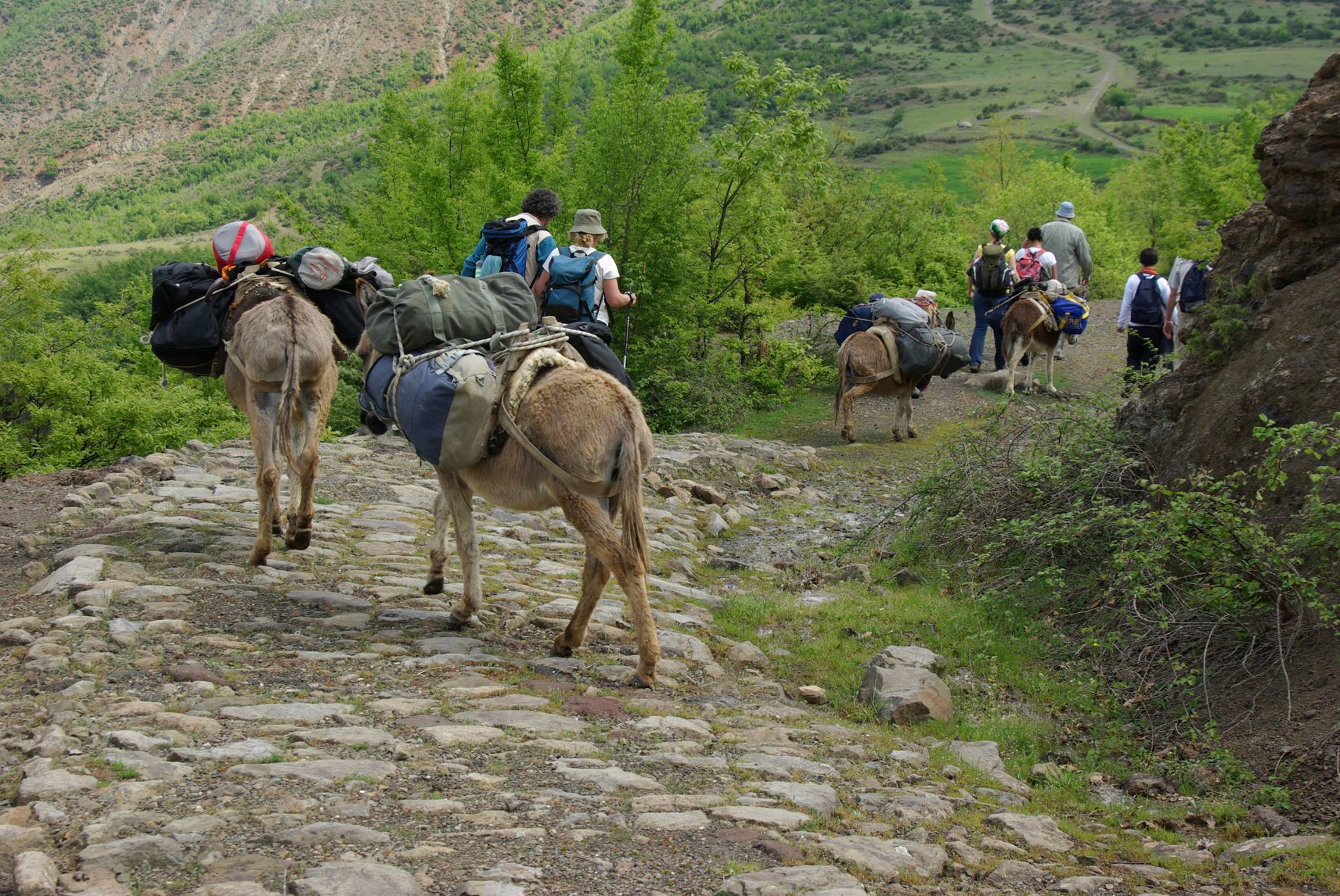 Via Egnantia was one of the most important roads in ancient times since it was a link between Roman Empire, Constantinople, Orient and Occident. It reveals vast unexploited tourism potential for developing cultural and religious tourism, historic tourism, and tourism of arts, philosophy and culinary, according to Auron Tare. As it seems, Albania is really Europe's last discovered country since it is still discovering itself!
News source: ATA
Photo credits: ATA, Marion Golsteijn (Wikimedia)