TIRANA, September 6
What are the best growth alternatives with a direct impact on tourism development and cultural heritage preservation for Berat and Permet? The Albanian Development Fund (FSHZH) unveiled the results of a study conducted during the recent months in the frame of the project on Tourism and Urban Integrated Development funded by the World Bank (WB) and implemented by the ADF. Based on the results, several alternatives have been proposed for Berat and Permet.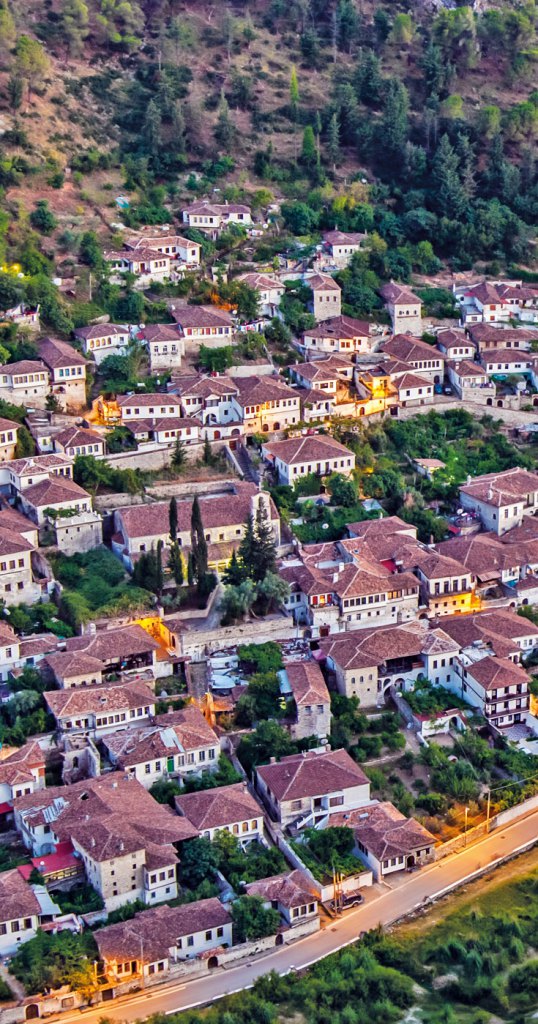 There are three alternatives for Berat, and each of them focuses on a vision that could strengthen the role of the city as a UNESCO World Heritage Site, and also help to establish a vibrant urban environment. These would help to have an impact on economic development based on culture and tourism as focal points.
The first alternative regards Berat as a regional administrative unit and at the same time as a center of cultural activities and services.
According to the second alternative, Berat is a green and blue city or in other words an environmentally friendly area.
The third alternative focuses on the city as a cultural heritage site and at the same time as a regional center for tourism.
In the meantime, three alternatives have been proposed for Permeti town.
The first suggests the orientation of the town into a regional center for trade and agri-business.
The second option recommends the development of the area as a center for eco-tourism, cultural and mountain tourism.
Moreover, the third alternative points out the role of tourism and cultural heritage as the main elements that could be the key triggers to sustainable development.
The proposals also include investment packages on the revival of abandoned areas and their transformation into centers for cultural and recreational activities, as well as for handcraftsmanship, the rehabilitation of panoramic viewpoints, etc.
The survey drafted by Albanian and international experts will be presented to the main stakeholders during this week.
News Source: ADF