The exhibition called "Alexander Moisiu- The man and the artist" about the Austrian stage actor of Albanian origin, Alexander Moissi started this past weekend, in Korca, where the residents and tourists could watch closer artifacts, pictures, and documents that unveil some of the most important moments of the artist's lifetime.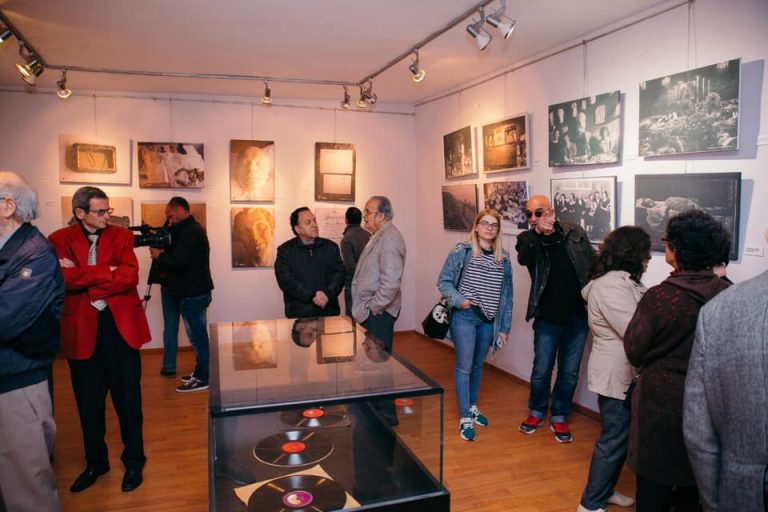 The display presents to the public his life in 44 printed pictures in canvas, such as: childhood, family, important documents belonging to the actor, and photos from his participation in movies and theater.
Also, for the first time, there are shown images of the artist's personal objects like: hand print, original hair, death mask, the military shutter, the crown of the best actor in Europe, and some pictures from the funeral ceremony of Alexander Moissi in Vienna, Austria.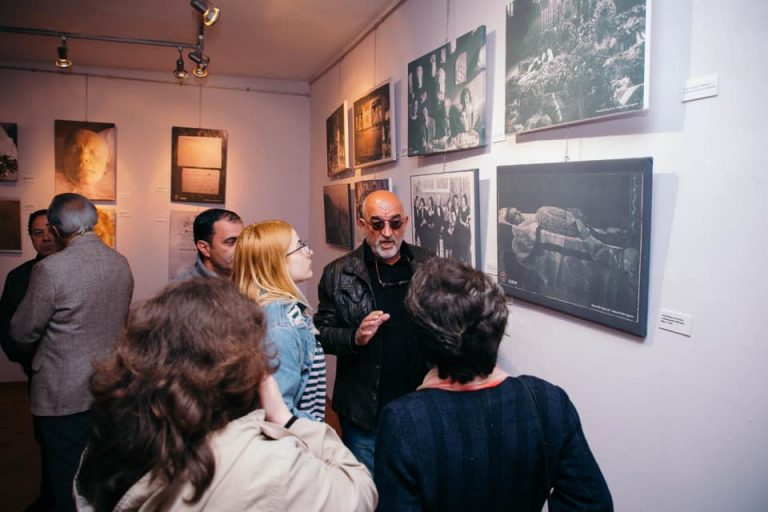 His personal objects are the property of the National Museum of Austrian Theater, along with his documents and his personal correspondence are donated in 1958 from his wife, Johanna Terwin. In 1971, they added to the collection the documentary inheritance from his fan, Maria Dobrozensky.
Besides being an extraordinary artist on stage, Alexander was an extraordinary individual too. He never rejected the invitations that he received from the Albanian community.
News Source and Photo Credit/A.T.SH.